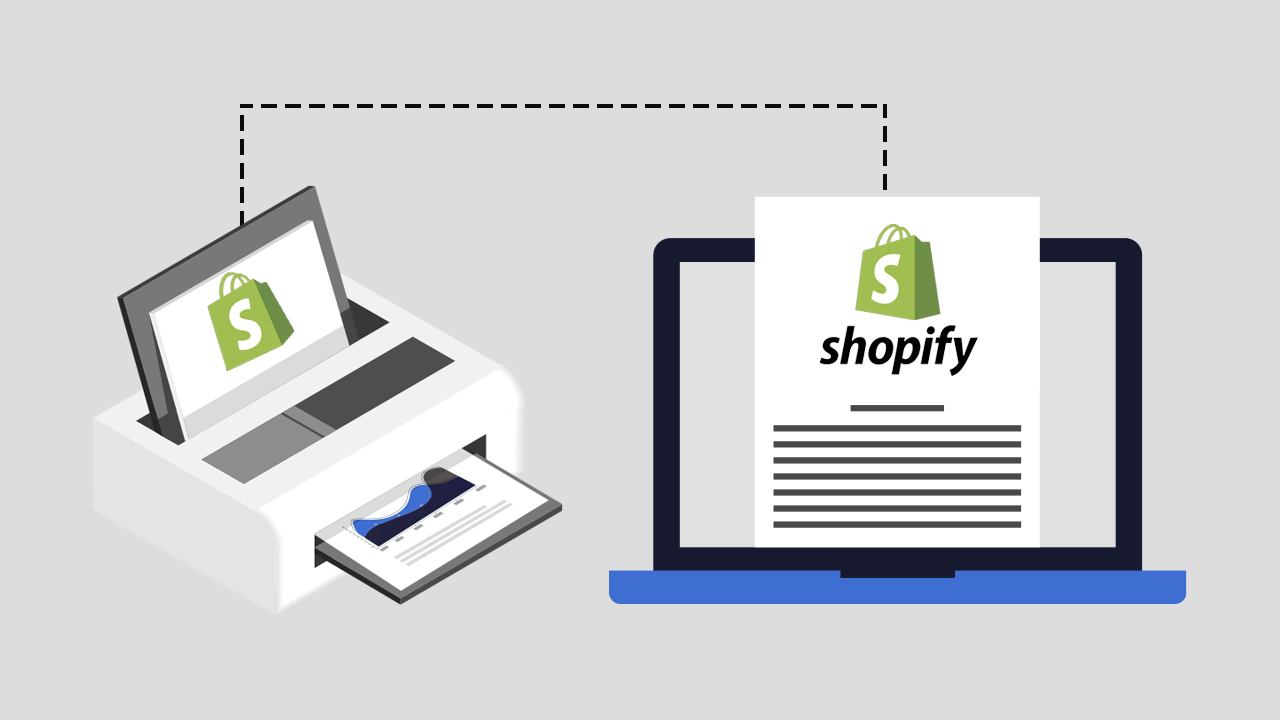 One of the most important elements needed in online business is shipping labels. Shipping labels are necessary for the delivery and shipping of goods as customers need to know that their purchases have been delivered safely.
Have you ever wondered how to print Shopify shipping labels together with custom forms? There are many people looking for this solution. And after the wait, Shopify has brought a new update of collating your shipping labels with custom forms, and packing slips, and print them together during the label purchase process.
You can also print shipping labels, custom forms, and packing slips separately after the label purchase.
Customs declaration form
You will need to complete a custom declaration when buying shipping labels. Some mail types require separate custom forms while some mail types include the form on the standard shipping label.
If you use Priority Mail International or Priority Express Mail International, then you need to print custom forms and shipping label separately and attach them both to the outside of your package.
If you use First Class Package International Service, Priority Mail Flat International flat rate envelopes, or Priority Mail International small flat rate boxes, then the customs declaration is included in the shipping label itself.
Collating shipping documents
When you are buying new shipping labels you can collate them with your shipping documents i.e packing slips and custom forms and print them together. When you collate shipping documents they are resized as per the printing format. If you want to print your shipping documents on the Print shipping labels page, you can select one of the following paper formats:
Thermal (4 x 6 inch / 100 x 150 mm / A6) for label printers
Letter (8.5 x 11 inch / 216 x 279 mm) for desktop printers
A4 (8.3 x 11.7 inch / 210 x 297 mm) for desktop printers
Below shown is the example of shipping label collated with a packing slip on a letter paper format.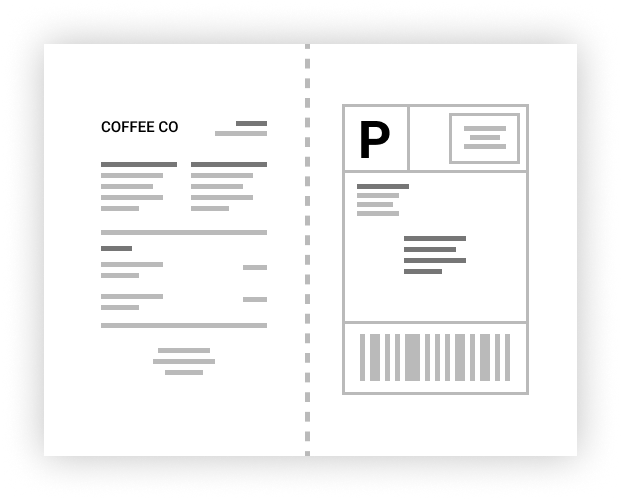 Conclusion
Shopify is improving their services by adding more printing options to the shipping materials. The wait is over. Thanks to Shopify for bringing the option to print shipping labels alongwith printing labels and custom forms.