As we all agree there will be no store without themes. It's quite usual that after setting up the Shopify account the next step that everyone does is choosing a theme for their store. Having an attractive and beautiful theme is really important to catch the first attention of customers. It should really have a good style, color combination and many more things to make it out perfect. Top of that retailers must be fluent in installing a Shopify theme. So in this blog let's see how to install a Shopify theme for a store. We will see both the free and paid theme installation.
How to install a free theme
Step 1: Open themes
First of all, login to your Shopify account and from your admin panel click online store. After that choose themes.
Step 2: Explore free themes
When you scroll down to the bottom of the page you will see the button Explore Free Themes, click on it. Now you will get a collection of free themes displayed on the window.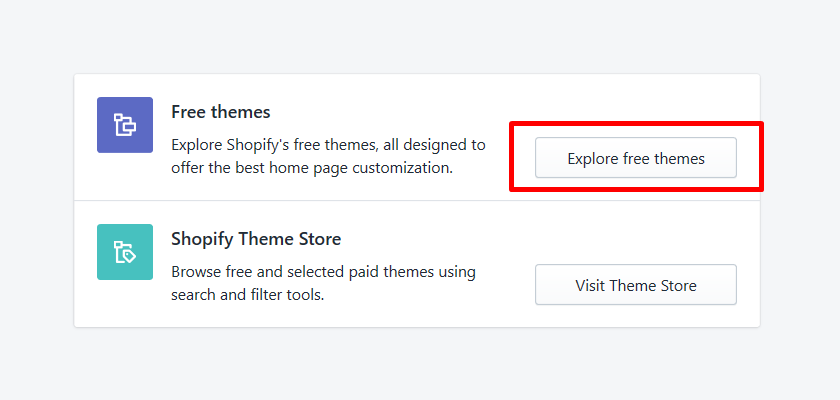 Step 3: Preview the theme
Select any theme and see the preview the style of the theme. You will get to know more features of the theme from here.
Step 4: Add theme to the library
After finalizing the theme that you want, click Add theme to the library button of your theme.
Step 5: Publish the theme
Go to the themes and there on the right side of the page you will see the theme. After setting up the theme, click on actions and then on publish.
How to install a paid theme
Step 1: Open themes
Go to Shopify theme store and click visit theme store button.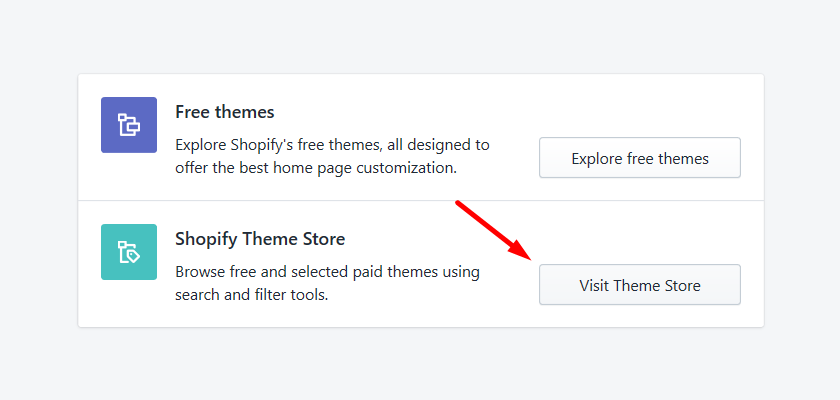 Step 2: Select the theme and buy it
Click on buy theme to purchase it. Note that Shopify will not refund the amount that you are paying to buy the theme.
Step 3: Approve the payment
After selecting the theme now you need to make your payment approved by clicking on approve charge.
After doing this follow the same steps that we have seen in installing free theme.