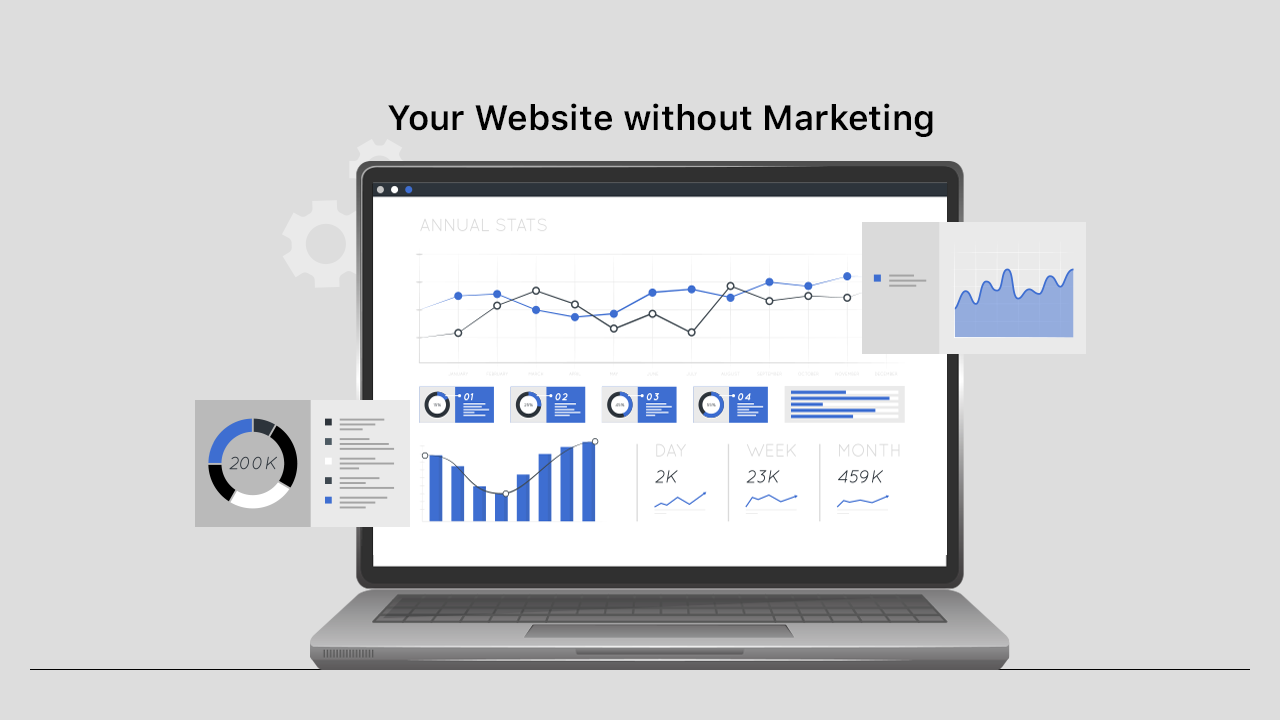 Have you ever faced the problem of raising sales to your website? For any business, Marketing is very important to beat the competitors in the market. Especially to that business which is lacking in gaining traffic. But, sometimes you only focus on getting more website traffic without any marketing to improve sales for the product.
The following tips will help you to get more traffic to your website without any marketing:
Add Rich Snippets
Rich snippets help search engines to understand better the content on the individual web page. A rich snippet is normally more eye-catching than normal results which can lead to more traffic to your website. A rich snippet displays extra information between the URL and the description.
A rich snippet is used in the search that includes information about the product's price, author name, count review, and availability. They give information about the product page or landing page without a visit.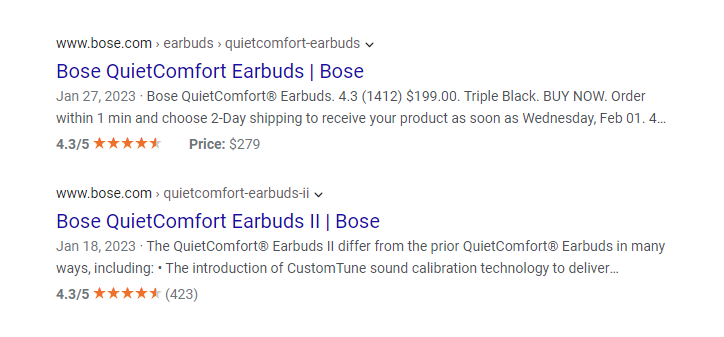 The rich snippet is very great because it can increase the customer or visitors that click on your landing page by up to 30%. Therefore, the rich snippet is most useful for getting traffic to your website without any marketing.
Add Long-tail keyword to your pages
Long-tail keywords are those three and four keyword phrases that are very specific to whatever you are selling. You know that whenever a user searches for the phrase they tend to click the links which are matching their search phrase. Long-tail keywords are easy to rank in Google. Using the keyword, you can rank highly in Google which has more than three words and drives traffic to your website.
Here are some tips to maximize your long-tail keyword and increase your website traffic:

Identify Long-tail Keywords
For Example, We sell Halloween costumes and need to optimize our page to rank for as so many searches as possible. We had to go to in Google keyword tool and note all long-tail keywords shown by it. We'd also require looking at the bottom of the indexed lists where Google lists related searches. The related searches for" Halloween costumes" look like this:

Add these Modifiers to Your Page Content
Because our Halloween costumes are (hopefully) somewhat optimized for the term baby Halloween costumes, scary Halloween costumes, pictures, Denver, fort collins, and websites. It's not compulsory to add all the keyword adds in the content. You can add the most relevant keyword to your product page.
So, revisiting the related searches from above, we'd want to make sure the words boxed in red below appeared on our page:
It is not compulsory to add long-tail keywords to your product page or landing page content. We have to use some targeted keyword for our product page that keyword only you can use for your landing page.
Write Titles and Description
The Meta title and Meta description are search engine attributes that show how your page appears in the search result. Therefore, getting more traffic on your website using Meta description and Meta title is most important.
Write an exciting title and interesting description, and you'll stand out to searchers. Otherwise, if your copy is boring and doesn't offer any compelling reason to click, you'll get much less traffic.
Although challenging against some big competitors, I'd bet our listings receive a higher click-through rate(CTR) than the other pages, especially given many of them aren't very interesting from a sales and copywriting perspective.
When you are writing Meta title and description for your product, then you have to require some important things like you are writing an advertisement about what topic. And highlight your goal, unique selling attention, and why the customer will benefits purchase with your product.
Video Thumbnails
The first impression is the last. If you want to improve traffic conversion to your website, then you need to add a video thumbnail. You don't know it, but the video thumbnails are most important for getting traffic to your website free.
You will require creating a video sitemap for Google to appear to get video thumbnails. You can video thumbnail manually via your webmaster tools account, and some video hosting services like Wistia will do it automatically for you.
Quora or Q/A
Quora is the best important tips for direct traffic to a website. Using quora, you can answer your related topic as well as you can ask any questions about your goal types. Using quora you have to seem that pages from QA sites rank to pretty in organic search results.
Influence your Internal Links
Google uses some links to find what content on your site is related and what the value of that content is. So, an internal link is a link that is going from one page to another page on the same domain. We are talking about regular, internal links from one page on your website to another. Of course, your website navigation is an example of internal linking.
Getting more links from other websites is the most important, and there are some well-known techniques. For the ranking purpose, the search engine gives high priority in internal backlinks for any website. Do you want your website to have a higher ranking on Google? If yes, then you have to give some high-quality internal links for your website.