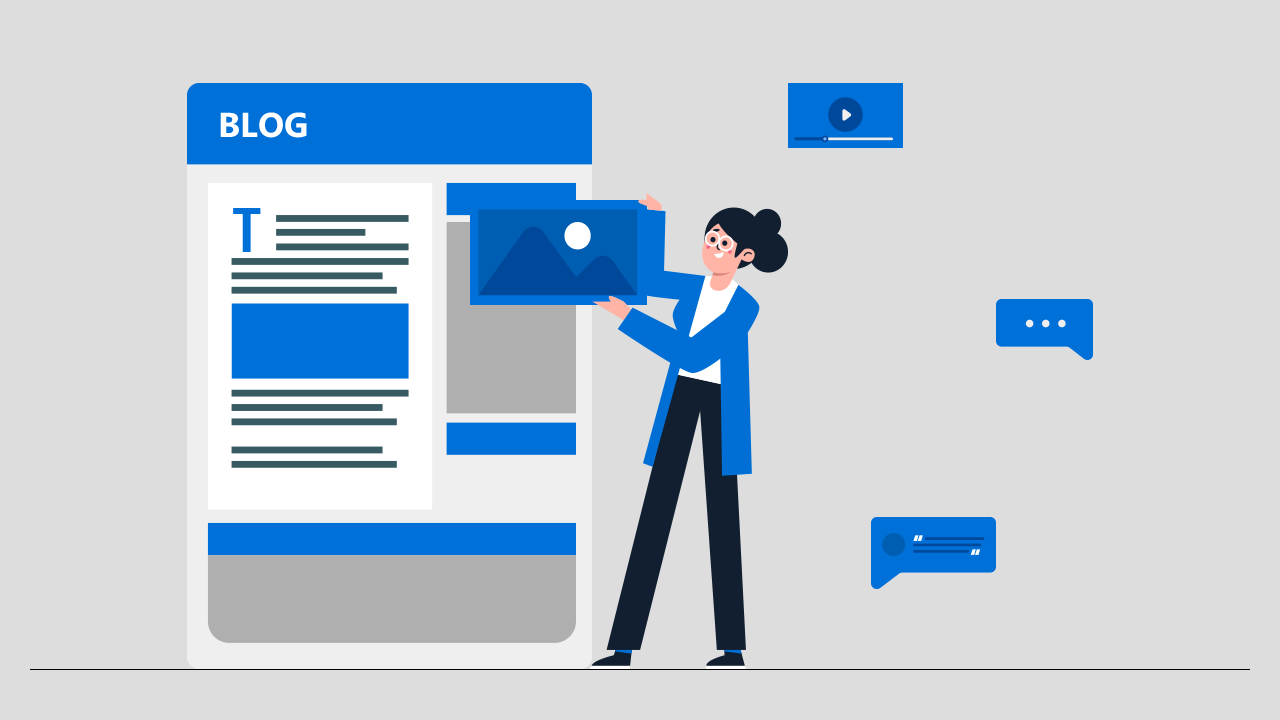 Welcome to our Guest Blogging Guidelines!
We invite you to share your stories or ideas that can help e-commerce businesses to grow. Please read our guidelines carefully before you start writing your blog content.
Topics
We accept topics that are written with the goal to help Shopify merchants in solving their queries or helping them to grow their stores. You must get your topic confirmation first. For that, you need to send us your blog title and topics to be covered in the blog content.
Here are some points to be noted while topic research:
Cross-check with the topics that we have already published to avoid overlapping similar topics.
Your title must be SEO friendly which should be highly focused on Shopify merchants and keywords with high volume.
Your topics must be industry-oriented which can easily engage readers and fulfill their needs.
Maximum number of guest blogs in a month: 3
Content
The length of content should be of minimum 1000 words.
We don't accept plagiarized content.
Content should be catchy and understandable so that anyone can read it and understand it easily.
Content should be actionable.
Your content should be SEO-friendly (heading tags and all) so that it can easily rank on search engines.
Your voice of content should not give a negative impression on the readers instead it should be genuine, attractive, and down to earth.
External links
You can add up to 2 external links and that too should match your topic. And 1 link on any of our blogs or products
Make sure to keep relevant anchor text for the links.
Images
Your blog should contain relevant images that describe your blog topic clearly.
Top Banner image which should be similar to our design pattern and size (1280 x 720 px) including the color combination (background color: #DDDDDD, primary color: #3379F7)
Sub-blog images (at least 3): 1280 x 720 px
Images should contain less content and more graphics.
Use high-quality images.
Avoid using copy-right images.
Formatting guidelines
Submit your content in Google Docs
Please gather your content and images in a Google Drive folder and share them via email:

[email protected]

Mention your name and company bio at the bottom of your article.
How to drop a guest post request to Identixweb
If you want to guest post on our website then please contact us and share your interests with us.