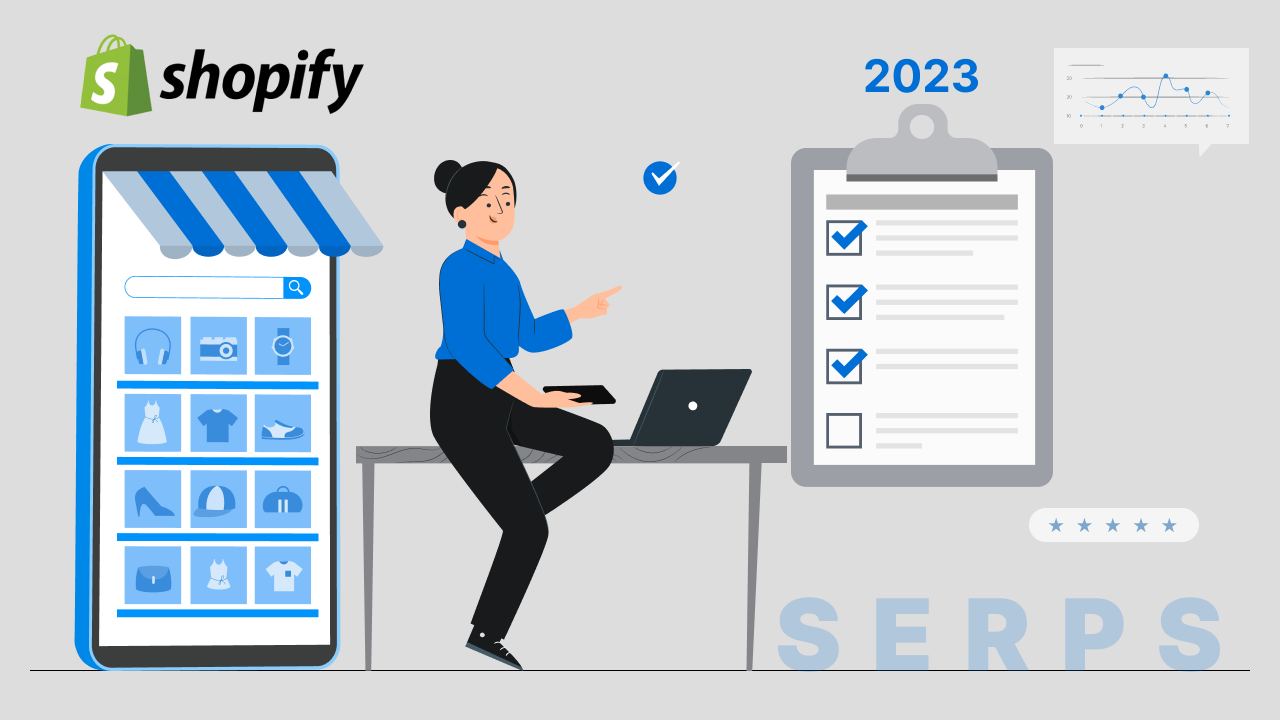 Your business is your baby and that's why you need to make sure it has all the essentials to get on top. Ranking your Shopify store number 1 on Google is not an easy task. It requires time, effort, and lots of online marketing strategies that can only be applied after thorough research. But being on top is not only a matter of pride and business success.
If you have ever done SEO for your Shopify store, you know that sometimes you need to do several things to see changes in SERPs. That is why here we are with a Complete Shopify Store SEO Checklist Guide for 2023 that will save you huge time if you are planning to rank at top of Google search results. Read out How to Improve Your Shopify Store Ranking for better results.
Conduct Proper Keyword Research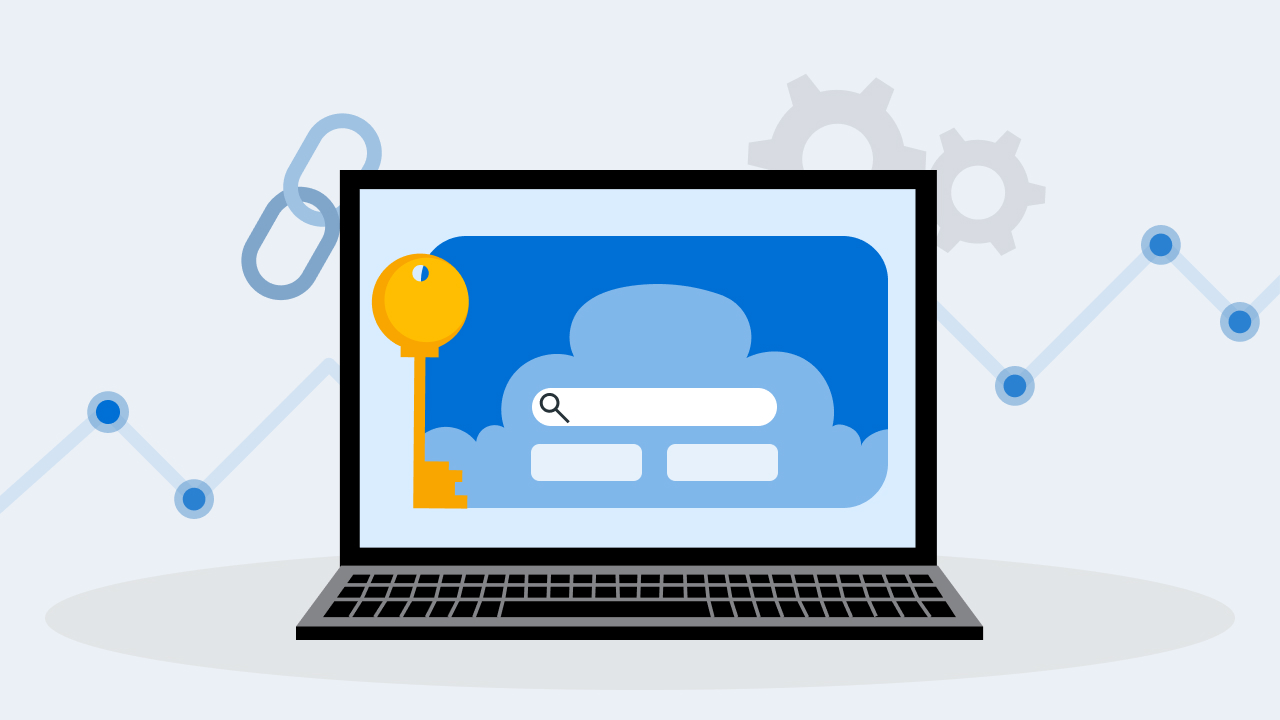 Keyword research is a crucial step in the SEO process. It helps you identify the right keywords to target, which then leads to higher rankings and traffic. For beginners, it's crucial to know what people are searching for when they come to your website. There are dozens of tools out there and all of them do things a little differently. You can use tools like Google Keyword Planner, Uber Suggest, and SEMrush to Rank Your Shopify Store. They'll help you find the best keywords for your website so that you can optimize your content for those terms.
Optimize Your Content
Content is king. Content is the way to your customer's hearts. Make your content easy to read. Use short paragraphs, bullet points, and bold text. You should also use keywords and keyword phrases in your titles, meta descriptions, and body text. This will help search engines find your pages more easily and send more traffic to them. And most importantly avoid duplicate content.
Install a Responsive Shopify Theme
Driven by the popularity of mobile devices, responsive design has become a must have for any eCommerce website. Your website should be mobile-friendly for a better user experience. Shopify themes give you everything you need to showcase your products, increase conversion rates and attract new customers. So you must be very careful while choosing themes. You can find thousands of themes in the Shopify theme store. Install one that matches your brand and customize it with your content, images, and text.
Optimize Your Website Speed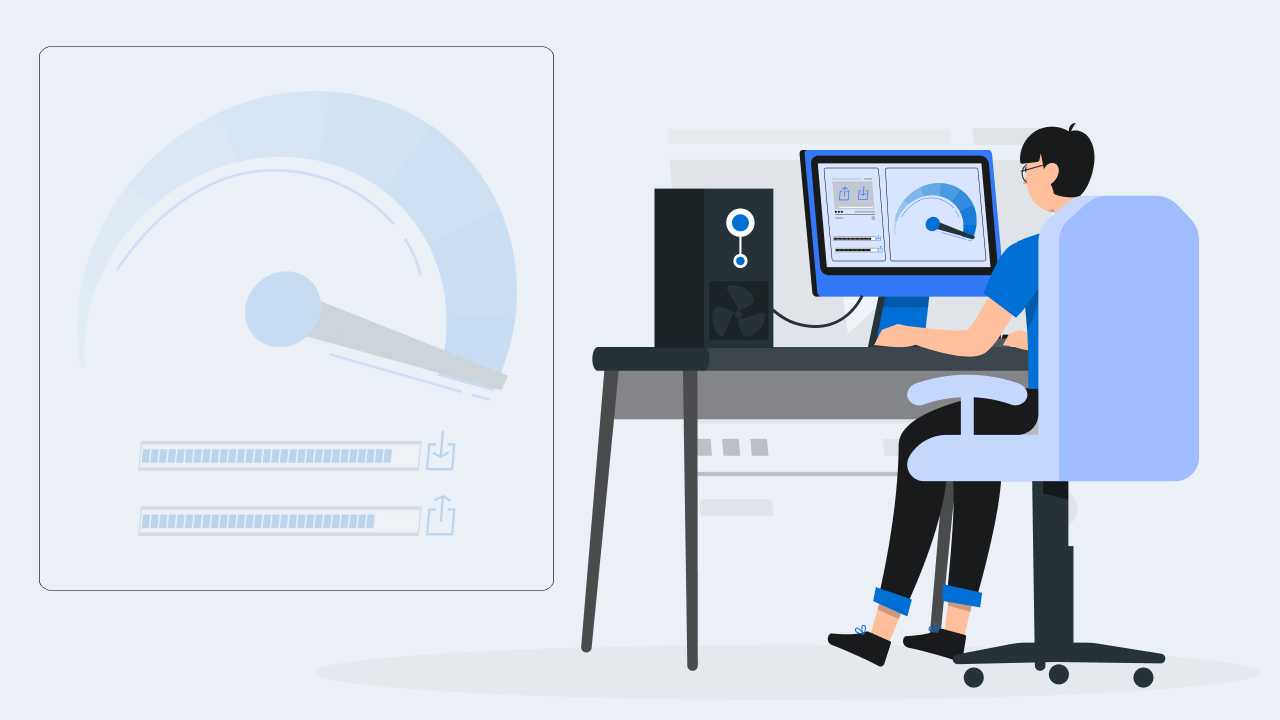 A fast website is a happy website for visitors. It's no secret that speed matters on the web. In fact, Google has made it clear that it considers site speed as one of the important factors when determining search rankings. The faster your store loads, the more likely it is to keep visitors engaged.
Conduct an On-Page SEO Audit and Make the Required SEO Changes
Conduct an on-page audit of your website and make the changes required to Improve SEO of Your Shopify Store. The purpose behind this is to find out where you can improve your rankings without having to change your SEO strategy. For this, you can take advantage of the best SEO audit tools available that help to identify issues & opportunities for improvement on the website. This step includes everything from the structure of your site to its internal linking, from the load speed of your pages to the number of outbound links on each page. Check your content, meta data, and technical aspects of your store that can be improved. Make sure that you are using relevant keywords in your content.
Add More Product Reviews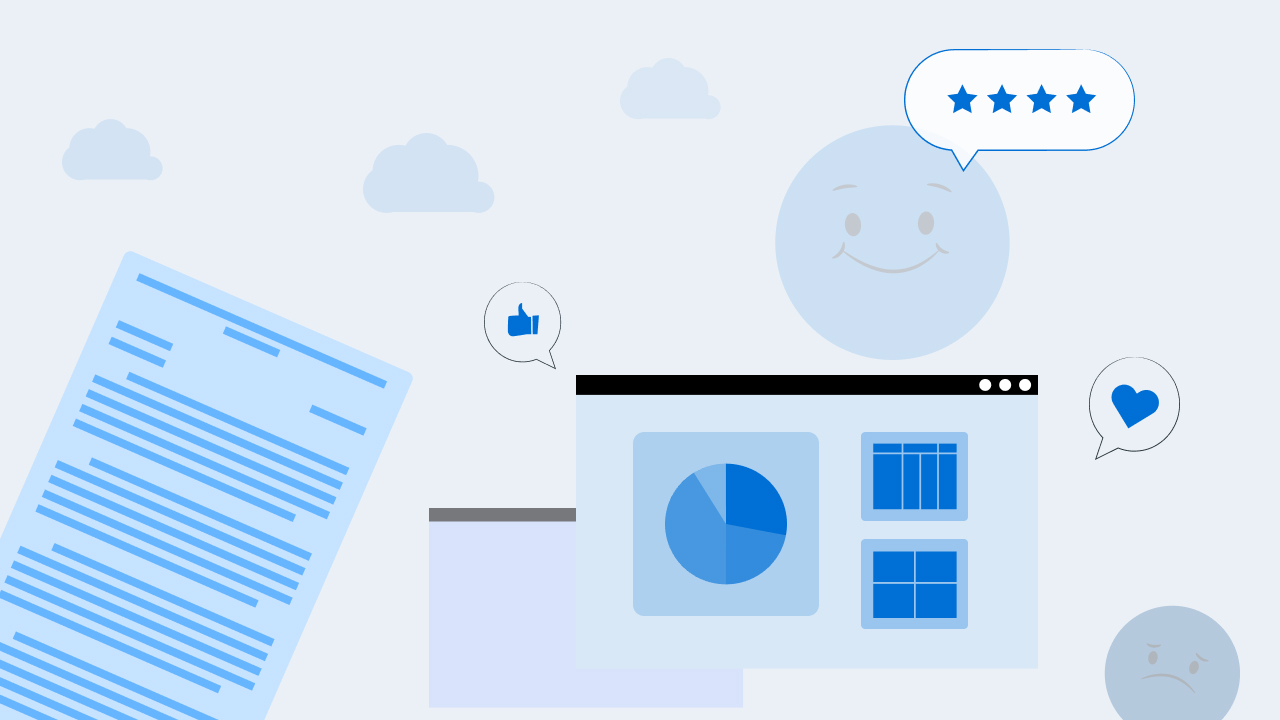 Product reviews are one of the most important ways that consumers learn about products. Product reviews help consumers make informed decisions about whether or not to buy a certain product based on what others have experienced with it so far. It can also help you increase your sales by showing off the positive experiences customers had with your product. For collecting product reviews you can install any of the product reviews Shopify apps which can save your time and makes things easy for you to manage.
Optimize Product Images
Product images are one of the most important elements in E-commerce, and they can also be one of the most difficult to manage. Use high-quality images because they will generate higher conversion rates and increased revenue. You want to make sure that the style and tone of your product images are consistent with your brand identity so that customers can recognize your products at a glance. The best image is one that not only shows what a product looks like but also makes it easy to understand how it works.
Build High-Quality Backlinks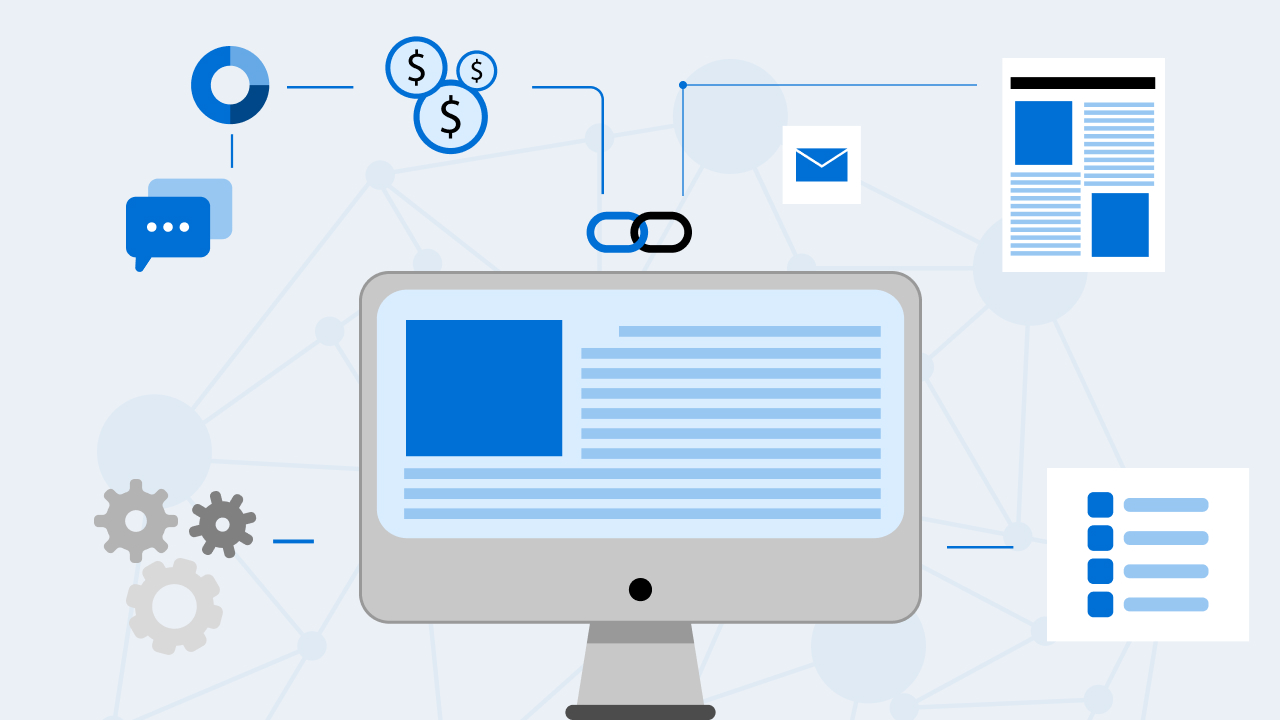 Backlinks are the most important part of your SEO strategy. Backlinks are basically "votes" for your website, and they can help you rank higher in search engines like Google. The more backlinks you have pointing to your site, the higher you will rank for a given keyword or phrase.
Setup Google Analytics and Search Console
Google Analytics and Search Console are two of the most important tools for any website. They are both free to use, and it's easy to get started with.
Google Analytics is a tool that allows you to track your website's performance and traffic. It provides information about how users found your site, what they looked at, where they came from, and more. It also gives you detailed reports on everything from pageviews to bounce rate and conversion rate.
Search Console is a tool that allows you to monitor your website's search engine optimization (SEO). You can see which keywords people are using to find your site or blog posts, as well as their position in the SERPs (search engine results pages).
Install Essential Shopify Apps to Get More Sales
Shopify is a powerful eCommerce platform that offers a range of features to help you build and run your online store.
But just because Shopify has an impressive feature set doesn't mean it does everything you need out of the box. That's where third-party apps come in. There are some essential Shopify apps that you must install on your store to get more revenue and grow more audience.
Wrap Up!
So if you are planning to make your store rank on Google in 2023 then use our checklist, run through each step, and make sure you are implementing these SEO Checklists for Your Shopify Store.