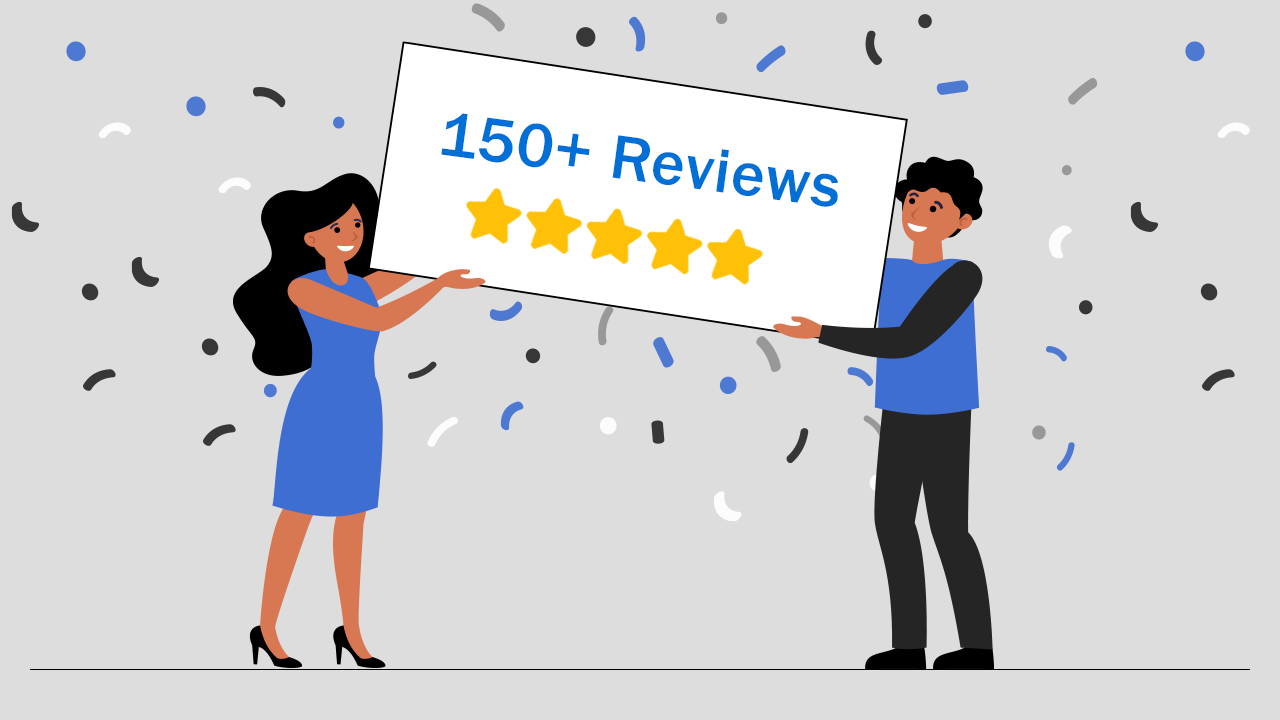 It is really challenging to gain success in such a competitive world and that too giving the utmost satisfaction to clients by meeting their requirements. As we are celebrating this achievement let's have a look at this app.
What does the Order Delivery Date app do?
Order Delivery Date lets your customer select their date from the calendar for getting their order delivered. Order Delivery Date has been developed from the customer's point of view. Customers can order gifts for their dear ones on special occasions by selecting a date that they want to get their products delivered. This app reduces 50% of cart abandonment.
Using this app, you can allow your customers to choose exactly when they want to receive their package while setting up delivery rules that would prevent customers from choosing times at which you can't deliver.
Take a glance at its amazing features
View order listing with shipping and delivery history
Sort orders calendar history by month, week, and day
View delivery history for a specific time frame in each day
Allow customers to select delivery date along & time on the cart page
Holiday control
Only display future dates
Multi-language support
Set a minimum and maximum package delivery time-frame
Export orders to a CSV file with filters
Edit order delivery time post-purchase
Our experts behind the success
Identixweb is gifted with a handful of experts who are very much professional in their work field. They have creative skills and are very much updated with the latest technologies which helped us to come up with a new idea and develop such a beneficial and amazing app for the users with 4.8 ratings in the Shopify store.
Few of our recent reviews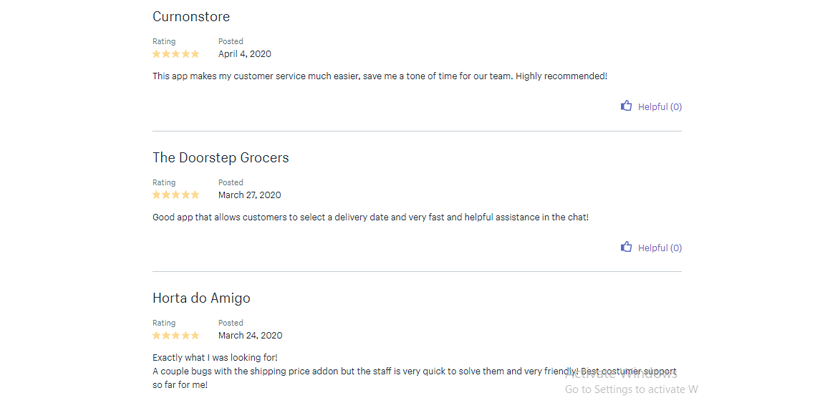 Planning to install Order Delivery Date in your store? Here is the complete guide for you.