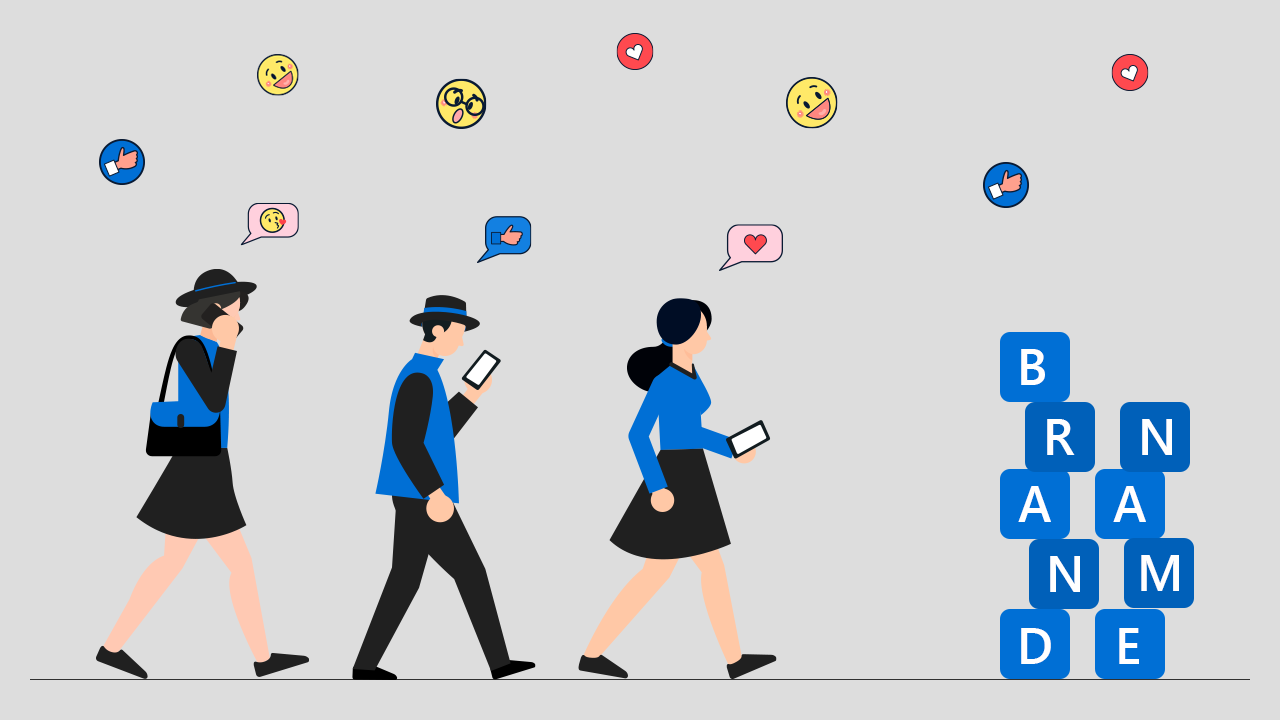 A business name is not just something you take for granted. It's the first step to building your company branding, image, reputation, and identity. A name has many functions, but most importantly it defines you as an individual brand. However, thinking of a business name can be difficult.
Picking a company name can be a hard process, but that doesn't mean you should struggle. Did you know that it's possible to generate company name ideas for free? And that's exactly what you'll learn in this blog today.
What is a good business name?
A good business name is short, catchy, and easy to remember. An effective brand name will help your customers understand what you do and differentiate you from your competitors.
Naming a business can be fun and inspiring but it's a big decision that requires careful consideration. You want to choose something that you like, but also one that will resonate with your target audience and build brand equity over time.
How to Name your Business in 3 Steps
Your business name is one of the most visible aspects of your business. It will appear on everything from your website to social media profiles, and it's one of the first things people see when they search for your business online.
The best names are memorable, easy to spell, and easy to say. They're also easy for other people to remember and easy for computers to type. If you want customers to find you, your brand needs a name that's easily identifiable and memorable.
But how do you choose a name? Here are five simple steps:
Step 1: Brainstorm Your Name Ideas
A great way to come up with a business name is to brainstorm with friends, family, and colleagues. If you can get a room full of people talking about names, you'll be surprised at how many ideas emerge. To get started, simply note down all the ideas that pop into your head. These could be short phrases that sound like your business (like "Peppermint Blooms"), or they could be longer words that are phonetically similar (like "Sprouts"). Just write down any idea you have and move on to the next step.
Step 2: Pick Your Favorites
If you have more than a handful of potential names, start putting them in order based on how much you like them. Remember, this is only a list of potential names; it doesn't really matter what order they're listed in at this point. You're just trying to get a
Step 3: Use free tools to generate business name ideas
There are plenty of free business generator tools available. But I will be going to tell about 2 main popular free tools available in Shopify and WordPress
Business Name Generator: Shopify App
Business Name Generator is an easy-to-use tool that will aid you in generating new business names. Just enter your preferred name and click. The tool will then generate many different business names based on your preferences. Each time you click the button, a new name is generated within milliseconds.
Business Name Generator: WordPress Plugin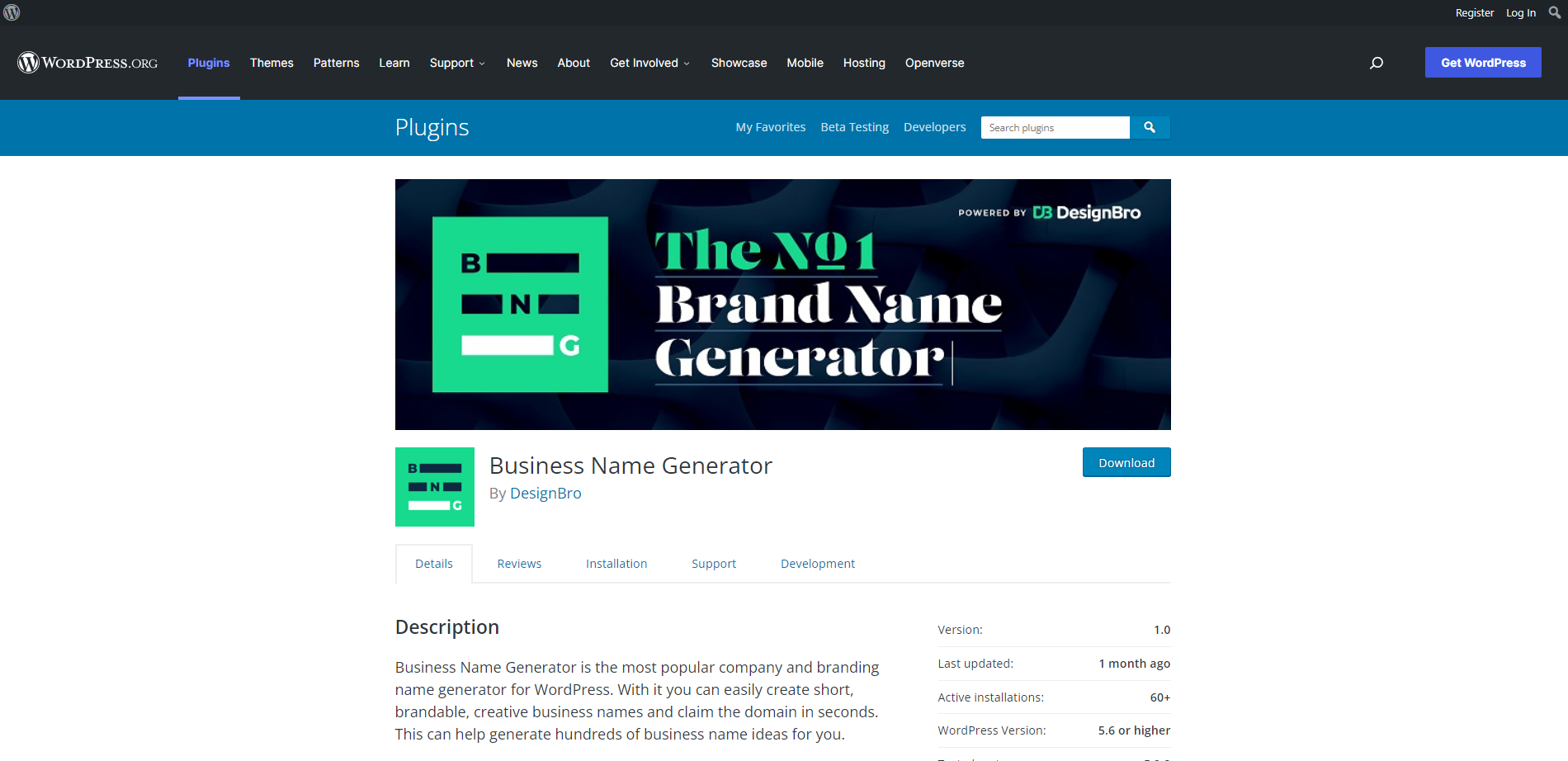 Business name generator is the most popular and efficient WordPress plugin that generates creative and memorable brand names. This tool will generate hundreds of potential brandable names. Business Name Generator creates unique business names for you in less than a minute! Just enter a word that reflects the idea of your business or product and you will get hundreds of domain names.
Conclusion
We hope you found this post useful. Business names and domain names are closely tied to your product or service, so doing your due diligence when it comes to inspiration is important. These tools will help you do just that if you ever need a creative start.