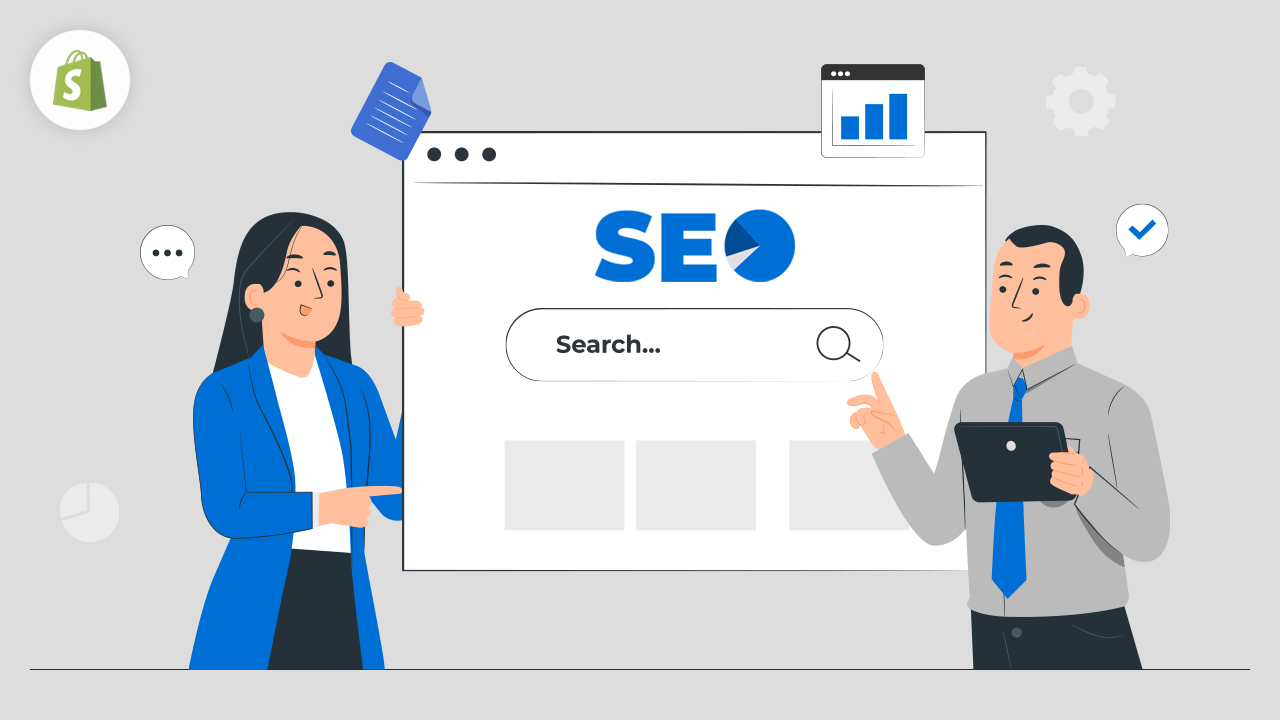 Is your store getting traffic but not getting conversions? If yes, then you are not alone. They are many stores facing the same issue just like you. So, to solve your issue we have come up with this blog. This blog will be providing the best Shopify SEO apps that help you to improve conversions of your online store.
Looking to improve your store's SEO? The SEO Image Optimizer Wizard will optimize your images, compress images, improve your site speed, audit, and rank your site for business, marketing, technical and eCommerce purposes. The system will guide you through actionable items per segment so that you can improve your store's performance today. A complete SEO site audit will give you a deeper understanding of why your site is not generating the traffic you think it should and how to improve it.
Features
Optimize all of your product images in one click & improve site speed.
Audit and rank your site for SEO, business, marketing, and technical segments.
Benchmark your store with the results of successful online stores.
Enjoy this free image optimizer to improve your site's upload time and SEO.

Images that are large in file size, not tagged with proper keywords, and not user-friendly can wreak havoc on your SEO rankings. That's where Bulk Image Edit comes in. Bulk Image Edit can DRAMATICALLY reduce the image file sizes by a single click without losing any visible image quality – up to 51% in some instances. This is a must-do even before the launch of your store.
Features
Bulk update image alt text and file name with customizable templates to represent your store name, product name, product type, etc
Set and forget, automatically update all newly added images with the defined Alt text and file name templates
Minimize Product or Theme Asset image file sizes without image quality loss
Resize all product images to square shape, the most popular image shape, to standardize images on your website and on social networks such as Facebook or Instagram
Resize/crop/Frame/Trim product images so that all your product images are same in width or height
Add text or image based watermarks to protect your product images from being stolen by competitors
Preview the products that will be edited before creating a task
Review the images that have been edited with our well-structured logs
Option to revert/undo any changes that have been made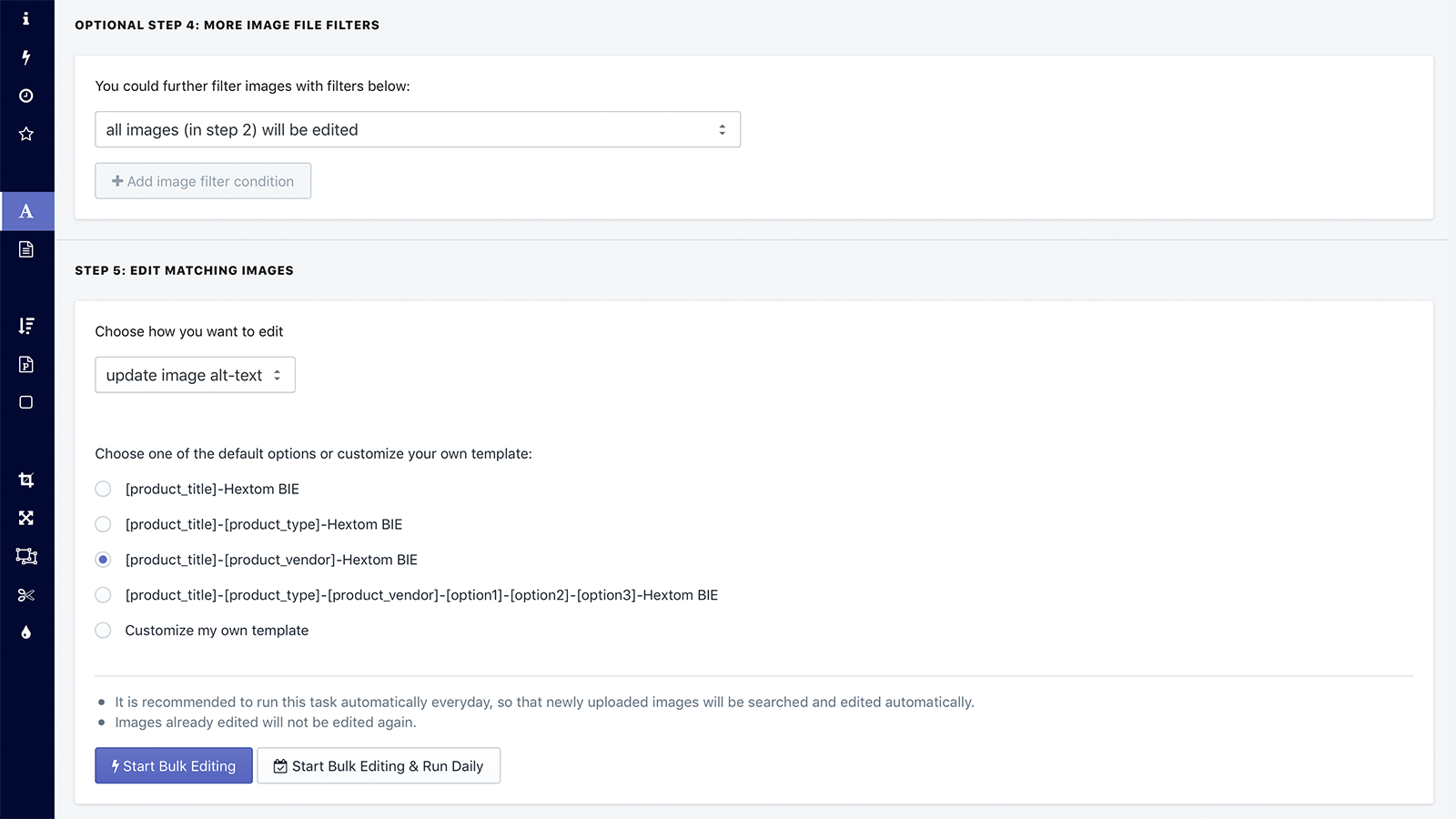 With PageFly you can build high-converting pages with less effort. PageFly will help you build professional sites that's been completely optimized to sell more of your products and looks incredible on mobile & desktop.
Full control over the design and display your products on any page type:
Sales landing pages
"Coming soon" pages
Product pages
Pricing pages
Collection pages
Delivery/returns pages
About us pages
Contact us pages
FAQ pages
Blog pages
And more…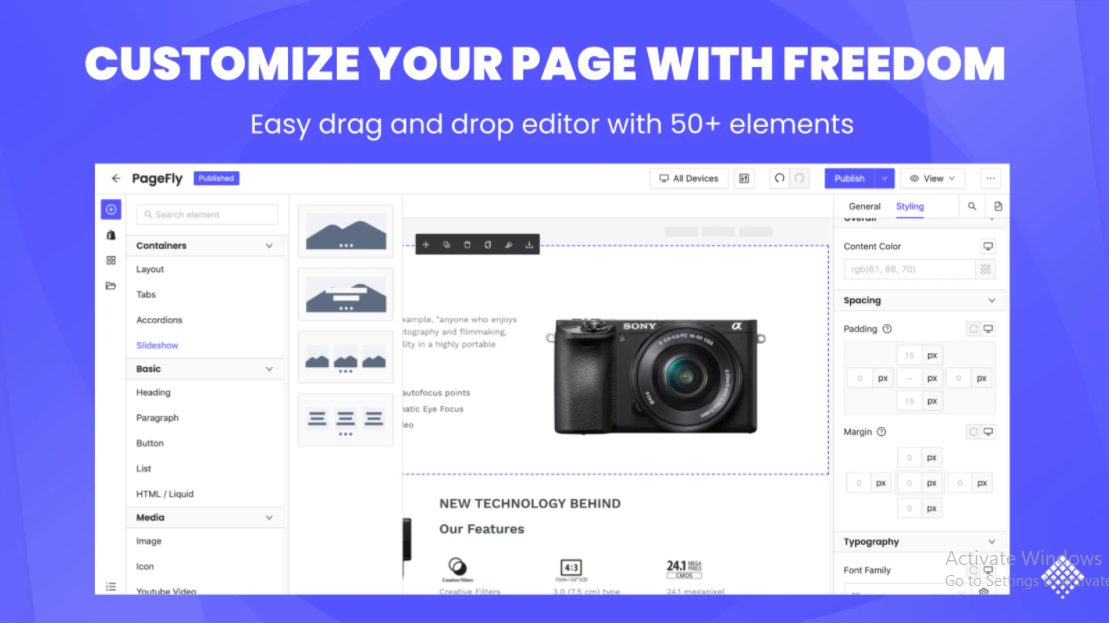 This app can instantly improve the page load times for your store in just one click. It increases the chances of conversion by having a site that loads quicker!
Features
One-Click page speed improvement
No coding
Instantly turn on or off
Nice and Simple!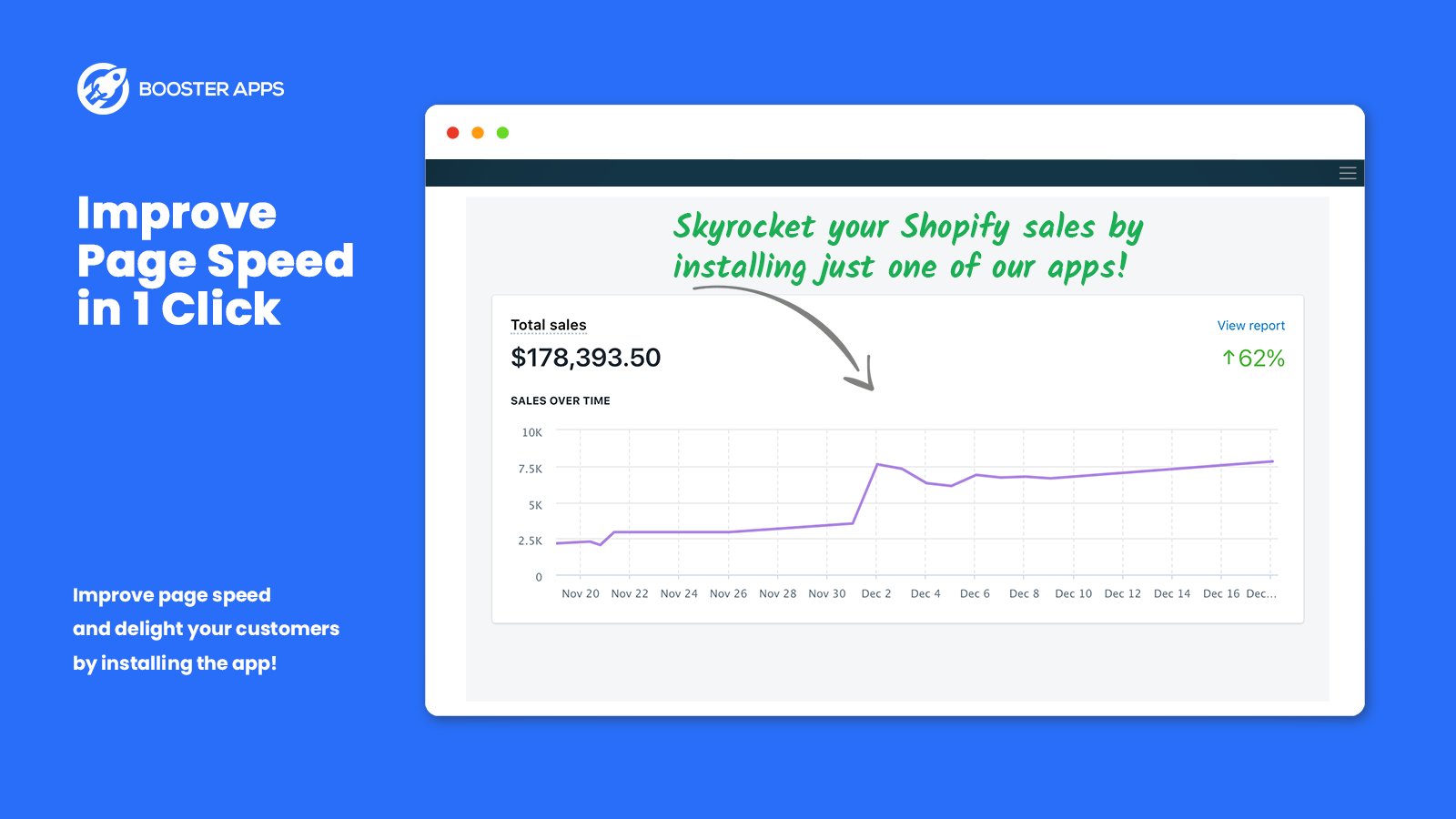 Best Shopify Apps to Increase Sales in 2022