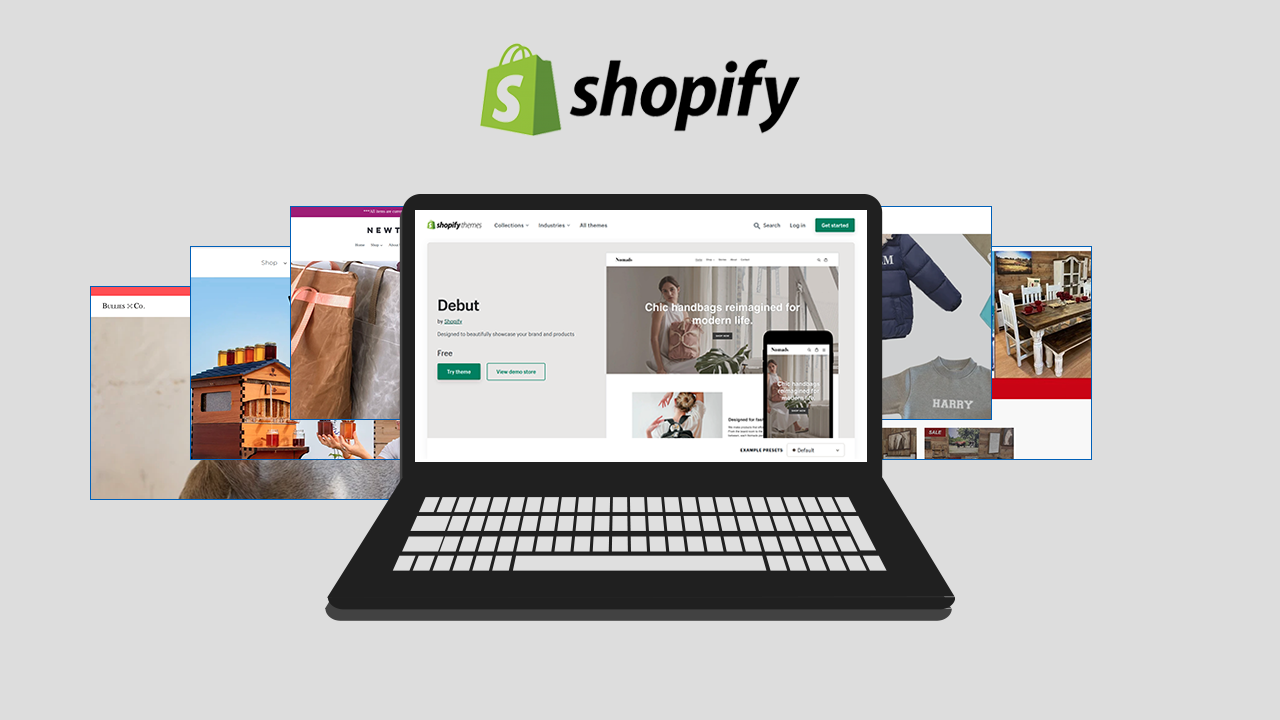 Shopify Debut Theme Overview
Shopify Debut theme is the most flexible free Shopify theme that is suitable for all stores, regardless of inventory size. Debut theme is a ready-to-use theme as it is one of the best Shopify themes and free Shopify theme for 2021. With the Debut theme Shopify you can immediately launch your Shopify store and start selling on it as the Shopify Debut theme looks perfect without any customization. Take a look at some of the best Shopify Debut Theme Examples.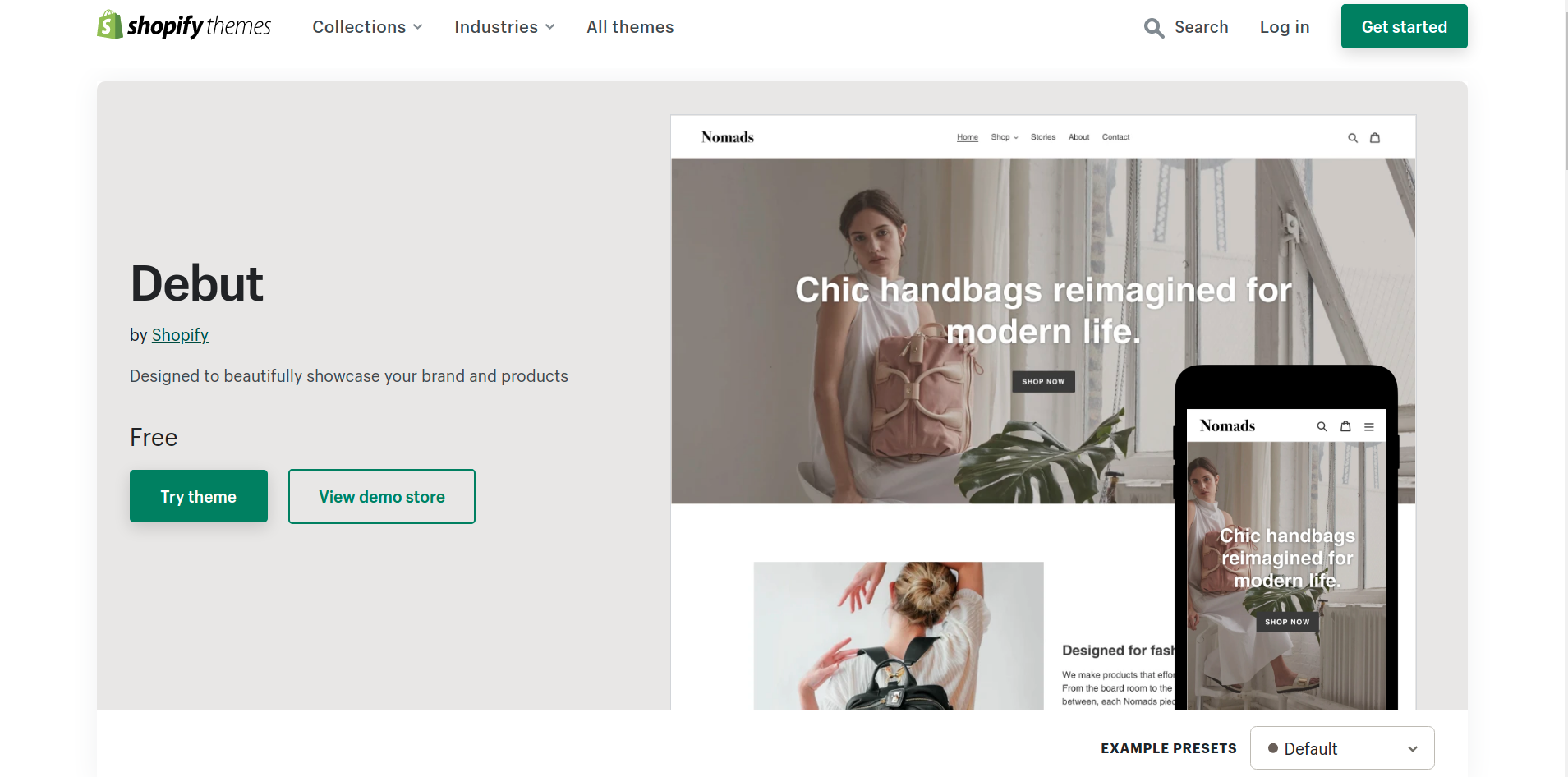 If you are willing to launch your Shopify store then the Debut Shopify theme is the right option for you to get started as you can use it directly without the need to make a lot of customizations. But if you want to make it more personalized to give a better buying experience for your customers, then you can add multiple-featured Shopify apps like iCart Cart Drawer Cart Upsell in your store.

Apart from this, it displays well on all types of devices like desktops, mobiles, and tablets as it is completely optimized. Want to see live examples of Shopify using the Debut theme?
Here are the best 5 Shopify Debut theme examples
Cutie Patootie Custom Co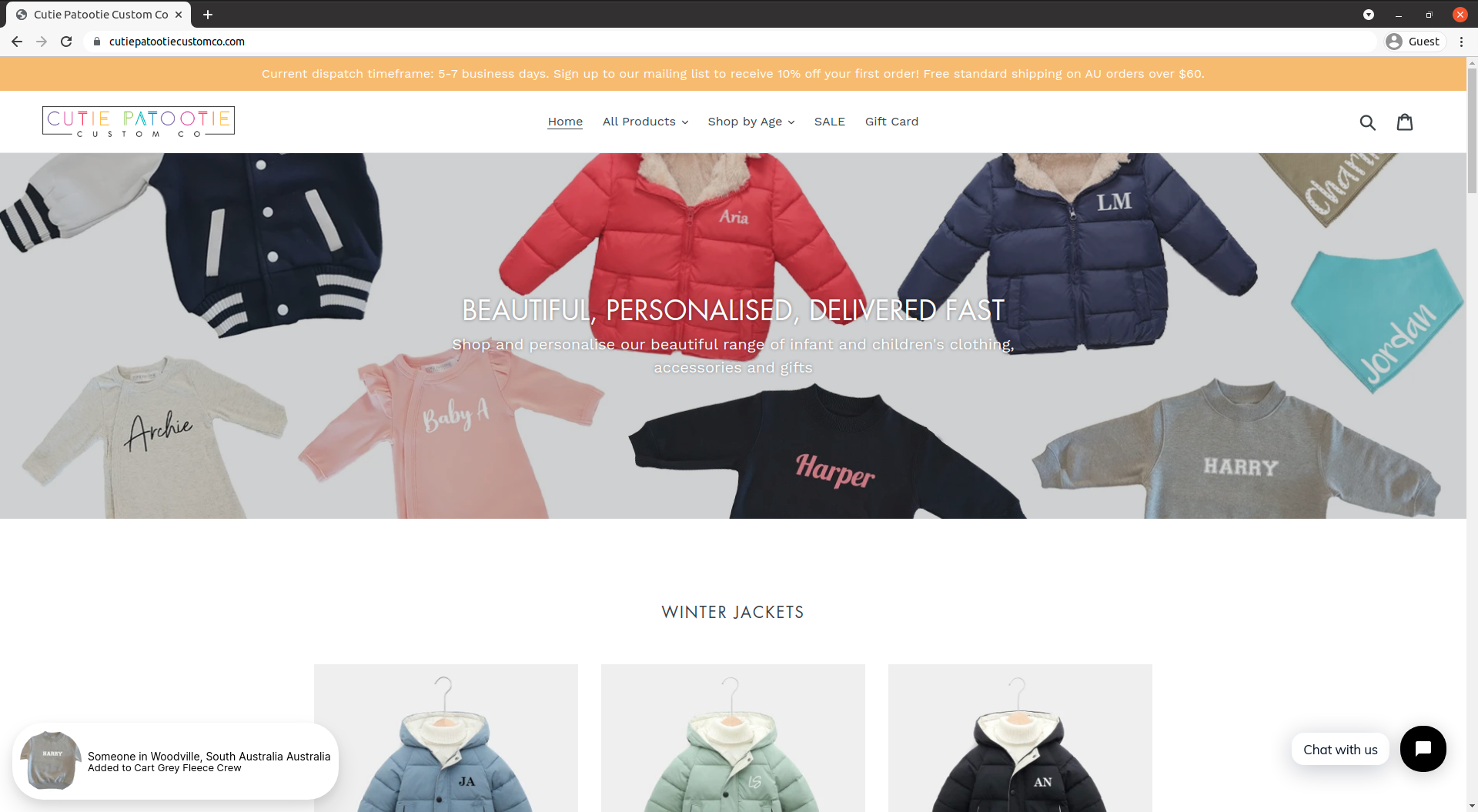 This Shopify store is selling a beautiful range of infant and children's clothing, accessories, and gifts. Visit Cutie Patootie Custom Co now.
Flow Hive US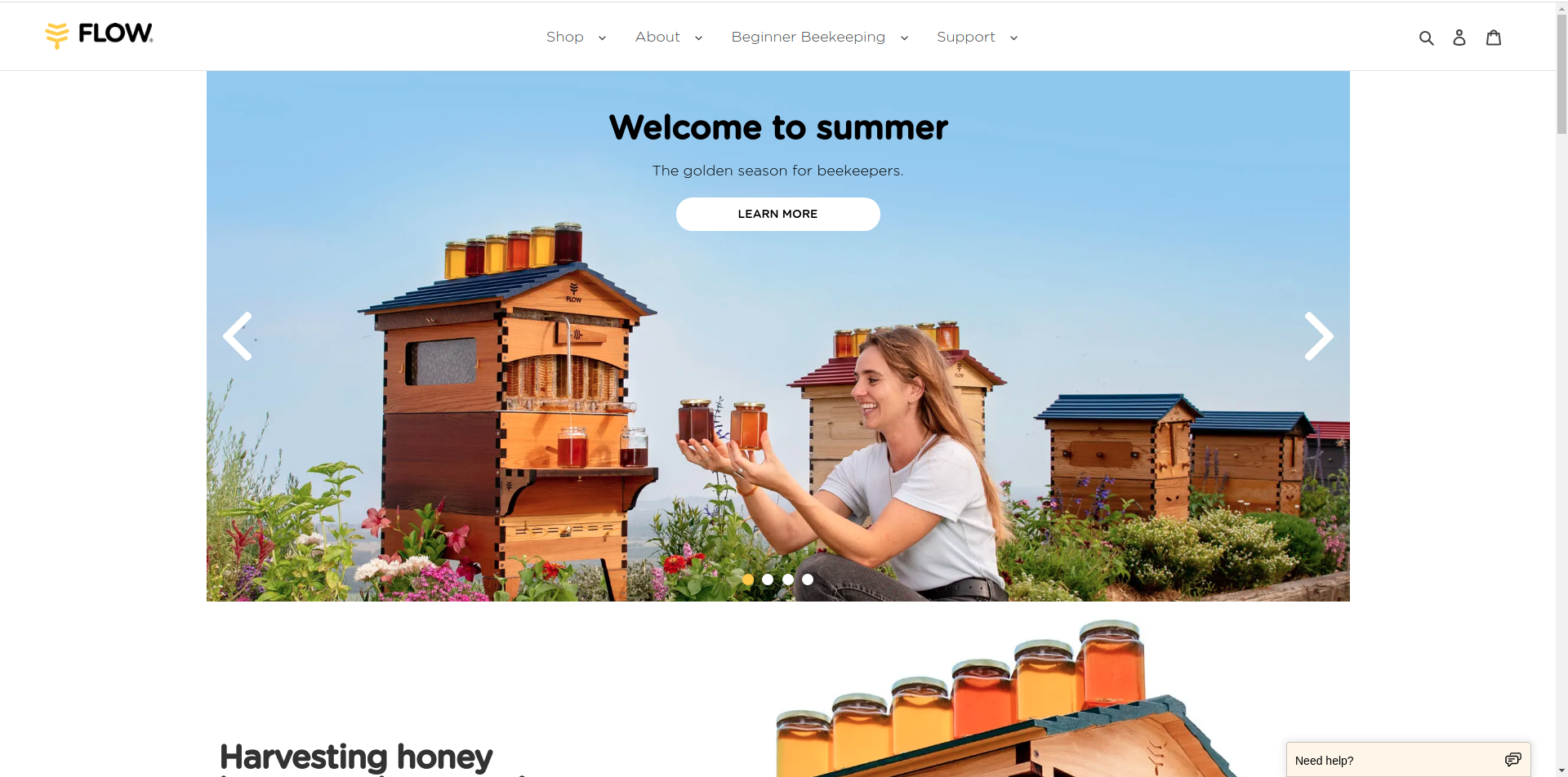 This Shopify store manufactures honey products made from high-quality materials. Apart from this, This store sells products like bee suits & smokers, brood boxers, spare parts, etc. Visit Flow HIve Us now.
Newton Supply Co.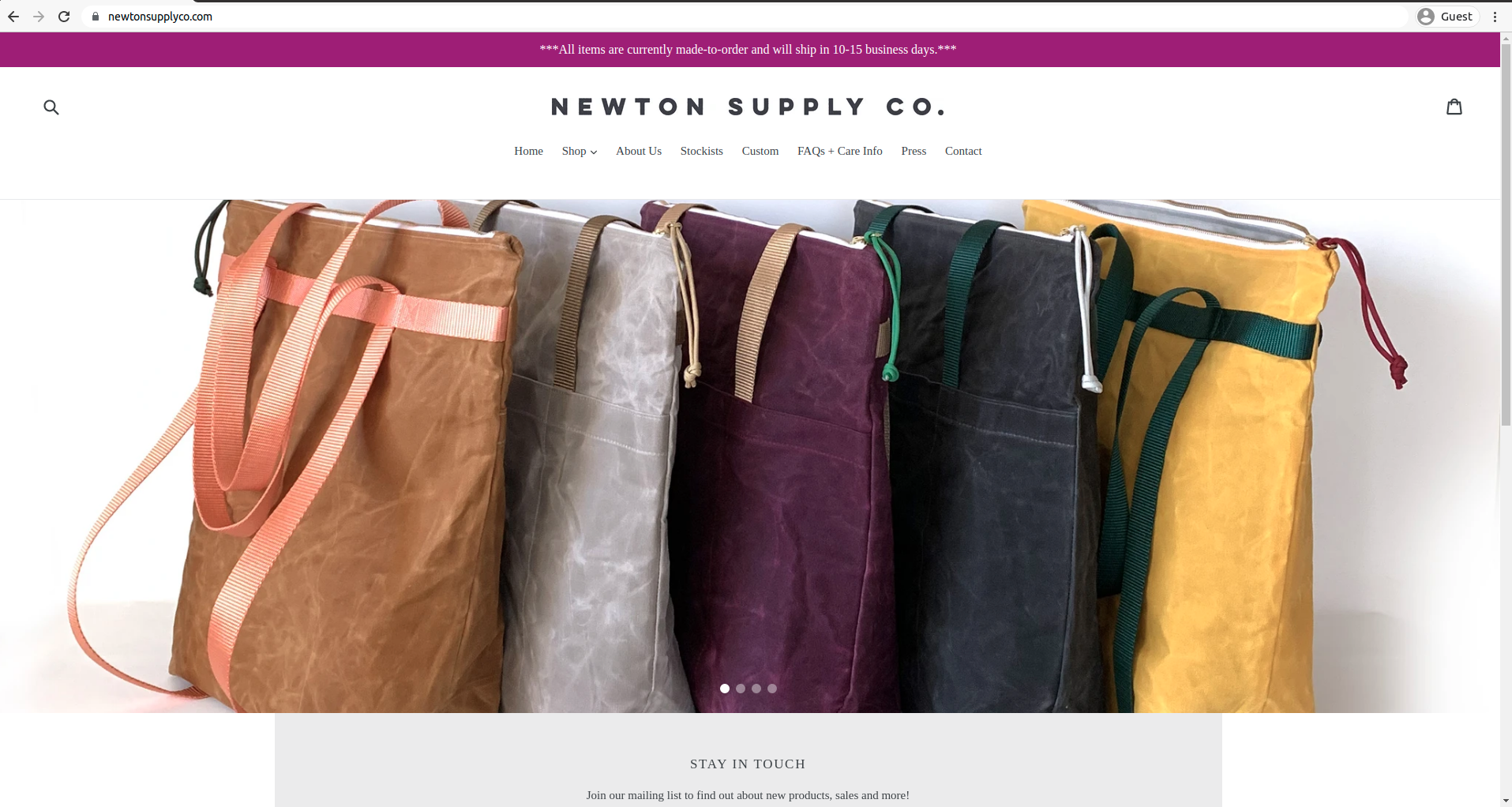 This Shopify store manufactures bags with high quality, durable materials, maintaining the fashion trend. Visit Newton Supply Co. now.
Bullie and Co.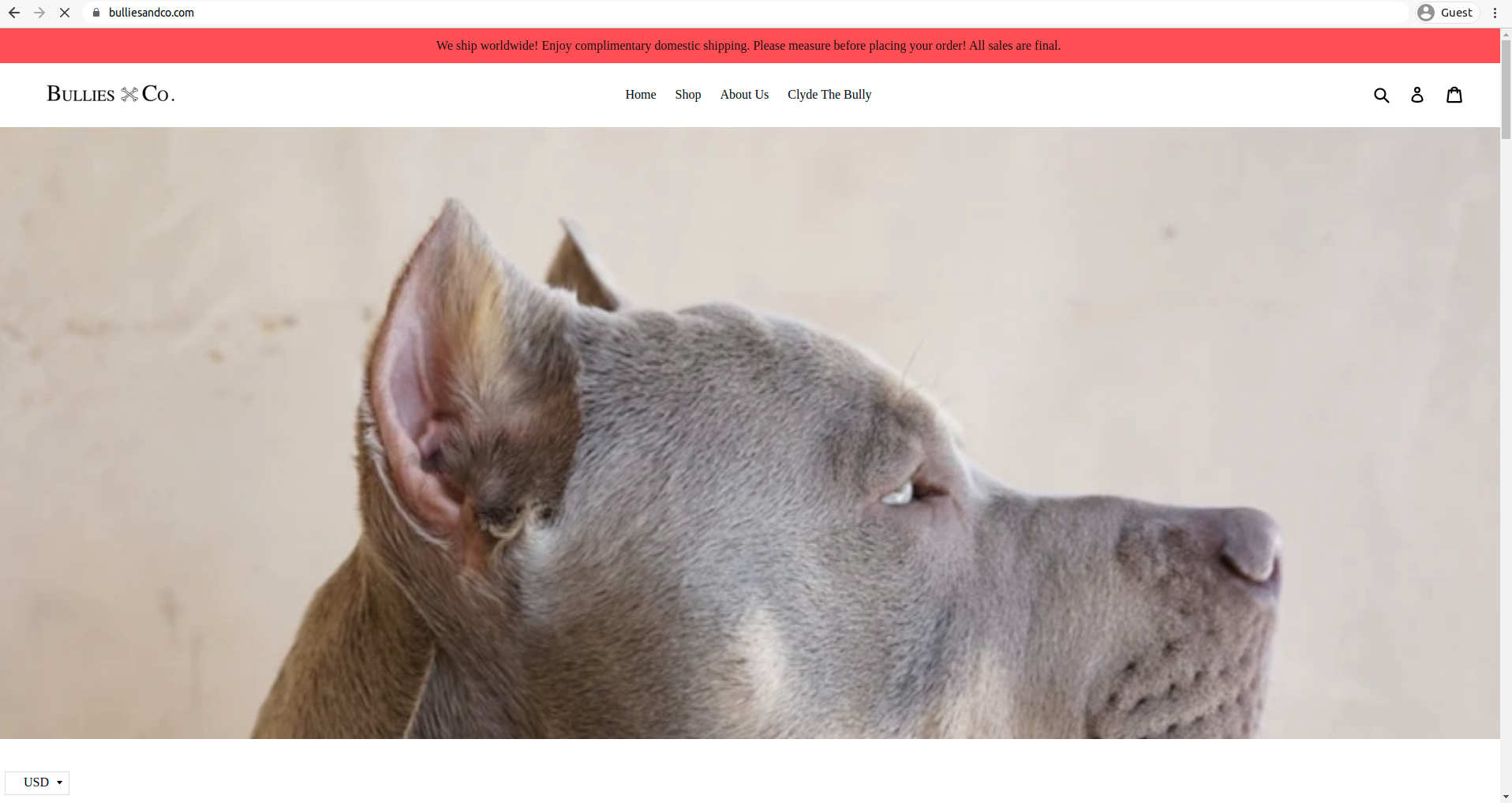 This Shopify store sells luxurious high quality dog chains that attract your eyes and especially these products are suitable for pit bulls. Check Bullie and Co. now.
Rustic Furniture Depot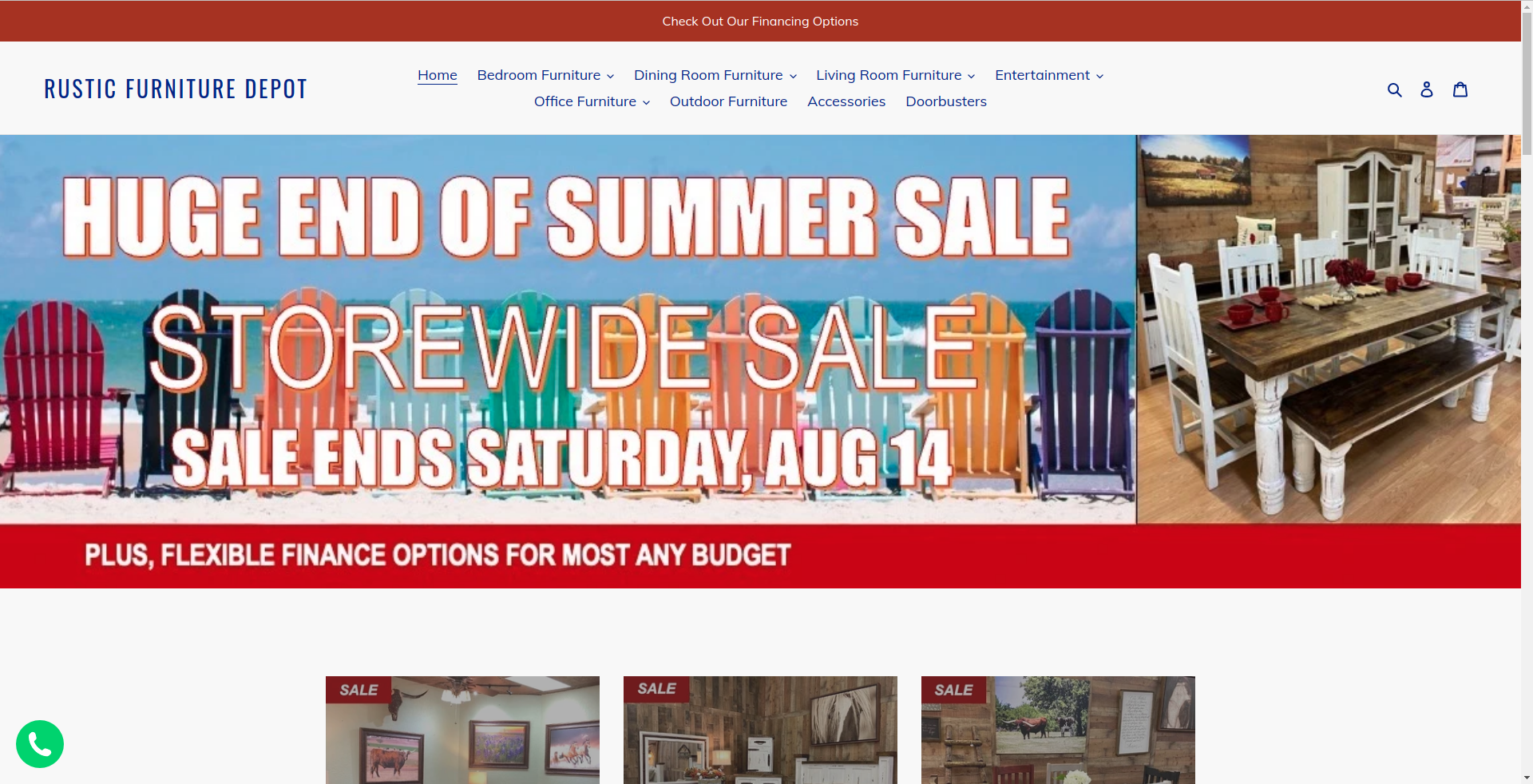 This Shopify store sells furniture like bedroom furniture, dining room furniture, living room furniture, entertainment, office furniture, outdoor furniture, and many items related to furniture. Visit Rustic Furniture Depot now.