Shopify has made it pretty easy to launch an online store and sell online. And top of that you may get hundreds of amazing Shopify apps that satisfy your needs but it may be confusing to pick the right ones for your store, right? Don't worry we here in this blog have come up with the best Shopify apps that will boost your sales.
Shoppable Instagram Gallery
If you want to grow your store to the next level then Shoppable Instagram Gallery is the perfect app for you. With Shoppable Instagram Gallery you can easily create a perfect Instagram feed in your store.
Customers can easily access your product pages through product tags by showing sneak peaks of your products which are responsive on all types of screen devices. Apart from this, comes with many features like you can tag images on the product page, track performance, and analytics.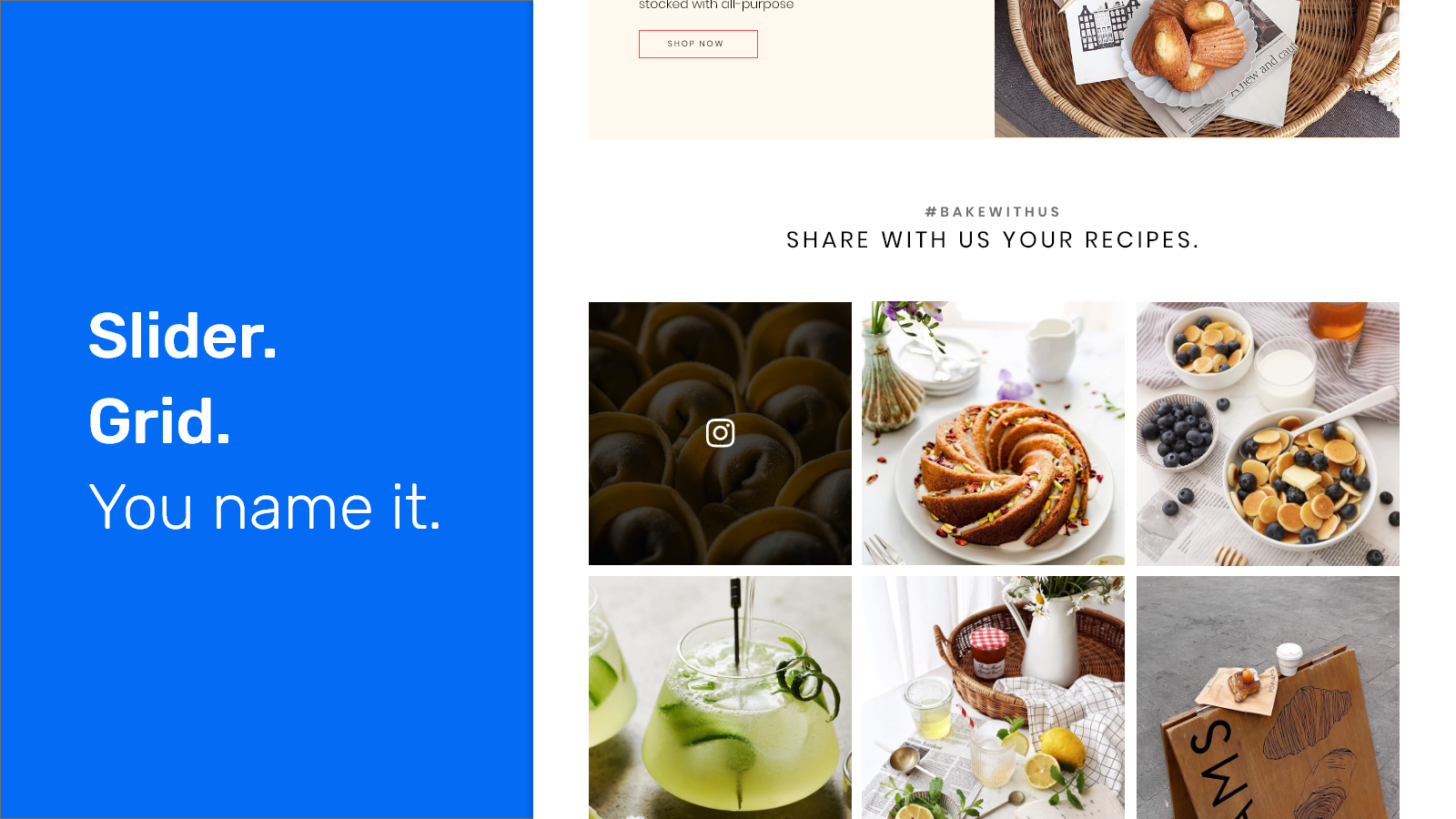 To know more about the app click here.
Drag & Drop PDF Invoice
This Shopify app comes with a drag-and-drop editor which allows you to create your own PDF templates easily without any coding.
There is a wide range of variables that can be placed anywhere on the template with a click of the mouse like store information variables, shipping information variables, payment information variables, order information variables, order information variables, items variables, and total variables. Using this app you can save your time with the pdf invoice.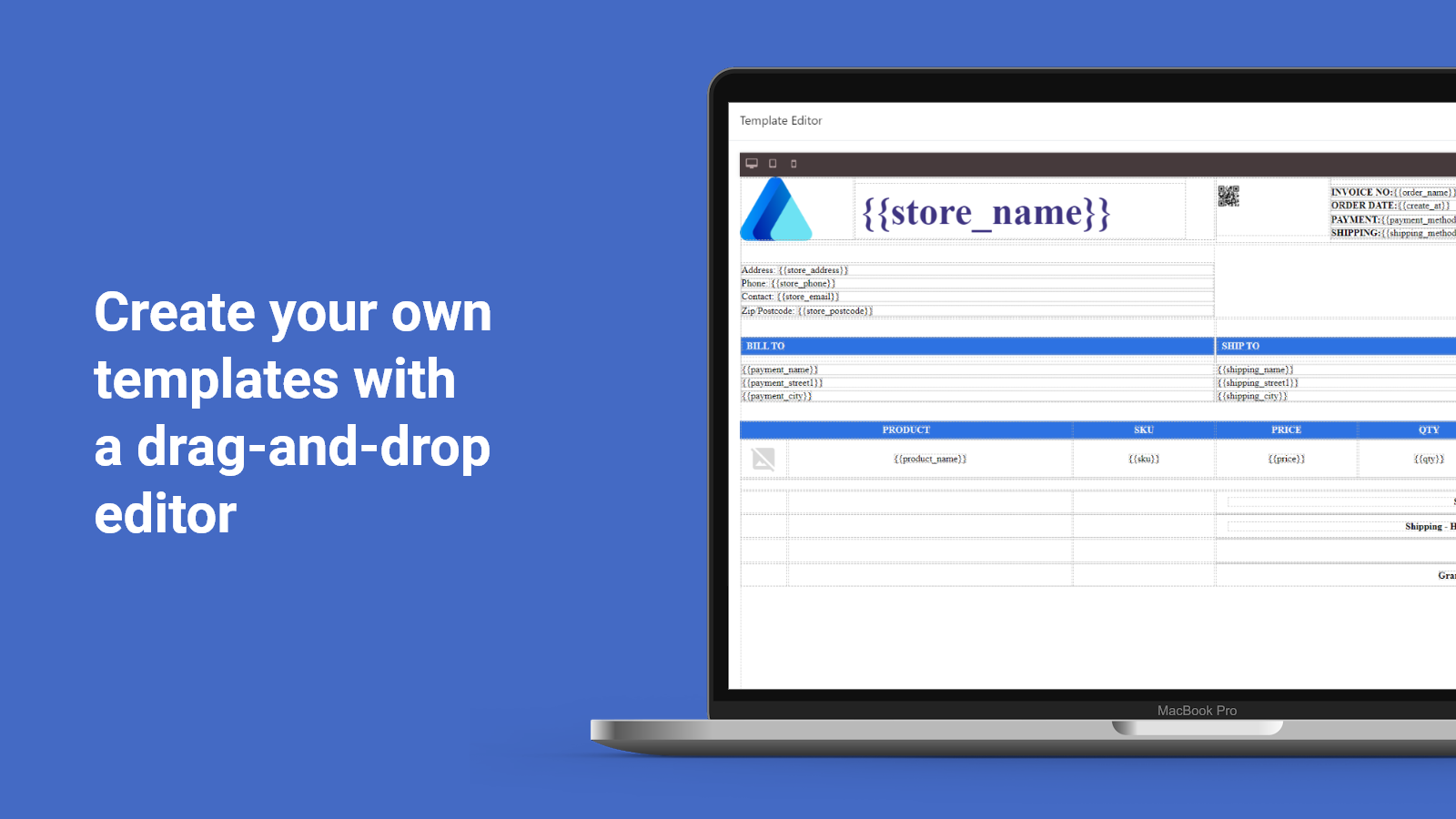 To know more about the app click here.
Xero Integration by AllFetch
This Shopify app will accurately sync data from your Shopify store to Xero. It will sync all data including your contacts, products, orders, database, customers, invoices, etc. You can either do the synchronization manually or you set it to do it automatically to sync your data at your convenience.
You no longer have to waste time manually reconciling your Shopify data and separating them into different Xero accounts as it will automate the process.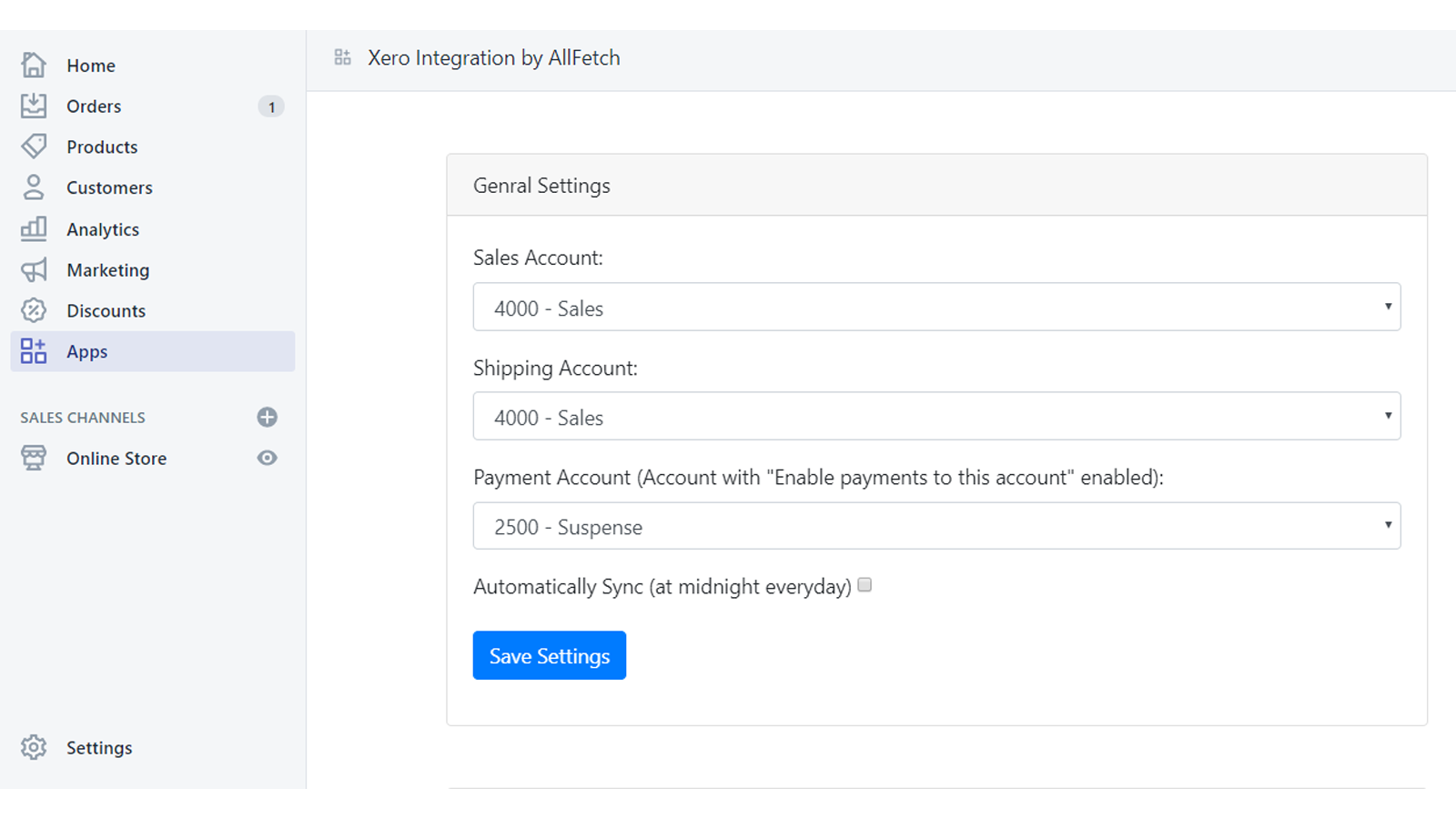 To know more about the app click here.
AllFetch Google Shopping Feed
This app lets you connect to multiple Google Merchant account and manage as many Google Shopping feeds with different countries, languages, currencies, and catalogs, all in one dashboard. You can make changes to, enable or disable any feed at any time.
Google Shopping allows consumers to search for, compare, and shop for products across different providers. This app has many features like push data via content API, dynamic filter and product grouping, update in bulk, alert notifications, and many more.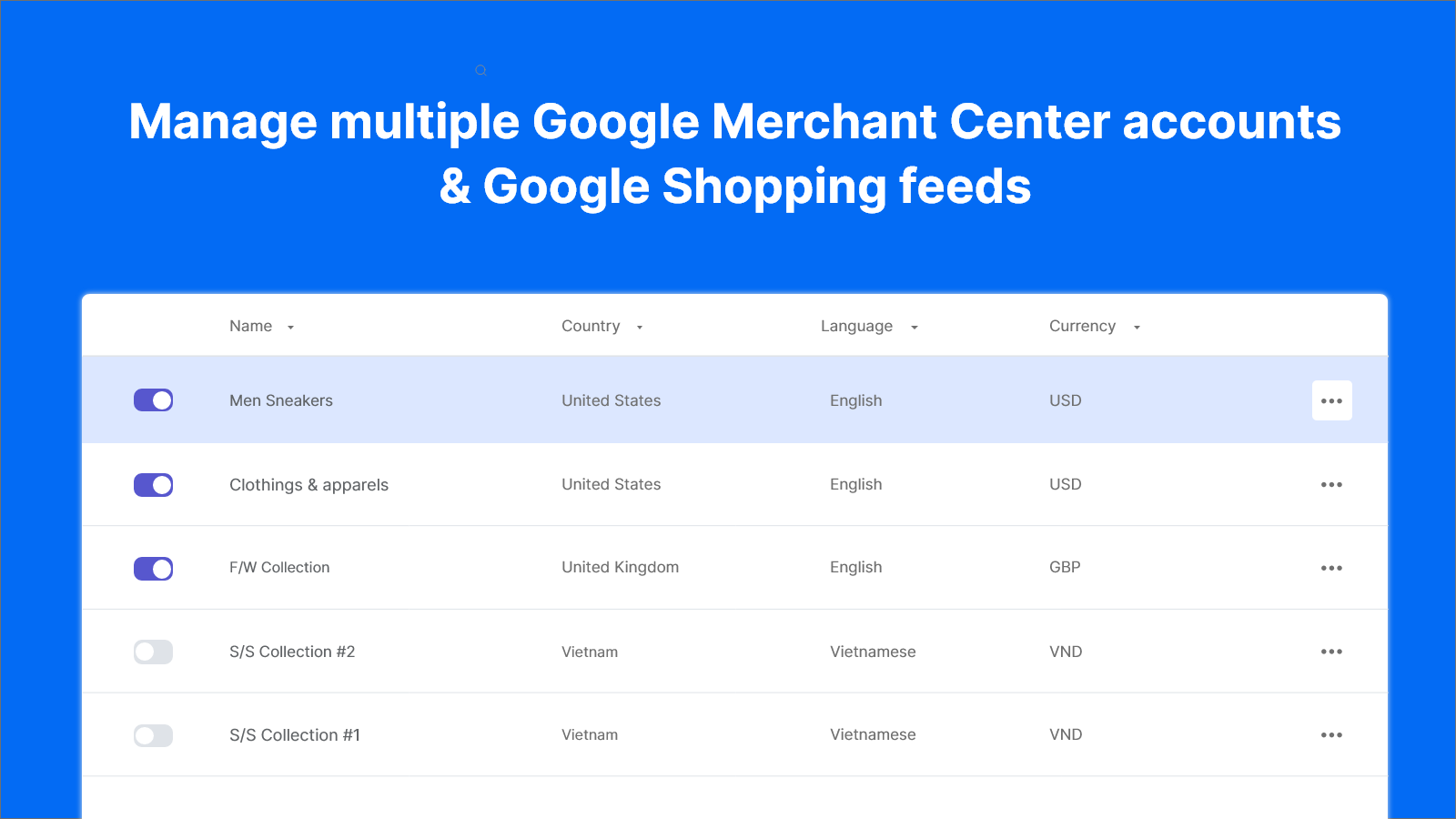 To know more about the app click here.
QuickBooks Online Connector
Are you worried about data loss? Then no need to worry now as your Quickbooks will sync Customer, Product, Order, Payment, and Refund from your store to QuickBooks. Quickbooks is considered the most fully-featured accounting package in the market right now.
QuickBooks Online supports a seamless and effective accounting process for your business, so there will be no worry about messed-up data.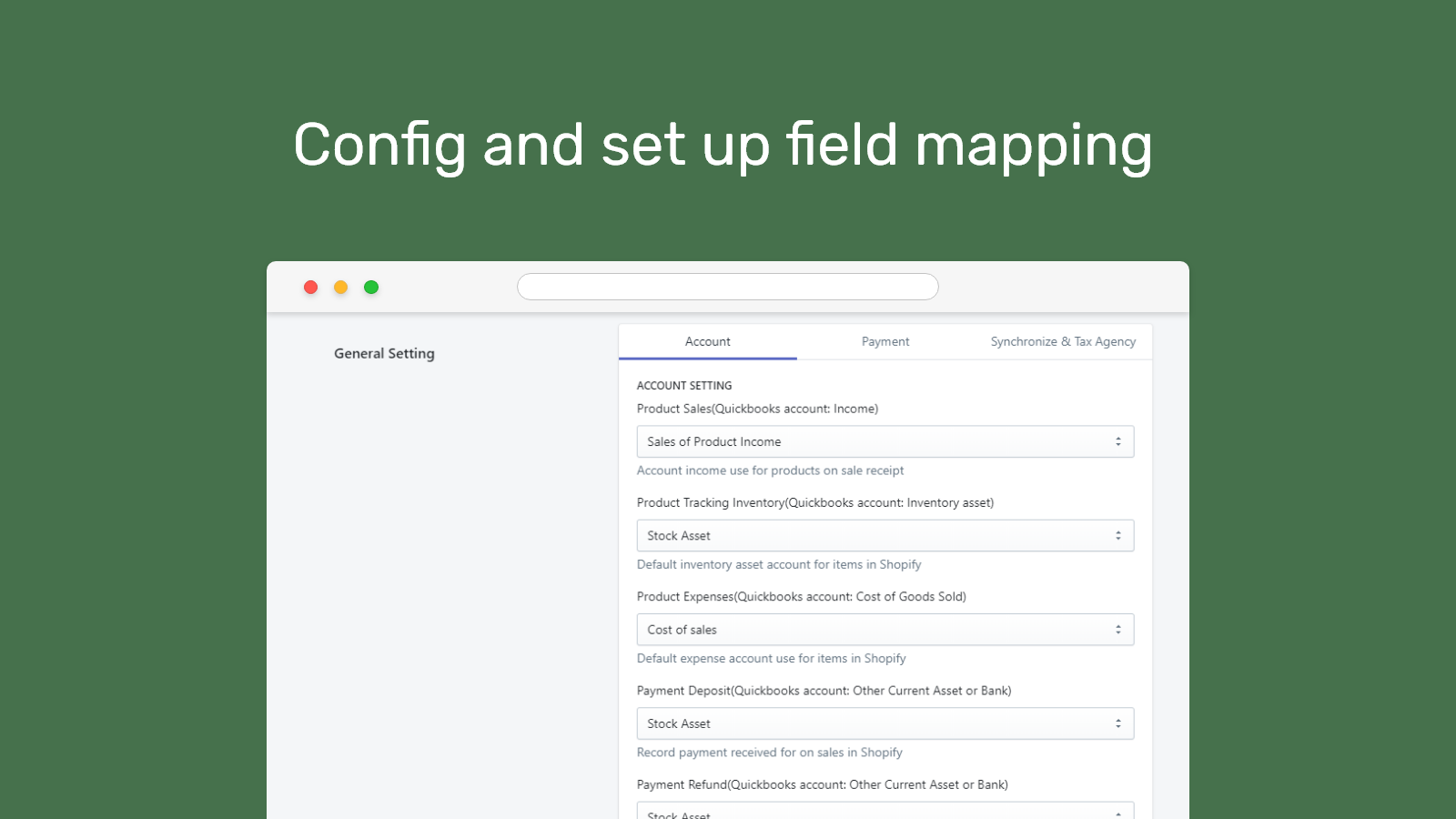 To know more about the app click here.
Calendify
Calendify is the easiest way to email your customers on selected occasions or holidays. This app fits every type of business. Calendify makes holiday email marketing easy for Shopify stores. This app fits all types of business from dropshippers to online wholesale portals and good old brick-and-mortar stores.
This app comes with excellent features like curated holiday lists, automated email campaigns, personal email addresses, celebration announcement bars, scheduled discounts, brilliant support, custom targeting, email notifications on upcoming holidays.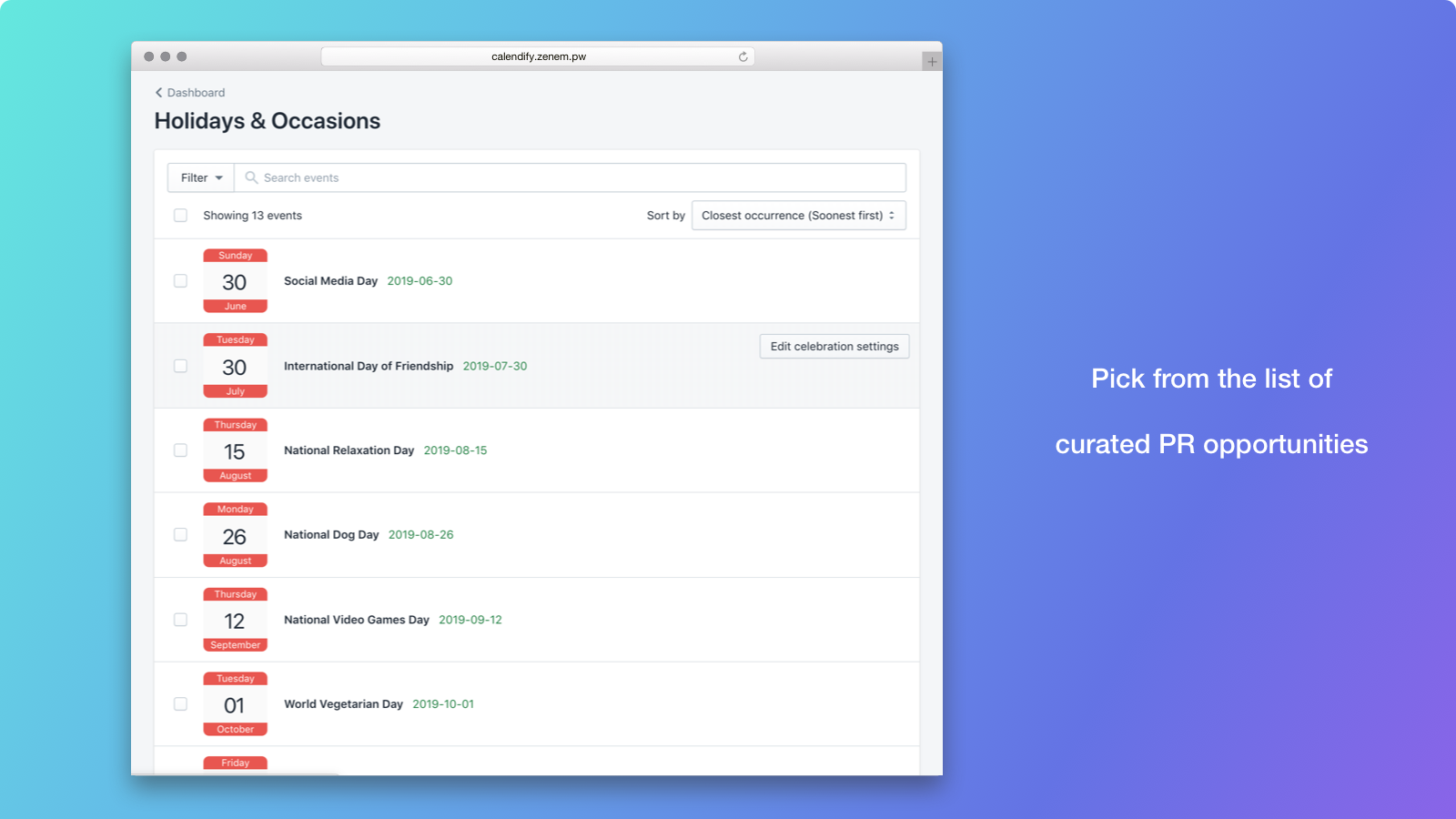 To know more about the app click here.
Loadify: Preloader & TurboMode
How about your store with a beautiful image instead of a white screen (like the rest) in the loading time? Great, right? Yes, customers always pay attention to details so this not only adds uniqueness to your store but helps with bounce rates due to slow loading speeds.
This app has a feature called turbo mode that is automatically added to your store the moment you Set a loading image. It works based on hover, when your customer hovers with the mouse/finger over a link it triggers the loading for the next page preparing it when the user clicks it!
This way for each new page your customer visits, you save him approximately 0.3ms *can vary*.Discount code: IDENTIXWEB (30 days free trial)
To know more about the app click here.
Nembol ‑ eBay Amazon Etsy sync
Nembol is a product-publishing and inventory sync app that makes it easy for sellers and marketers to manage their listings, list new items on Shopify, and duplicate Shopify listings on additional channels, thus multiplying a store's traffic and chances to sell.
Nembol syncs inventory across Shopify, Amazon, eBay, WooCommerce, Etsy, Storenvy (i.e. upon a sale on any of these channels, Nembol will reduce the availability on all others). Also, you can sync your products on multiple channels, generate visits from social and many more things.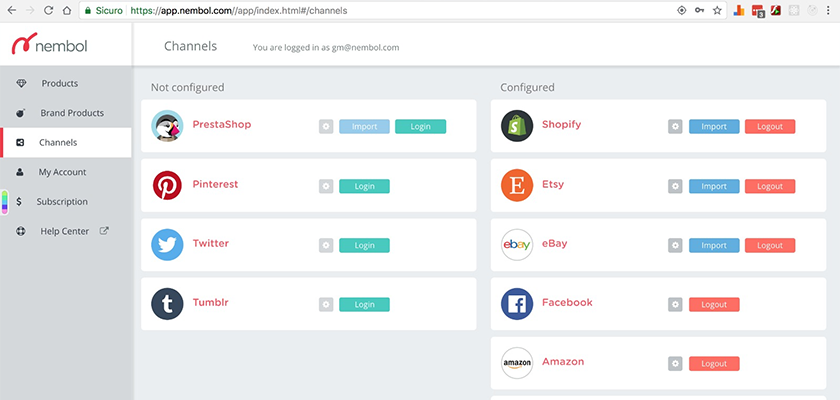 To know more about the app click here.
Yakkyofy
Yakkyofy is an all-in-one solution that helps you manage and automate all your dropshipping business daily tasks and save time and money. This app will source products to sell and manage the entire fulfillment process of your store, from sourcing to delivery.
Using this app you can save time and money, increase customer loyalty, and reduce customer complaints, and many more.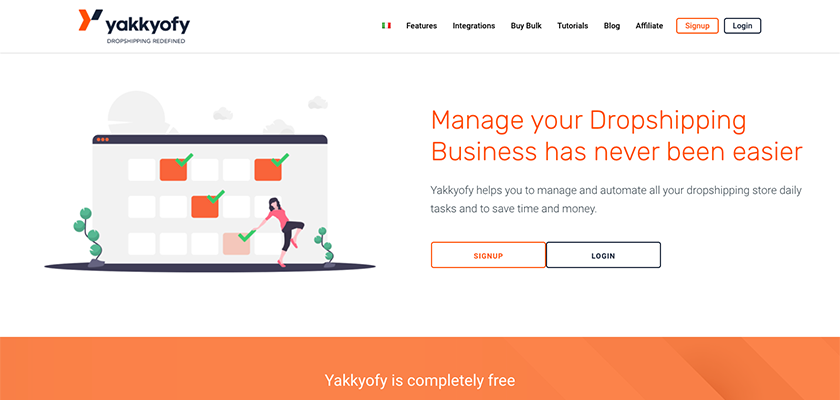 To know more about the app click here.
Dropshipping Unite Aliexpress
UniteXpress allows you to instantly import products from AliExpress directly into your Shopify store and ship directly to your customers – in only a few clicks. You can automate your store with multiple features in which you can manage all your orders effortlessly from the dashboard with one click.
This app has several amazing features that allow you to import products from AliExpress.com, customization of your products and pricing, price your products in bulks, edit imported product images, shipment tracking, and many more.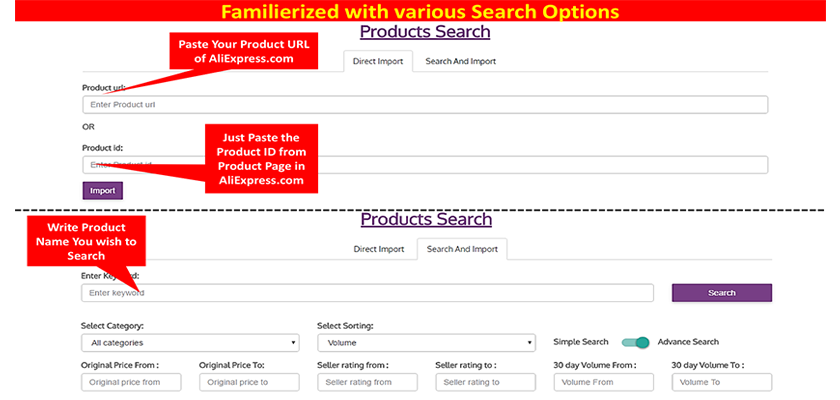 To know more about the app click here.
Opinew Product Reviews App
Opinew collects product reviews with the option to add photos from customers. We let you import from Amazon, Aliexpress, and eBay, making it easy to get started. This app will allow you to boost sales through text & photo reviews.
No need to worry about page load speed as Opinew is extremely optimized for Shopify which doesn't affect your page load speed. Also, you can import reviews from Amazon, Aliexpress reviews, eBay.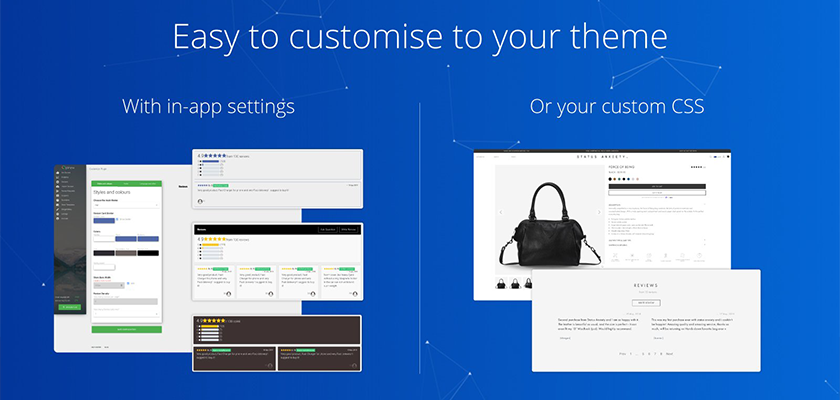 To know more about the app click here.
Accessibility Enabler
Accessibility Enabler is a boutique of accessibility tools that help people with disabilities to consume & navigate site content in an efficient way. After installation, any visitor on the site can see an accessibility toolbar and change the setting as required for them.
Accessibility Enabler helps to make your site more compliant with accessibility regulations of your country and can increase sales and conversion by showing social responsibilities.

To know more about the app click here.
Loyalty, Wishlist, Reviews UGC
Growave is the all-in-one marketing platform that empowers your Shopify store with product reviews, wishlists, loyalty programs, referrals, social login, and UGC. With Growave, you can increase sales, retain customers, and grow your loyal customer base.
The loyalty and Rewards program can help you launch referral campaigns to increase traffic to your website and engage your current customers. With Growave you can grow traffic, engage customers, sell more, and many more.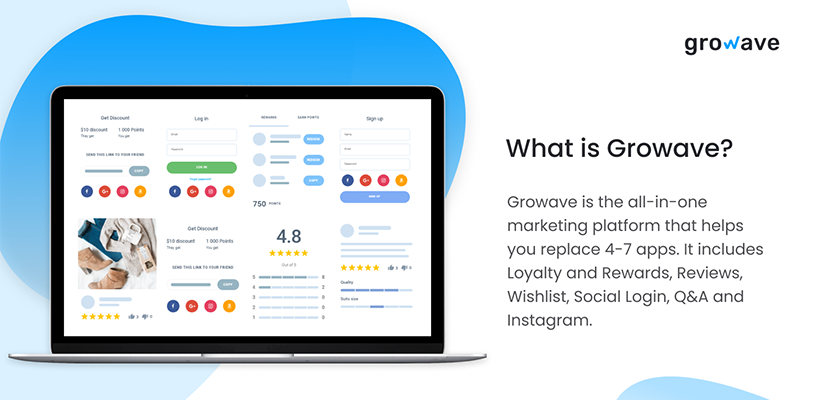 To know more about the app click here.
TxtCart
TxtCart is an SMS marketing app for Shopify stores that leverages the power of automation and a human live agents team to help brands strike an actual conversation with cart abandoners on the text.
Using a text-first approach, the app focuses on understanding the real reason for cart abandonment, helping customers make an informed purchase decision, and offering them one-time unique discounts to complete their purchase.
With a 98% open rate, the human approach to SMS marketing is able to recover as many as 44% of abandoned carts, with a high campaign engagement rate. To know more about the app click
here
.