If you are an eCommerce store owner you know that increasing your average order value (AOV) is a key component of growing your business. One of the most effective ways to do this is by offering upsells and cross-sells to your customers at the right time and in the right way.
iCart is an all in one app for side cart customization and conversion optimization. iCart helps you in designing your cart drawer and generate sales by showing upsells, product recommendations with time-sensitive offers, gift wraps, countdown timer, discounts, and many more. No need for coding knowledge is required in using iCart. iCart is developed in a way that anyone from a non-technical background can use this app.
Key features
In cart Upsell
Product recommendations (cross-sell)
Custom HTML
Sticky add to cart & cart bubble – Side cart
Order addons – Giftwrap (Gift wrap) / warranty / custom
Cart countdown – urgency timer – persistent cart
Side cart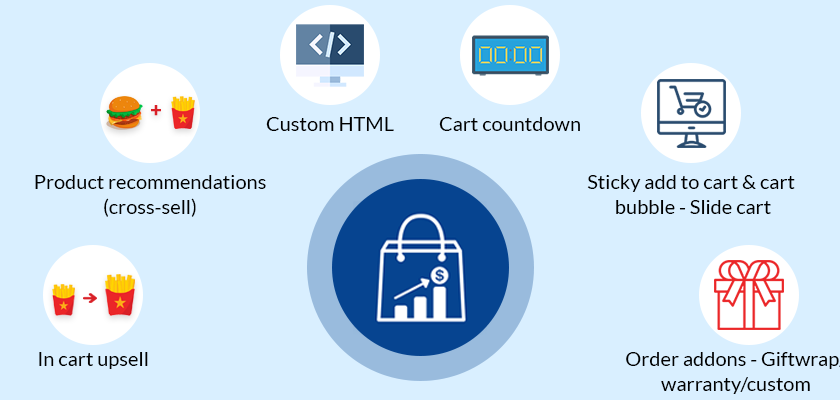 This app helps you to Upsell customers from a single product to a product bundle or kit and cross-sell complementary products that are added to your customer's cart. Offer and replace customers items with an upgraded version of their product with Bold Upsell.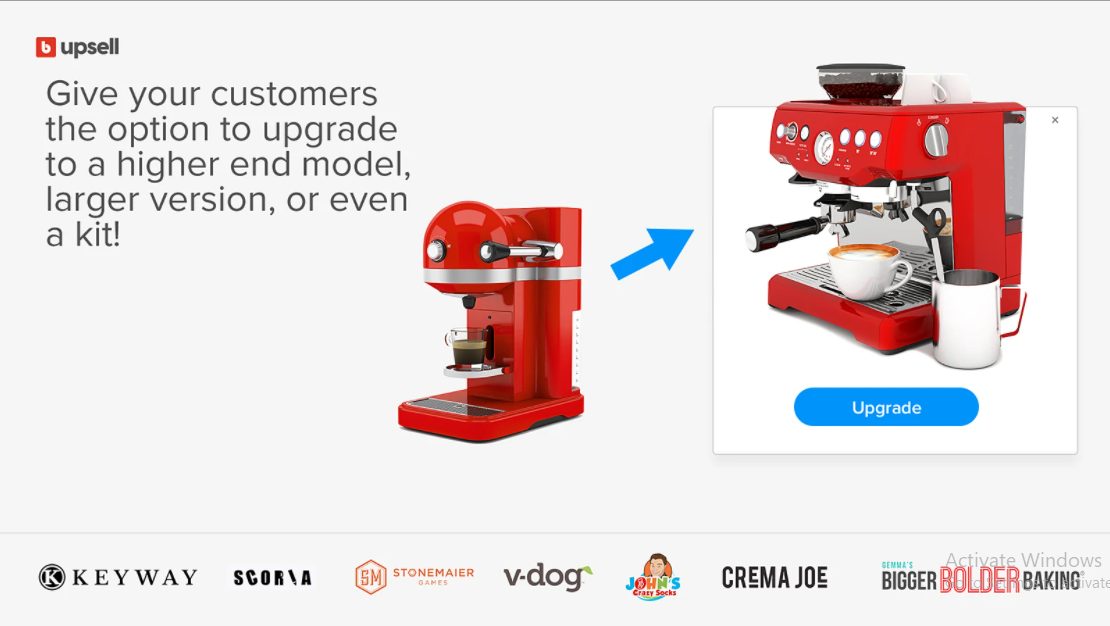 Frequently Bought Together (FBT) app analyzes your store's historical data and displays related product bundles in the widget on your product page. With Frequently Bought Together, your customers can buy related products with one single click, increasing the order value and your revenue. You can trust recommended products for their algorithms, or you can pick them manually.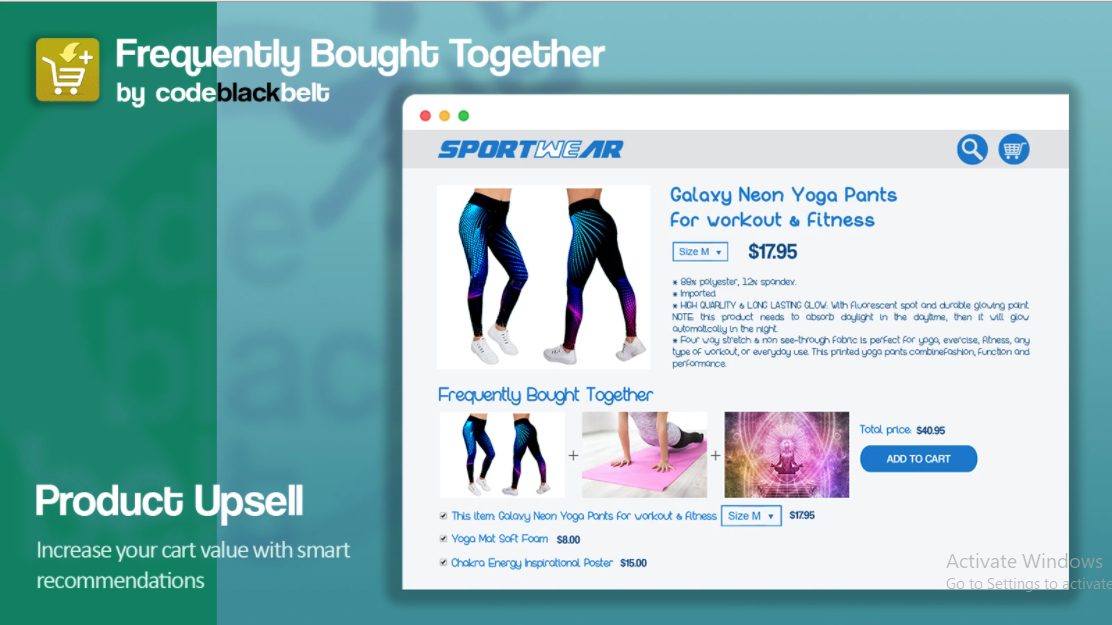 Best Shopify Apps to Increase Sales in 2022