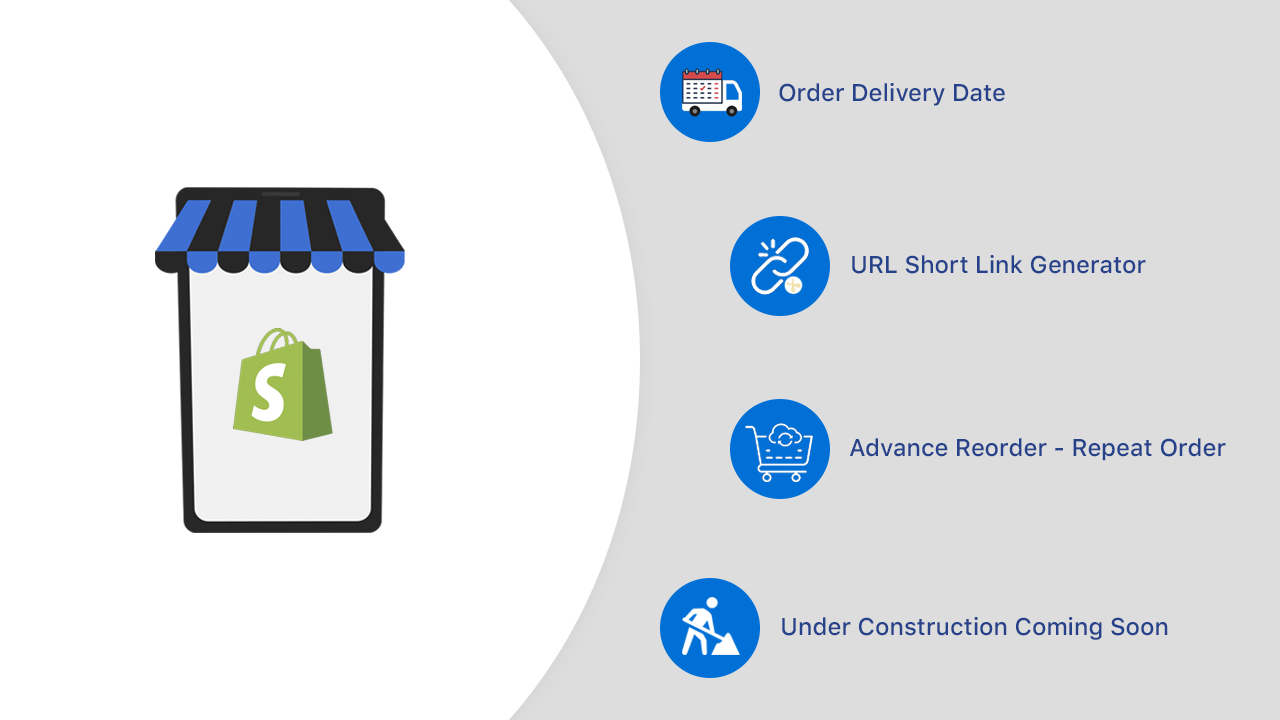 Shopify has made it super easy to set up an E-commerce store and sell online easily. But you know that there are several apps available that help your business grow. But with lots of apps, it will be quite hard to find the best one that drives sales. This blog has listed out the best Shopify apps by Identixweb that will promote your store, engage your customers, drive sales, and increase revenue.
Identixweb has achieved the Shopify expert level and is specialized in Shopify store development. We have our own unique Shopify apps in the Shopify store, which has great demand in the market.
Advance Reorder – Repeat Order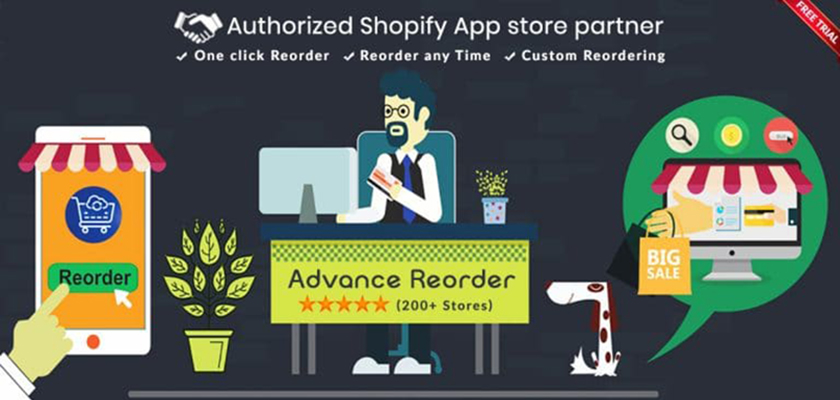 Living in a busy world and finding time for shopping is the biggest task for every customer. As the requirements of customers never have an end now they wish that the previously ordered products should be reordered easily.
For this problem, Identixweb comes with a solution through an app named Advance Reorder App. This Shopify app comes with the functionality of reordering the product with a single touch on the re-order tab and hitting Bingo! Within seconds, you can place your order.
The main aim of this app is to enable customers to continue to purchase without wasting time and effort!
How does it work?
When a customer clicks on the reorder tab, an individual will desire to go to either checkout or shopping cart. In some cases, they need to increase the quantity. So if the product is not available then the system itself shows sold out also the checkbox becomes disabled. On the other side if the product is available, then the customer can further proceed with their shopping.
Order Delivery Date

Every customer needs to shop in real time. Every customer will have a requirement of delivering the ordered products on time and date as per their wish.
Long URLs can be tough to pronounce and pretty hard to remember. So instead of avoiding such problems, it's better to use shortcuts. URL Short Link Generator solves all these problems with just one touch.
URL Short Link Generator is a desirable Shopify App for webmasters looking to leverage social media. It helps you to create a short version of your URLs that you can share on social media. This Shopify app uses your complete brand domain within the short link so that your link gets additional clicks.
How does it work?
All you have to do is search for the products that you want, a short URL. It will show the corresponding shop URL and bitly URL and tiny URL which you can use for sharing on social media.
Under Construction Coming Soon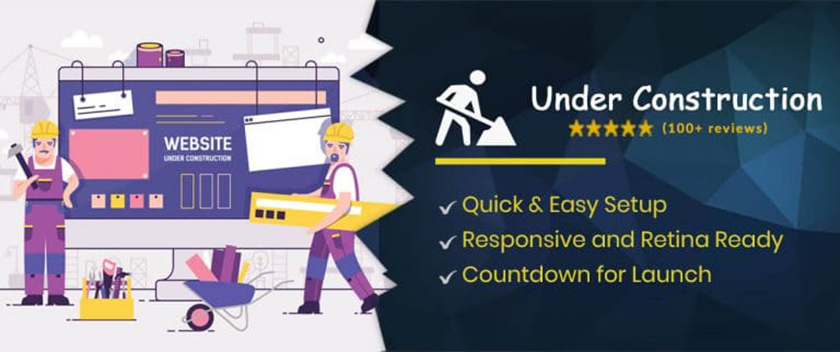 Under construction is a powerful page builder app with the drag-and-drop option designed for conversion rate optimization of your coming soon page.
Coming soon page is a great apparatus to demonstrate to the site visitors that you are dealing with your site for improving it.
The Under Development page enables you to make a Landing page for your site essentially and rapidly.
How does it work?
You can simply create a template and customize it based on your requirements. You can access ready-made templates like Christmas, Halloweens, Black Friday, and Summer Sale. If you want to customize it, then you can add unlimited widgets to the page.
Conclusion
Say thanks to Shopify that it provides the option of customizing your Shopify store by adding the features that suit your business. And yes, these best Shopify apps will surely increase your sales.