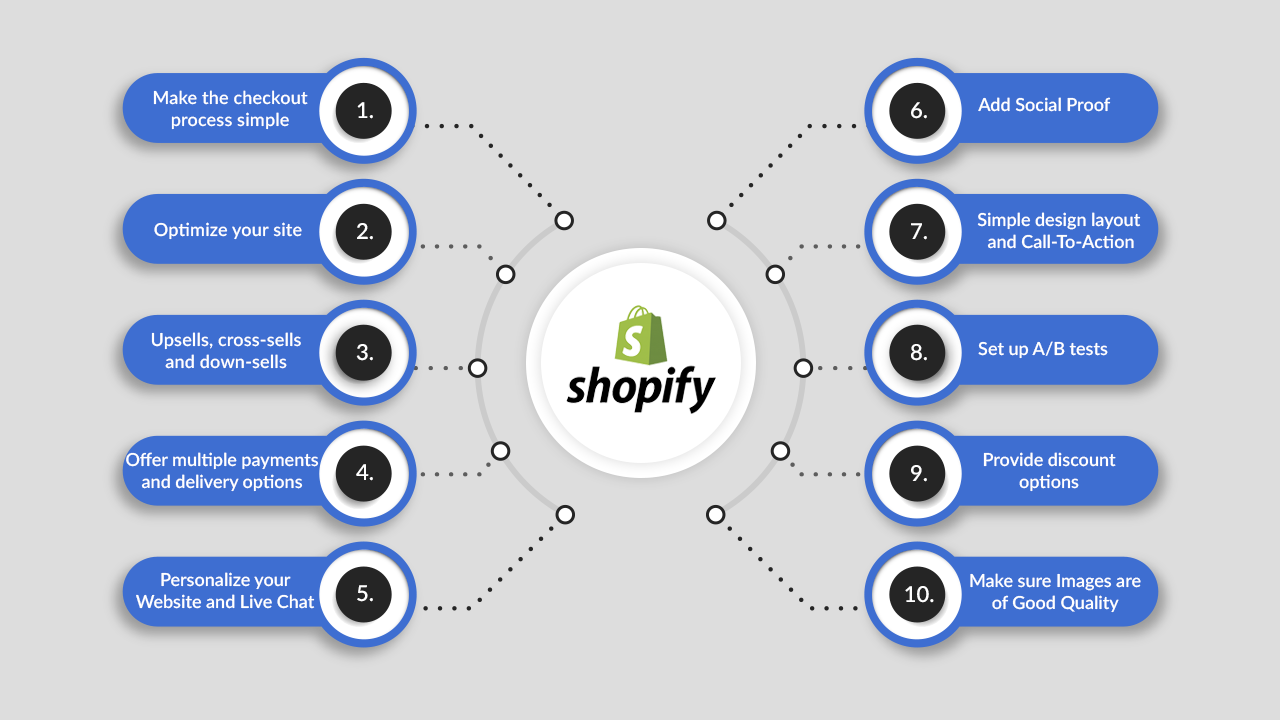 The average conversion rate of an eCommerce store is seen to be around 2%. But you don't want that average, right? Being a store owner your goal will be always to increase online store sales by applying various ways or strategies to your store. So let's take a look at how to improve the conversion rate of Shopify using the below effective ways.
Make the checkout process simple
One of the main reasons for abandoned carts is complicated eCommerce flow. For that, you need to know the eCommerce checkout process best practices. Here we will see how perfecting the eCommerce checkout process & flow can be. First of all, reduce the number of steps in the checkout process. And remind people about their purchase by showing them the product images.
Optimize your site
If your site is experiencing a low conversion rate then it's all about SEO. That means it's time to optimize your page speed. Loading speed is the main factor for customers when they visit your site. If your site's page is not loading fastly then the customers will leave your site without performing any action.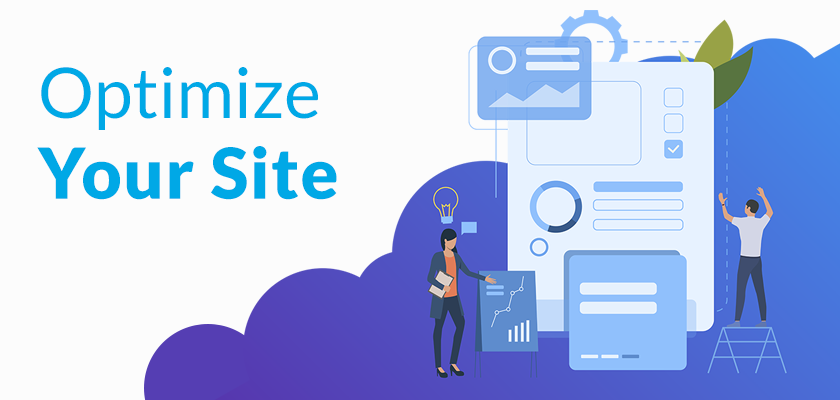 This can make your sales down. All you have to do is keyword research and optimize your entire pages and content so that they will appear on top when people search online.
Implement upsells, cross-sells and down-sells
Upselling and cross-selling both are the best methods that result in a better profit margin. A cross-sell is an item that a customer may like but it will be different from the item that they are looking for. For example, if a customer is looking for a saree, you can recommend them to show a pair of earrings.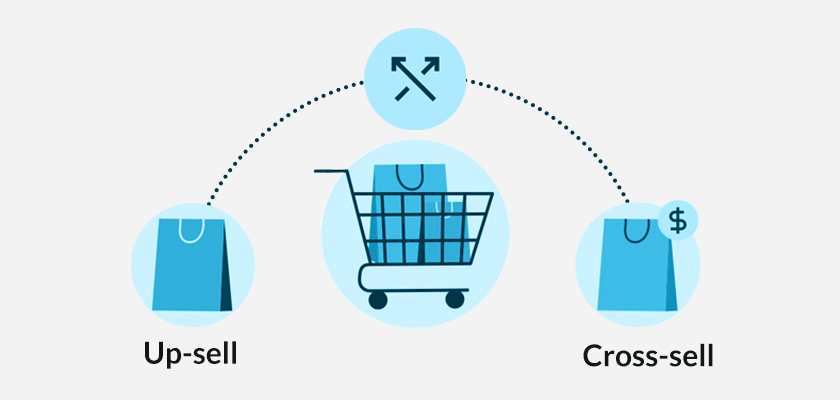 By showing this customers will be more likely to purchase them in combination. While an up-sell is when you encourage customers to buy more costly products. This strategy will help you to sell more products of the same type. And this works well for beauty products. By doing this you can differentiate yourself from your competitors also you can increase customer engagement and brand loyalty.
Offer multiple payments and delivery options
Every customer likes the concept of getting an option to select their desired date and time for getting their orders delivered. But the main fact is that not everybody gives that option or they don't get that option most of them while they are shopping. But no need to worry you can install the Delivery Date & Store Pickup app and allow your customers to choose their custom delivery date and time.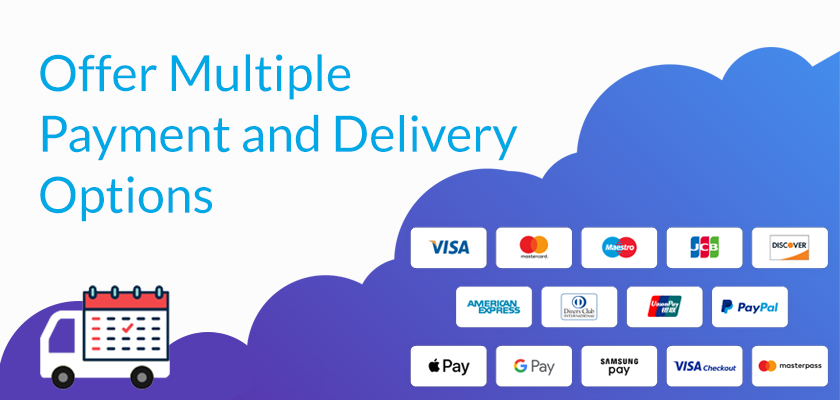 Also, you can manage it easily without any coding knowledge. By using it you can reduce 50% of cart abandonment. Also, you can provide them with various payment options to make them more convenient.
Personalize your Website and Add Live Chat
Personalizing your website will allow you to present to your customers what they are looking for. Make sure that everything on your website is well organized so that customers will be attracted to your store and will be more interested in shopping from your site. Add live chat functionality on your website so that customers can get a 24/7 customer support service.
Adding social proof is important for the growth of your store's growth. Because most of the customers trust and come to your site either through a reference from their friends, or family members. So you have to find every chance of showing up the social proof that you have achieved over the years representing your brand's excellence.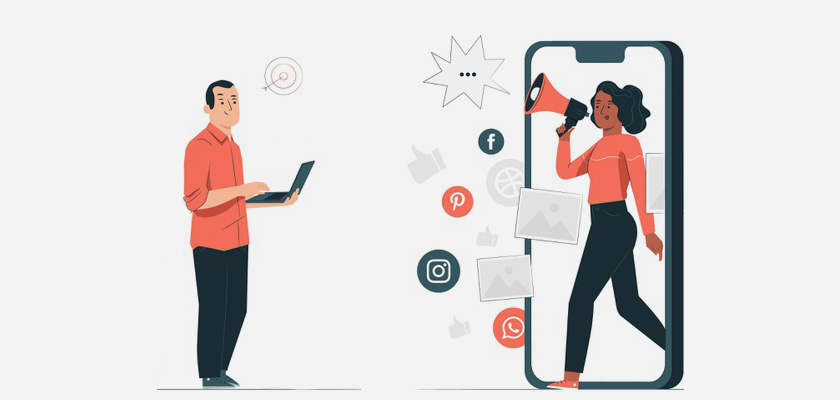 Use a Simple design layout and add Call-To-Action
Nobody likes complications, especially while online shopping. When a customer comes to your store and they can't find that product then surely immediately they will leave the store. So to avoid this you need to design your store simply which is well structured so that customers can easily find the products that they are looking for and able to checkout.
Set up A/B tests
You should conduct A/B tests on your landing pages, to determine which page performs works best and has the highest conversion. Perform A/B testing on the checkout page to find the optimum layout for conversions.
Provide discount options
Every customer likes the concept of coupons and discounts on purchase orders. This is one of the best strategies to attract your customers and bring them back to your store for more shopping. Also, offer discounts for your regular customers because by doing this there is a chance of purchasing products at a high rate.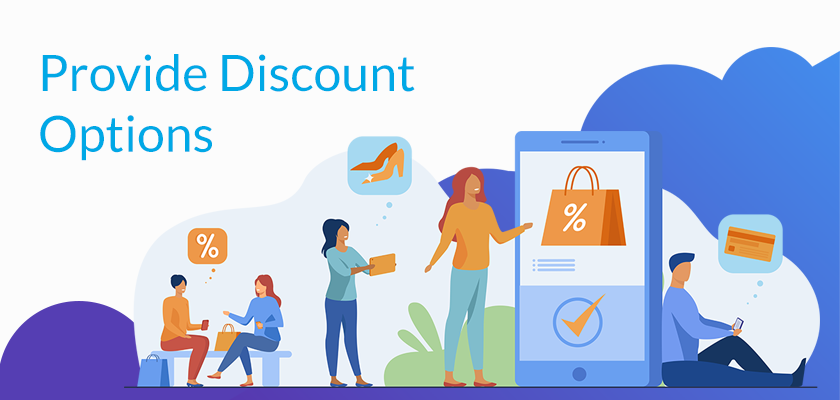 Make sure Images are of Good Quality
Images matter for conversions and that too in the case of eCommerce. As the quality of the images increases the chances of converting into sales are also more. Let's take the example of 2 stores. The first store has big and high-quality images while the second store has tiny and poor-quality images.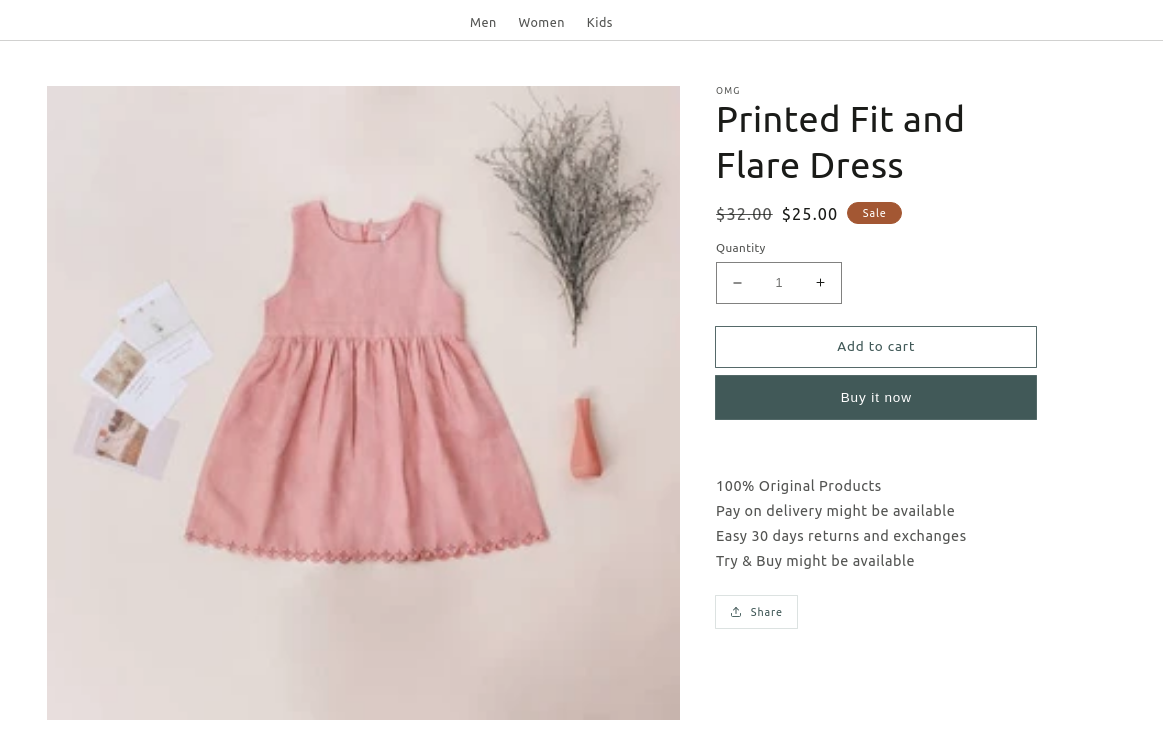 Then which one will you choose to purchase? Obviously, everyone goes to the first store as people always like clarity and high-quality images. So the better your product images look, the more conversion you will get.
Conclusion
I hope the above-mentioned methods are enough to get a better conversion rate change. Try to use more apps like Delivery Date & Store Pickup Shopify app or better shipping eCommerce plugins for your online store to get a better result without doing much hard work.