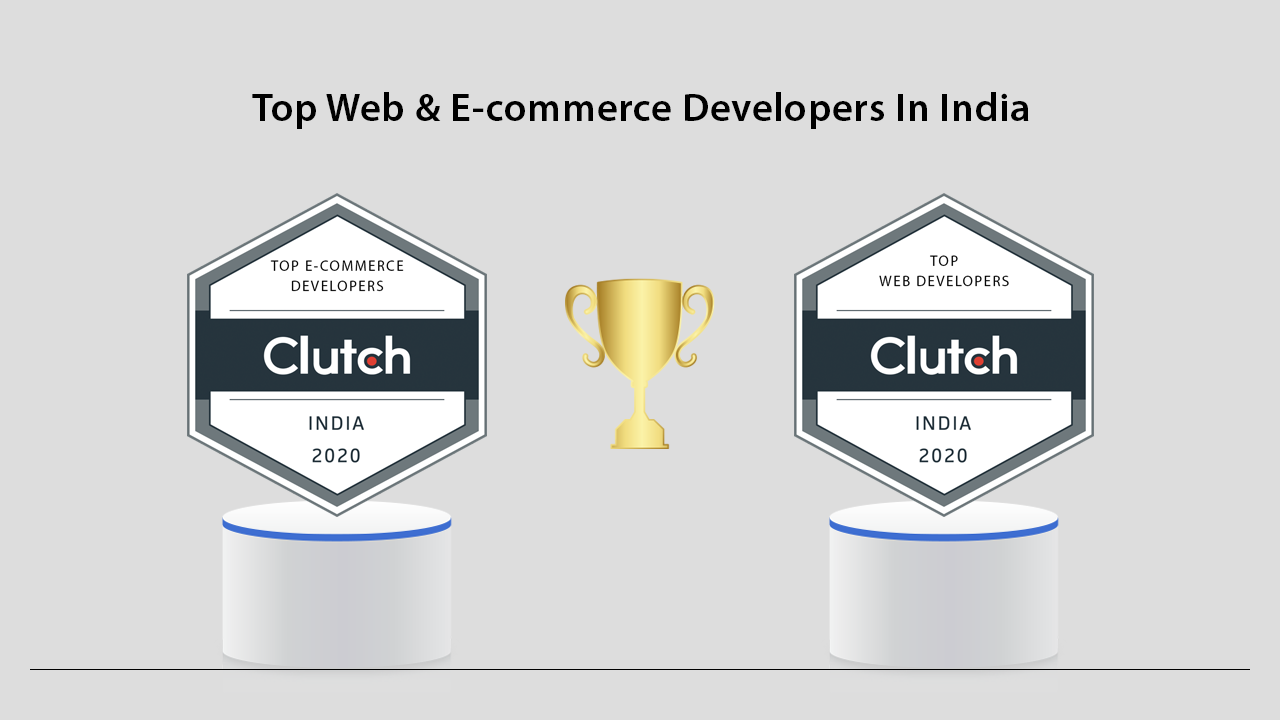 iDentixweb is an outstanding development company located in India with around 30+ employees having the aim to convert ideas into reality. Since 2015 we have been delivering web development and E-commerce services in all sectors around the globe.
With 5 years of experience, we are able to offer award-winning work to top-class brands. We generally endeavor to provide a natural experience to our clients. Our mission is to provide value-centric IT solutions for our clients by maintaining long-lasting relationships.
With years of experience in the development field, we have been able to deliver high-quality services to our clients with the highest satisfaction which has been recognized by the top review firm Clutch too.
View what our CEO has to say about our Clutch award!
"Today we are very much proud to receive this award as it matters a lot for the growth of our organization. We hope this award is the reflection of the efforts that we have put into delivering the best services for our clients."
– CEO, Priyank Savani
Clutch is a B2B ratings and reviews firm located in the heart of Washington D.C. They evaluate the quality of the services that we offer, quantity and quality of client reviews, market presence many more factors.
There are many B2B ratings and review sites but the acknowledgment from Clutch is more precious for us than any other as we personally know the merit of Clutch's rankings. And today we are very much proud and excited to announce that we have been featured as a 2020 Clutch Leader in the report of top web and e-commerce developers in India.
Here's a look at the report of our focus.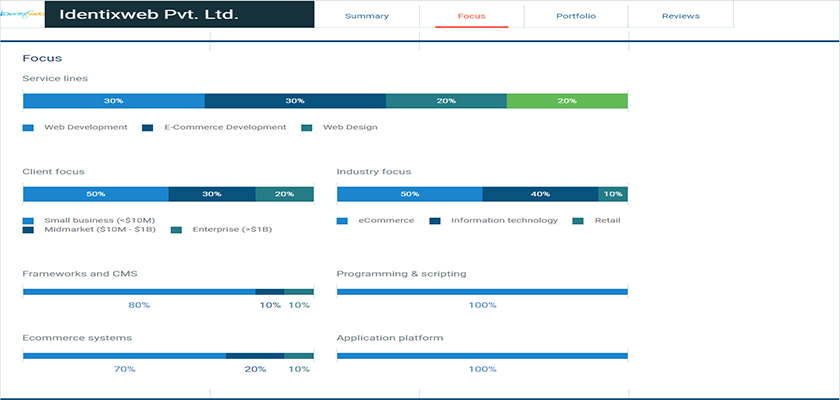 Client reviews are really important for a business to improve the quality of services.
We would like to say thank you to our loyal clients and every associate of Clutch for making this spotlight possible.
Want to get our services? Check us out and tell us about your project.