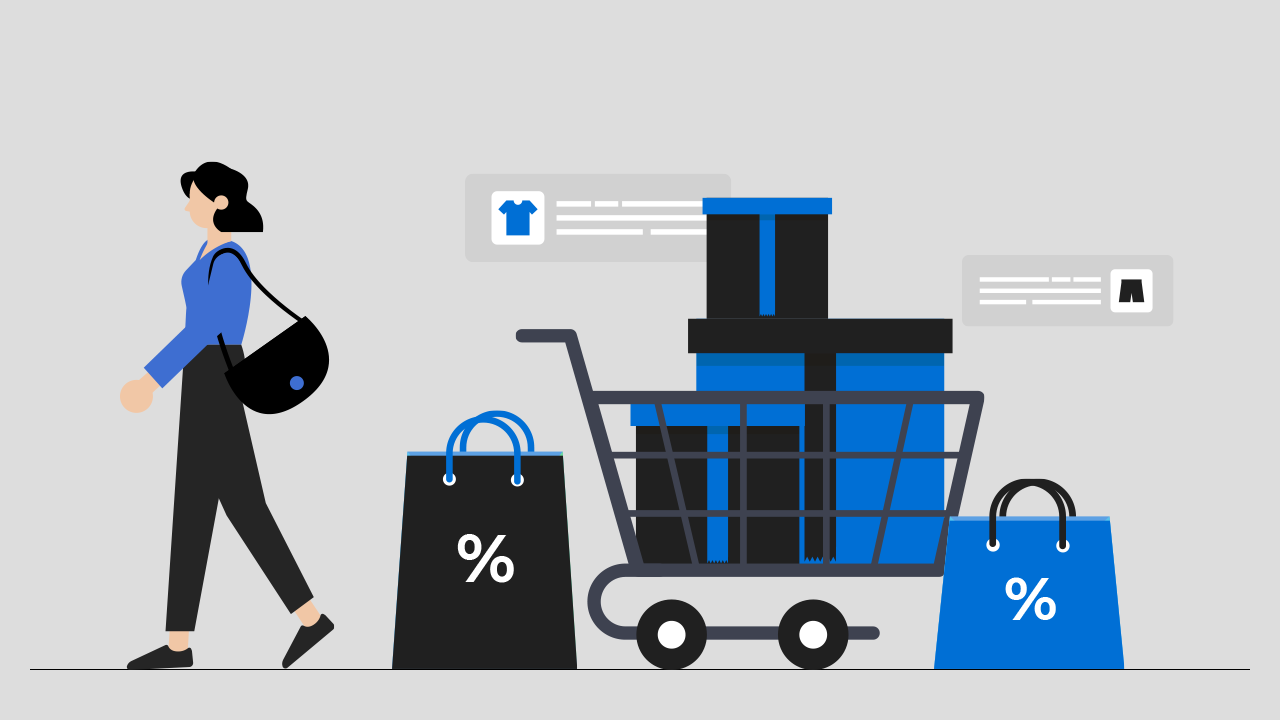 We are in 2020, but still, shopping cart abandonment is a huge problem for all eCommerce stores. As per the report of Statista in March 2020, 88.05 percent of online shopping orders were abandoned and the average e-commerce conversion rate is only 3.65%. This means that the mentioned percentage has not converted into a purchase which is a major loss for each merchant.
Remember the increase in the shopping cart abandonment rate can decrease your sales. No matter what you sell, this issue will always be there with you. You can't stop a customer forcefully from leaving your store but one thing you can do is to impress them and bring them back to your store by applying a few cart abandonment solutions which will reduce your online shopping cart abandonment rate at the same time it will increase online sales of your store.
What is the Shopping Cart Abandonment Rate?
Shopping cart abandonment rate is when a customer starts to do the checkout process but suddenly leaves out of the store without completing the purchase.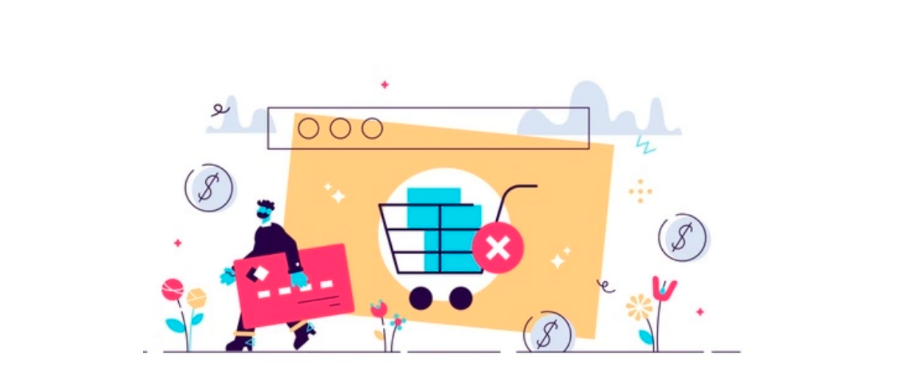 5 Best Tips to Reduce Shopping Cart Abandonment
Create a Sense of Urgency
Showing urgency in your store is a great way to boost conversion rate optimization. By seeing a sense of urgency in your store it will make the mind of customers in sudden decision making. You can show urgency with countdown timers.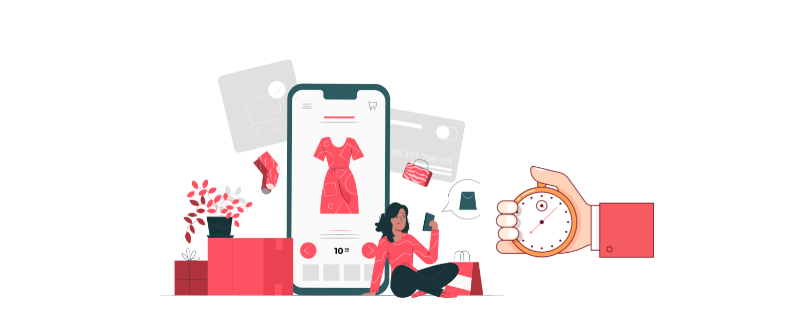 Countdown timers are a great way to show customers that if they want to purchase a product then they must take the final decision right now or within a timeframe before the time expires which is shown in the countdown timer. Many successful stores like Amazon use this concept to increase sales. To enable a countdown timer in your store either you can do it manually or there are many readymade Shopify apps available in the app store.
Place your Shopping Cart Visible
Cart is the most important part of online shopping. And that too if it is not well optimized then it can affect the customer shopping experience along with your sales also. Have you ever thought about how uncomfortable it feels for a customer when they don't see a sticky cart while scrolling down the page? And this can step back from their positive decision making. So a sticky cart or a visible cart can avoid cart abandonment to a peak.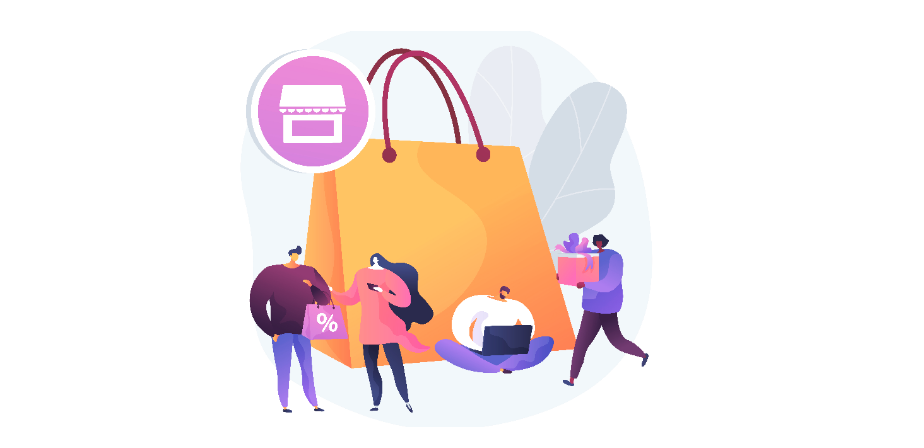 Now a question may have arisen in your mind about the sticky cart. A sticky cart is a visible cart that will be always visible on your shopping cart page even if you scroll down the page. If you are a beginner or from a non-technical background then one best app is there for you called iCart Cart Drawer Cart Upsell which can create a sticky cart drawer on the cart page just by doing drag and drop.
Give upsell in Cart for Customers
The idea of upselling in the cart is a great way to boost your profit margin and reduce the cart abandonment rate. Upselling is a sales strategy offering your customers the option of buying the more expensive item when they add to the cart so you can get the maximum profit from their purchase.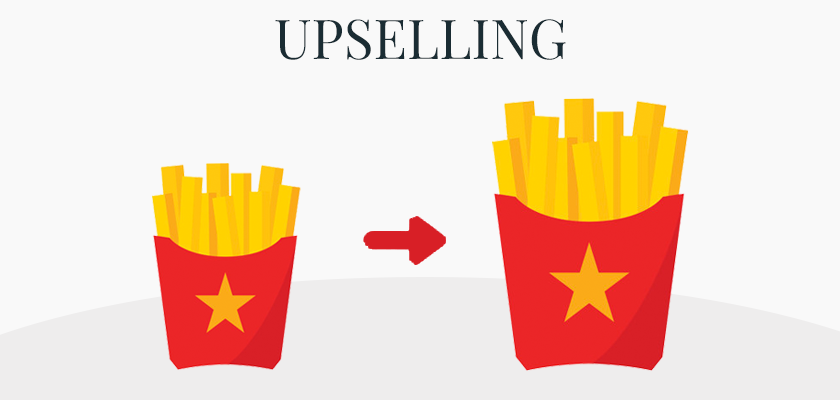 By showing upsells you can call back your customers to your store because you are offering them the upgraded version of the product that they were looking for. But for that, you need to understand the customer journey, what products will they love, how those products will be beneficial for them, etc.
If you want to show upsells with a tension-free mind then you can use iCart Cart Drawer Cart Upsell. This Shopify app is an all-in-one app as it covers all the features that we have seen in earlier points like cart countdown, sticky cart, cart upsell, and many more. So going for a readymade app like this will be more useful and tension-free as the app does everything itself.
Offer personalized product recommendations (cross-sell)
Another best strategy to improve the conversion rate is giving product recommendations. The concept of personalized product recommendations can increase the average order value of your store. Most of the big stores use this strategy.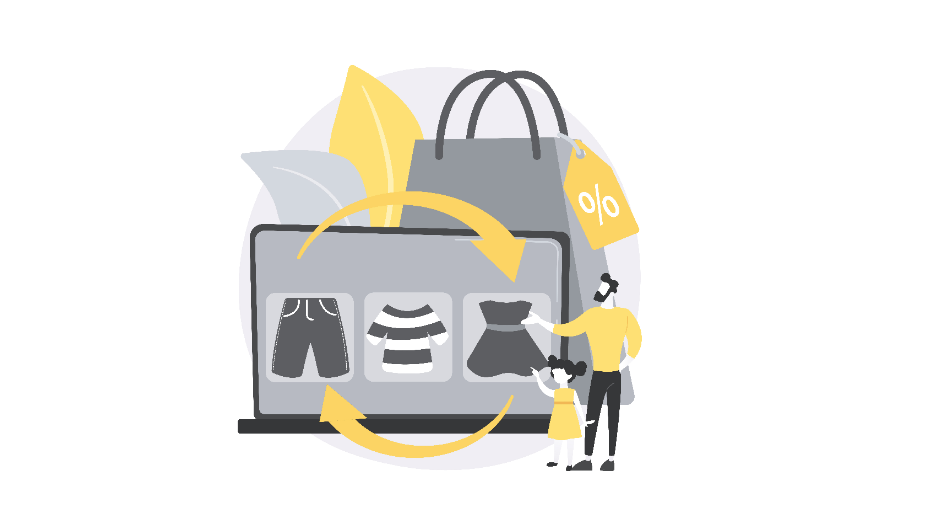 Let's consider the example of Amazon, they make use of recommended items on most of the product pages. You can apply this strategy to improve the shopping experience of your customers and instead of leaving the cart abandoned let them go with a handful of expensive products.
Give them gift wraps and discounts
Who doesn't love gift wraps and discounts? Every customer gets attracted to gift wraps and discounts therefore this is another best way to bring them back and make them purchase from your store. iCart provides this feature of showing gift wraps along with the upsells in the sticky cart.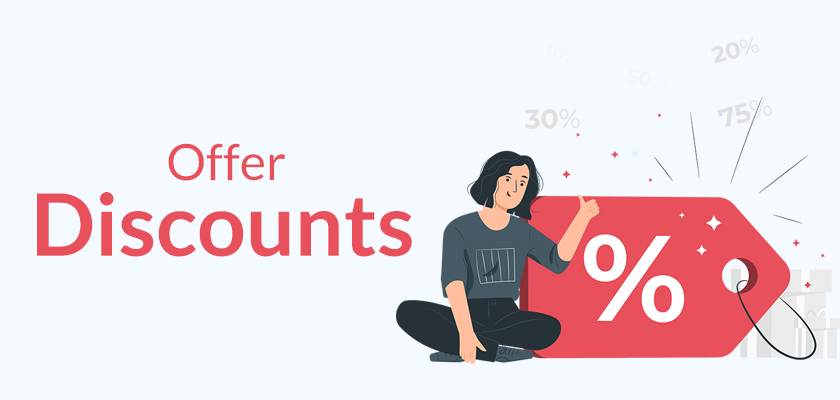 By seeing discounts if the customer has no intention to buy then also they will have a look at your product and finally, they might change their mind and purchase that product. Apart from this, you can invite your abandoned customers through email about discounts.
Want to know more about iCart in detail? Here is the complete guide on how it works and how you can customize it for your store.
To know more detail about iCart please refer to the below video tutorial.