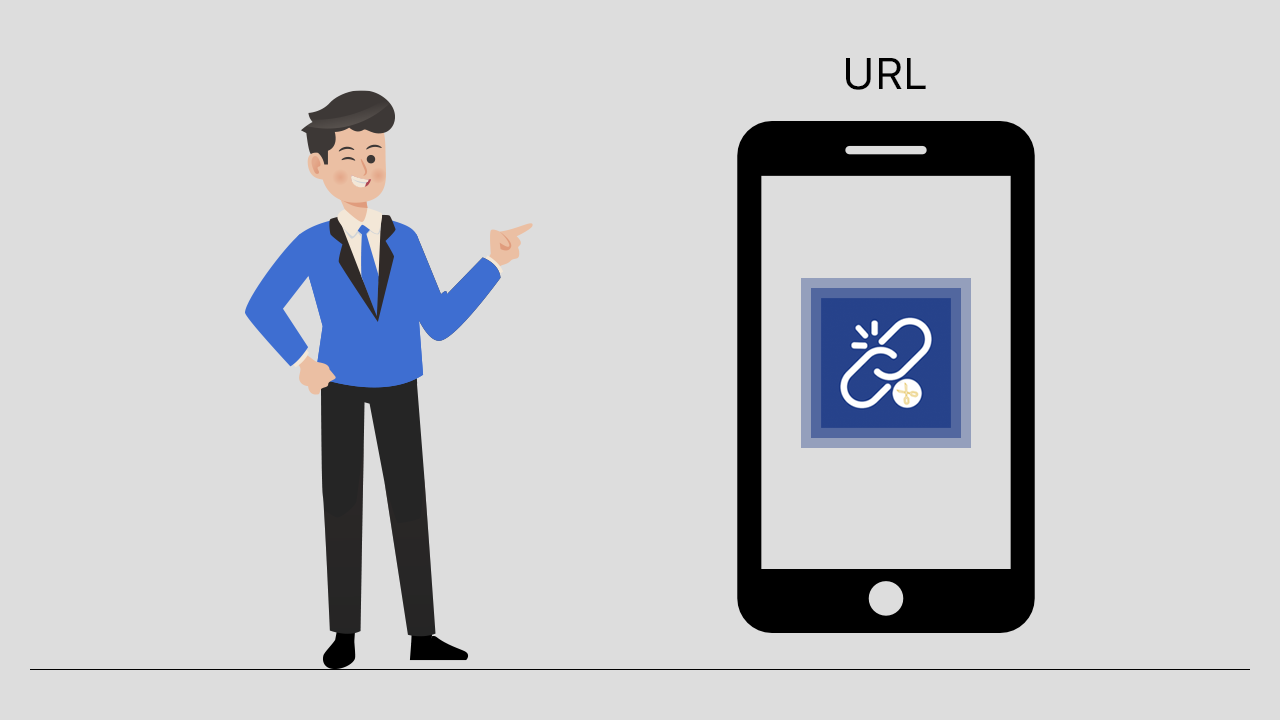 Behind every piece of the important information you share web, there's a link. All of those links are an advantage for your company- so why put another brand's name in the spotlight? At URL Short Link Generator, we put the control over your links once more into your hands and we've built up the most powerful platform for branded links in order to do only that!
If you are bored by long URLs, at that point take advantage of your social and online marketing efforts. Own, understand and activate your best audience through the power of the link with URL Short Link Generator.
It's a great app when you want to create a short link in a hurry that will never expire.
URL Short Link Generator is an advantageous Shopify App for website admins looking to leverage social media. It helps you to make a short form of your URLs that you can share via social media or through word-of-mouth, it's Pretty Beautiful, Right?. Long URLs can be difficult to pronounce and pretty hard to remember. Our app fixes all your problems with shortening URLs.
Why Use URL Short Link Generator?
Are you still using 3rd party tools to shorten your website's link?
Tired of using long boring URLs?
Then the URL Short Link Generator Is the perfect and best to solve your problems.
An Advantage of using this app:
Shopify Short Link Generator is extremely simple to use, and you will be able to run in a minute, similar to a 2 minutes quick Maggie!. No custom configuration is required, you are just a few clicks away for shortening URL. Numerous short link generator at one place like tiny link and bitly link alongside with accessible analysis results.
With this Shopify URL Short Link Generator App you can create product short links with a selected variant, also generate page link, category link as well.
The best feature of this web application is, it supports you to hide affiliate links. Because Pop-up of an affiliate link is like a headache for us. That is the reason we made it like an approach to hide affiliate URLs and referral data with the URLs. You will be benefited by getting an immediate hit on your URLs. When you make too many short links, managing them can be an agony once again. To counter that we made it simple for you to sorting out your shortened URLs into various tabs so you can easily navigate without much of stretch.
Features of URL short link generator
Make short Link
Quicker than any other External shortner
Hideout affiliate links
Simple to utilize
Coordinate in a perfect way
With a product, product variation, and collection
Make Short Link: Create short links that your guest will effectively have the capacity to memorize and that you can fit into Tweets, Facebook posts and more.
Quicker than any other External shortener: External Shorteners can be moderate while redirecting your visitors and having lots of adds. Here, we have tackled this issue.
Hide Out Affiliate links: URL short link generator is an extraordinary method to hide affiliate links. This is an ideal method to guarantee that the individual doesn't bypass your links and cost you money.
Simple to utilize: Some applications would not be simpler to utilize. This is a fast method to produce links to any page of your site.
Coordinate perfectly: Keep all your short links in one helpful place with a goal that you would rapidly sort and organize them so, you can discover ones you need.
With a product, product variation, and collection: Using this Application you can convert short URL of products with selected variation and collection.
Main Functionalities of URL Short Link Generator:
Short link establishes trust: App utilizes your brand domain in the short link so your link gets more clicks. Since individuals tend to click branded short URL or short link.
Simple to use with link analysis: Short link generator makes a simple interface and gives analysis links.
Work with any URL: URL short link generator works with product, cart, catalog and custom URL.
Enjoy this app and Convert your website's long, exhausting URLs with a short URL and email us if you are in need of custom programming or design for Shopify stores!