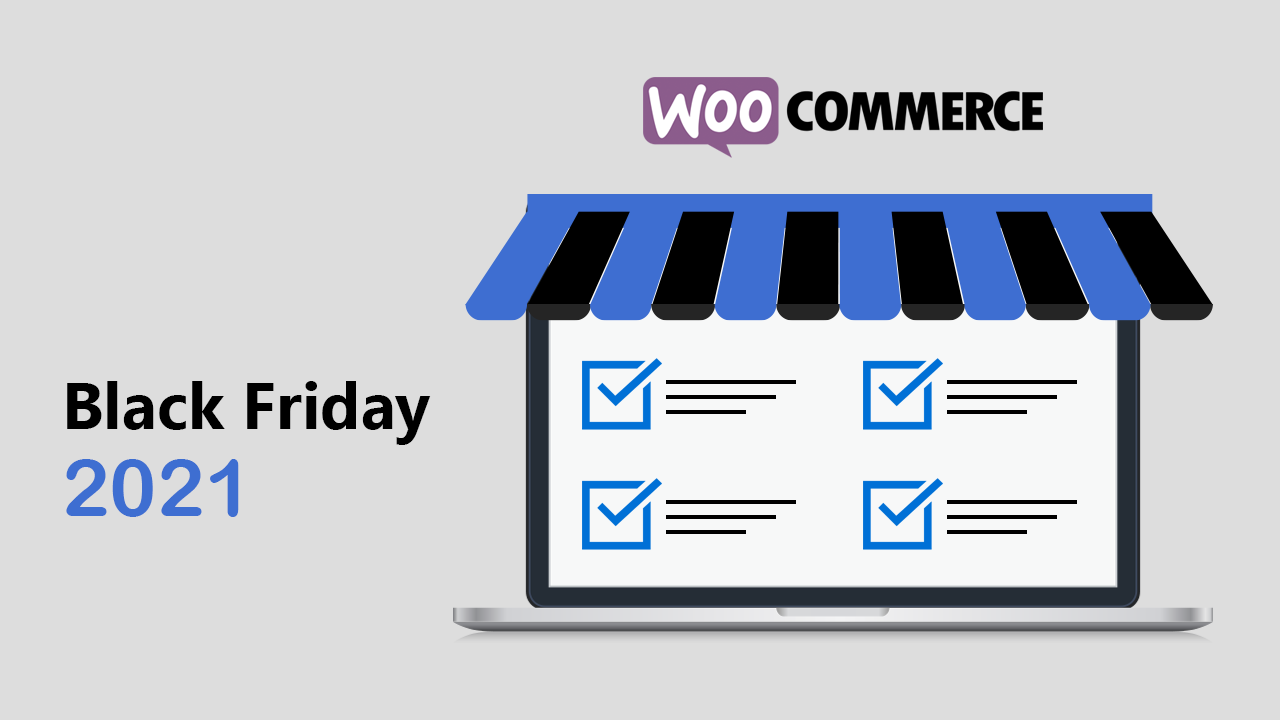 Want to gain more revenue this BFCM season? For that, you require to groom your WooCommerce store consequently for Black Friday 2021. Some new merchants might need to prepare for this upcoming holiday season, however not certain where to begin. Is it true that you are one of them? Here is the Black Friday 2021 Checklist for WooCommerce Store to assist you with setting up your WooCommerce store.
Checklist to Prepare Your WooCommerce Store for BFCM 2021
Ensure Your Store Meets your Shopper's Expectations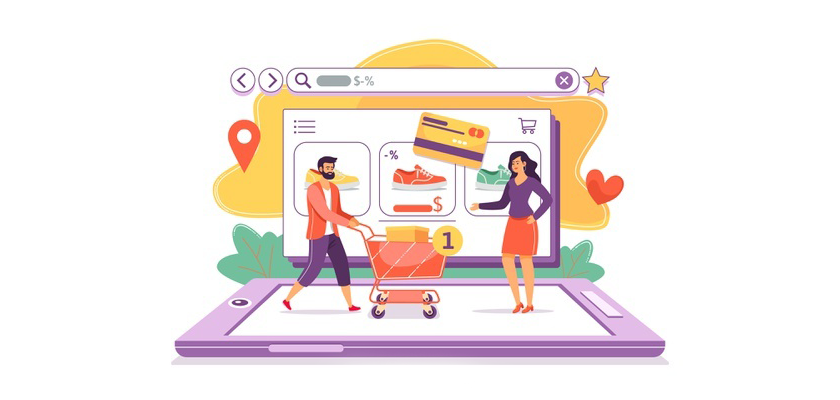 If you already have a WooCommerce store, make sure the storefront is convincing and evokes trust in your customers. A little improvement to your storefront can make your store stand out from the rest. Remember to renew your site content for BFCM like Product descriptions, FAQs, Policies, and so on.
To help customers finish fast and get a great purchase of yours, you should provide a simple checkout process. Additionally, providing a positive customer experience will earn you positive feedback for every happy purchase.
Check If Your Website can Handle Surge Traffic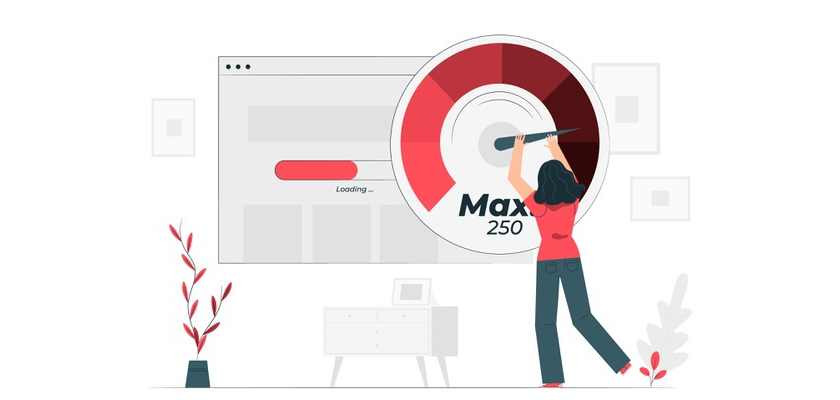 Cross-check your website's health by using free tools like the Google Page Speed Insights. It'll tell you what you need to fix and help improve your site's speed, which makes it an important SEO factor.
The easiest way for your customers to navigate throughout the site is with a menu. If you don't have one, consider adding one. Also, check that your payment gateway is working properly so that all of your customers can checkout with ease.
Many people purchase online using their smartphones. Make sure each page of your website looks good regardless of device and screen size.
Guarantee Stock Availability During The Big Black Friday Sale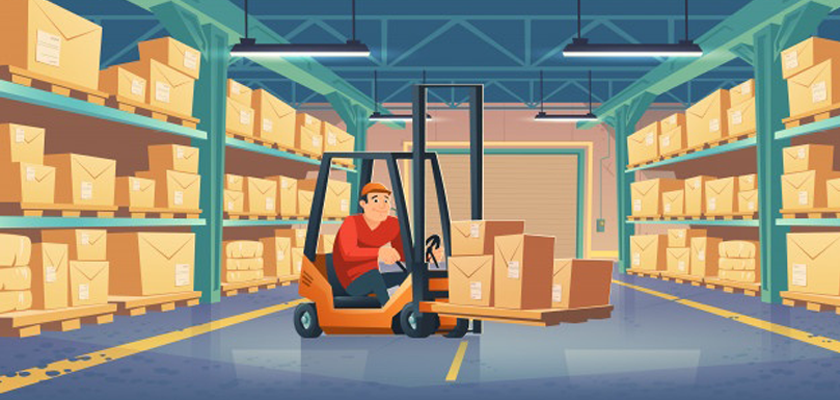 Your store sales maybe your magic bullet, but you should ensure your infrastructure can handle it. If you have successfully executed a good sales strategy for this Black Friday Cyber Monday Sale, then you should ensure that the infrastructure is ready to handle such an increase in traffic.
The day of Super Deals is coming. Before the Big Black Friday Sale begins, make sure you have your stock available and automate your order and fulfillment procedures. You may also add a limited supply signal to your website to avoid "Out of Stock".
Create Unique BFCM Deals for your Customers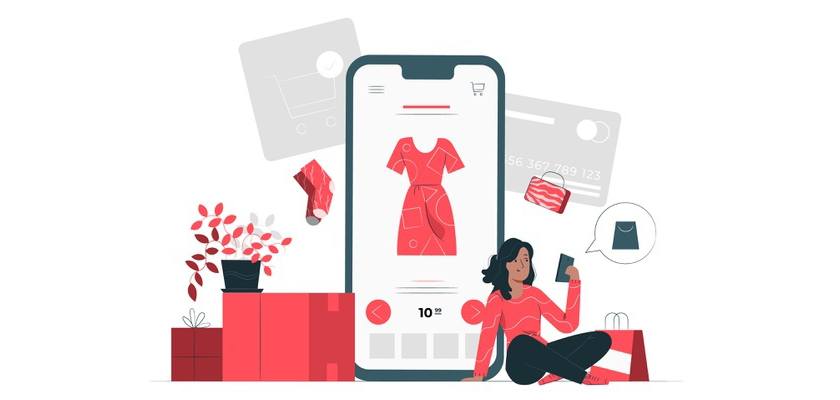 It's all about the deals and discounts on Black Friday. To entice more shoppers, your competitors are ready with fantastic Black Friday offers. You need superior BFCM discounts to stand out from competitors and increase your sales. Let's see some WooCommerce Black Friday deal ideas for boosting your sales:
A% Discount on First X purchases, then B% discount on Y purchases, and so on
Purchase for an opportunity to win X
Get a Bonus gift on X checkout amount
Get a Free gift on each buy
Buy 1 Get 1 free (BOGO)
X% Discount with free shipping
This holiday season, you can upsell your customers with the Best Upsell for WooCommerce plugin! This WordPress plugin helps you squeeze more revenue out of every sale this holiday season with upsells, cross-sells, multiple discounts, and much more.
Feature The BFCM Offers On Your Website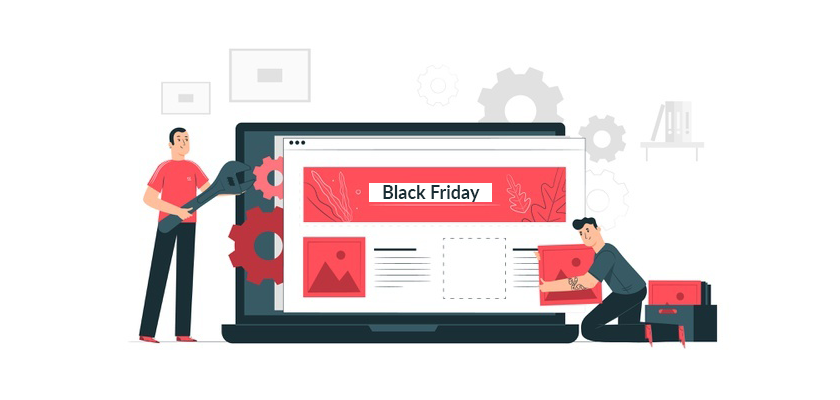 Use free promotional areas of your website to advertise your Black Friday sale. Make landing pages, images, and other marketing stuff.
Highlight your Black Friday offers on the homepage, including banners, announcement bars, pop-up windows, collection banners, and any other area where you want to draw attention. Add Black Friday badges or stickers to products so customers can see the promotions.
Let People Know About Your Black Friday Deals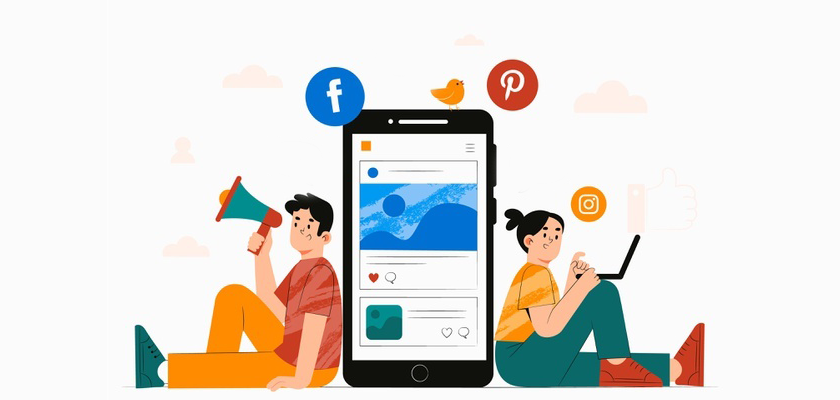 When you offer an enticing sale, people will be more likely to spend time talking about it. If people spend time talking about your deals, then others will want to know what the hype is about.
To boost their excitement, remind them that you'll be running great deals on specific products or categories during Black Friday and Cyber Monday.
Having a successful Black Friday and Cyber Monday starts with promotion. Make sure you remind customers of all your top deals so they stay excited about them!
Let your Customers Connect With You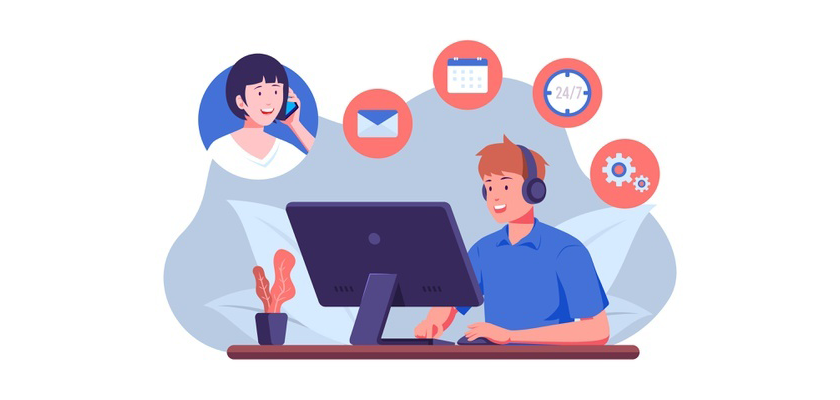 A customer will always want to get their issue resolved fast, so make sure you have a live chat feature on your site and someone is always available for questions.
Good customer support will always help you to bring positive feedbacks.
Listening to your customers and understanding their issues is the first step in resolving customer problems. If you can't resolve the problem immediately, ask for some time to do so. Once the issue has been resolved, thank them for their patience and ask for a review of your service.
Add Required Helping Hands for More BFCM Revenue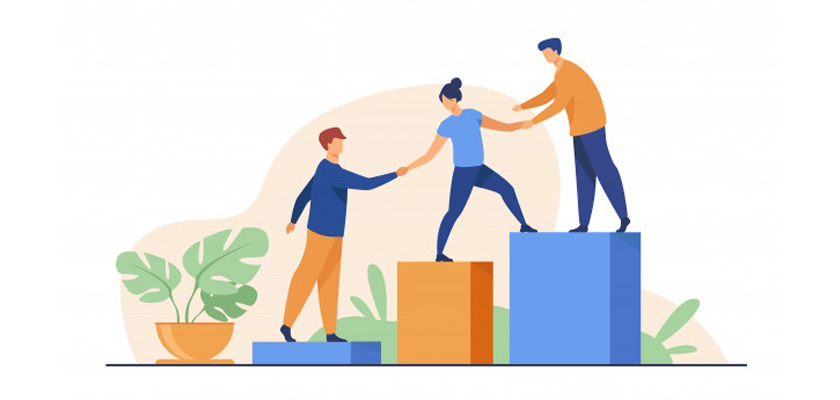 As we know, Black Friday and Cyber Monday sales will be your main sales channel in 2021. So you better make sure to add an affiliate marketing program to your store in advance. With the help of this program, you can attract more sales and increase your profits!
Please ensure the affiliates get enough time to prepare their marketing content to promote your deals. This way, they can focus on reaching their audience and will not have to worry about creating sales content.
Ensure Your Black Friday 2021 Sale Is Performing Well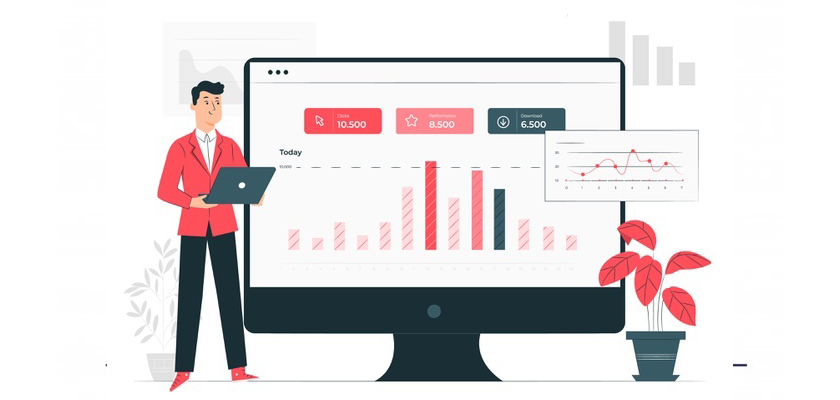 In an e-commerce business, you should always watch the performance of every deal so that if anything goes wrong, you can modify it and get desired results at the end. For this purpose, you should set up Google Analytics in your store to analyze traffic and their behavior.
Pro Tip: Make a quick Flash Sale and put it online. After it's finished, analyze the data to see what went well and what might have been done better in order to make your next sale a success!
Give Them a Purpose To Repurchase With You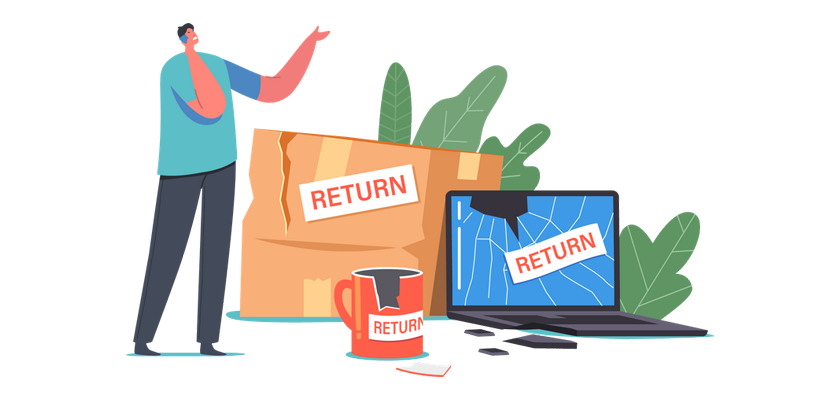 When the consumers realize it's risk-free to buy your products, they'll do so without hesitation. During the Black Friday 2021 Sale, providing fast shipping and hassle-free returns to your customers might make a big difference.
You can likewise send gift vouchers to your BFCM clients for their next buy so they make their minds to purchase with you. Keep them refreshing with your deals even after Black Friday Sale overs and keep a sound bond with them.
Wrapping Up
I hope that this checklist will assist you in getting ready for WooCommerce BFCM 2021. While most of the advice may seem obvious to most people, I hope it will be useful to business owners who are looking to increase their Christmas sales.