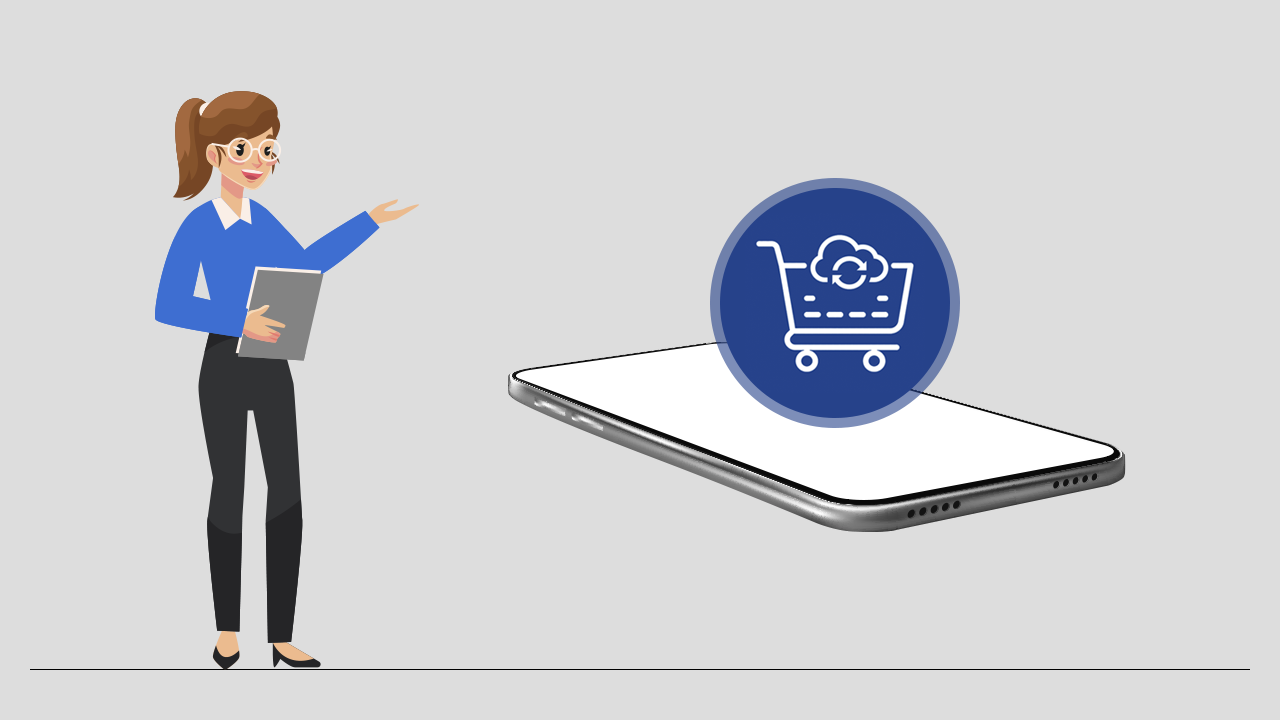 When you shop for something online, you add it to your cart, place the order and you're done. But sometimes you went through the product which you like the most and you are willing to re-order. It doesn't mean that you login first, then look for it again and place an order. you just directly go through the re-order tab and hit, Bingo! You placed an order again.
What benefit you would get from the Re-order function?
Ultimate Reorder within one click!
First and foremost, you can considerably save time for your customers in re-ordering products. Instead of going back to the products page, login and place order of the products you wish to repeat the order, customers can now entirely-order the whole products in just one click.
Make changes to any options in the previous order!
When the customer clicks on the "re-order" button, they can see all the products of the particular order in the shopping cart and of course, they can make any necessary changes related to a product order.
Advance Reorder Analytics
Now you can see all repeat order total and revenue count, also you can see all order listing in an analytic page.
Enable customers to continue to purchase without wasting time and effort!
◈◈◈ Live support available after app installation ◈◈◈
Outstanding Features of Ultimate Reorder
Separate "reorder" section
Allow customers to reorder products as they wish.
User-friendly configuration
Fit all Shopify themes
All device responsive
Analytics of total order and revenue generated with reordering
Give a discount on repeat order with your discount coupon
Show reorder the product with a popup and a sticky footer
Note option available now with the new recorder
Product property pass with reorder
New attractive UI/UX Improvement front and app admin
Display recent bought products with the product name, image, price, and quantity in "My Recent Product" section held in "My Account Page", customers can easily find out all details of their previous product and add to cart within a second.
How does our Advance Reorder Works?
Reordering: At the point when your customer clicks on the reorder icon, the individual will desire to go on either a checkout or a shopping cart (depending on your settings) that contains each item that you have previously ordered and want to repeat the order.
What is included?
Easy installation, detailed instructions included in the package
Free support
Free bug fixes
Free updates (within the same major version branch)
We listen to your ideas for improvements to our products!
Enjoy the app and email us if you need custom programming or design for Shopify stores!
If you like Advance Reorder by Identixweb, please leave us a rating. A huge thanks in advance!