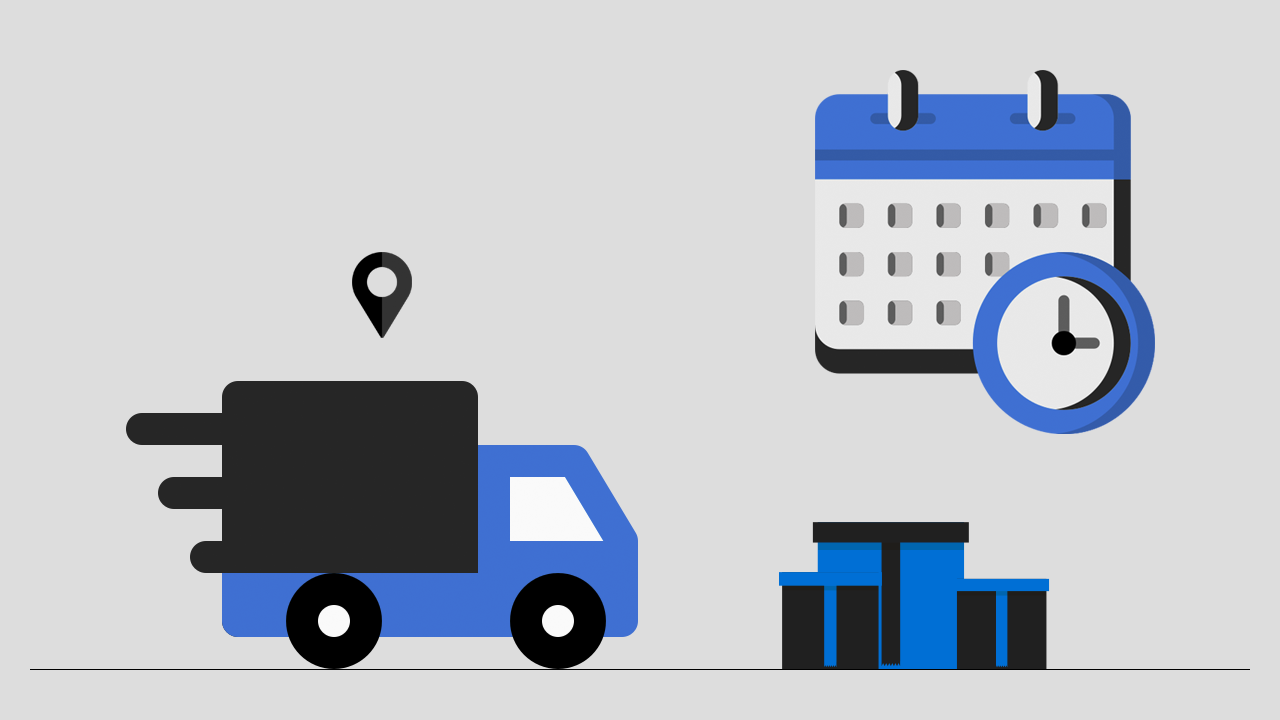 Why Stellar Delivery Date should be added to your store?
The cart is a standout amongst the most defenseless phases of client securing if the client does not finish the purchase, the acquisition procedure is stopped and you need to work hard to re-start it.
Order Delivery Date encourages you to make getting the package all the more genuine according to the customer, and get him bound to purchase, by enabling him to choose his custom delivery date.
This decreases cart abandonment by 50%!
Make package pickup experience pleasant and simple for your clients
Allow clients to plan explicit gift deliveries
Plan for delivery surge times and group package delivery dates
Identify when your customers are purchasing explicit items, and remarked accordingly
Introduction Video
Live support available after installation of the app:
After your application is being installed, live chat support is provided at the bottom right of the dashboard.
Give clients a chance to choose the date and time of delivery:
Stellar Delivery Date & Pickup enables customers to choose a particular delivery time before finalizing their order.
By using this app, you can enable your customers to choose precisely when they need to receive their package while setting up delivery rules that would keep customers from choosing times at which you can't deliver.
And most importantly? Setup is simple, easy, and gives you FULL control!
Easily deals orders information with delivery date:
Delivery data is coordinated into each order on Shopify, including notifications sent for each order made by the administrator from the store's back-end.
This helps your direct submitted customer information and makes it less demanding to deliver orders on time.
View order listing with transportation and delivery history
Sort orders yearbook history by month, week and day
View delivery history for a particular time allotment in each day
Allow customers to decide delivery date alongside& time at the cart page
Set non-delivery times for weekends, holidays, etc
Only display future dates
Limit the number of orders delivered at each schedule – coming soon
Have full control of the content and design the customers see
Set delivery date field labels dependent on your business necessity
Set a minimum and maximum package delivery time-period
Export orders to a CSV document with filters
Edit order delivery time post-buy
Bold recurring application support