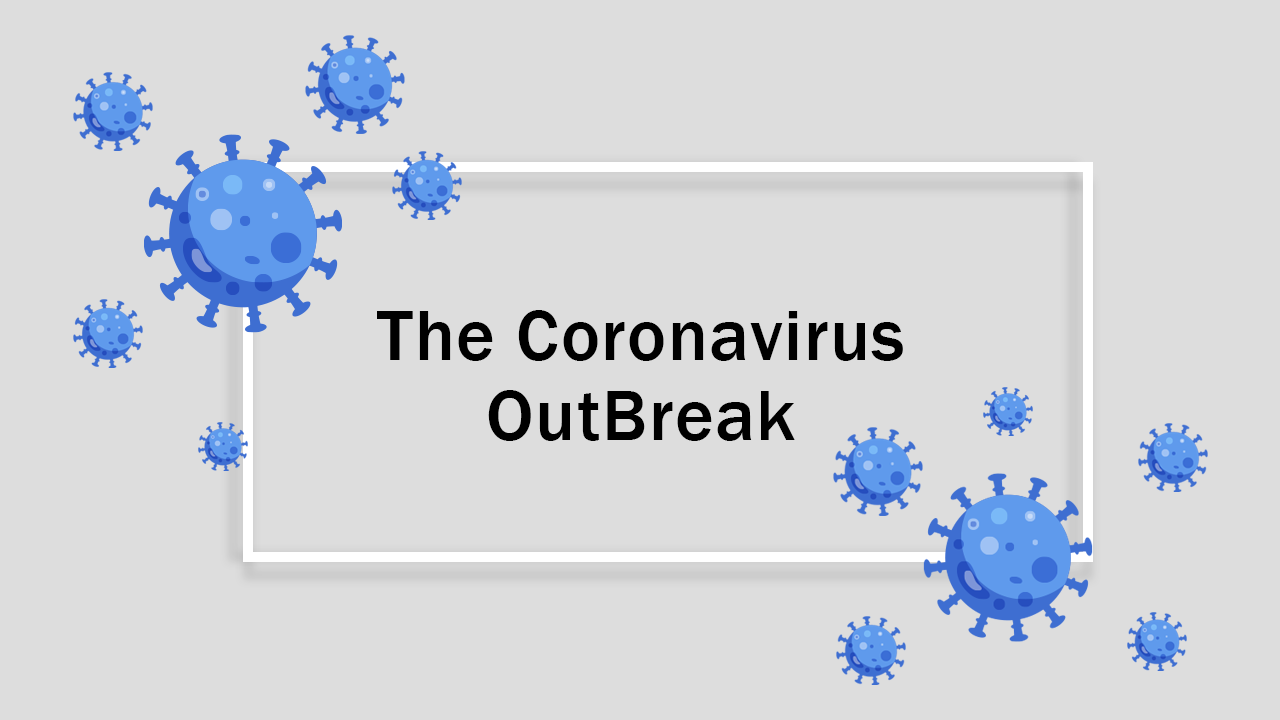 Coronaviruses are a group of viruses that cause disease found in animals. But this is an infectious disease that has now been transmitted to humans also with common cold-like symptoms.
COVID-19, the new virus which is very dangerous has been identified as critical with around 20 percent of confirmed cases. It has been identified that there is 15 to 20 percent of hospital cases with "severe" conditions and the death rate based on location-wise ranges between 0.7 percent and 3.4 percent, crucially with access to good hospital care.
It is believed that the origin of Coronavirus is from the "wet market" in Wuhan which sold both dead and live animals including fish and birds.