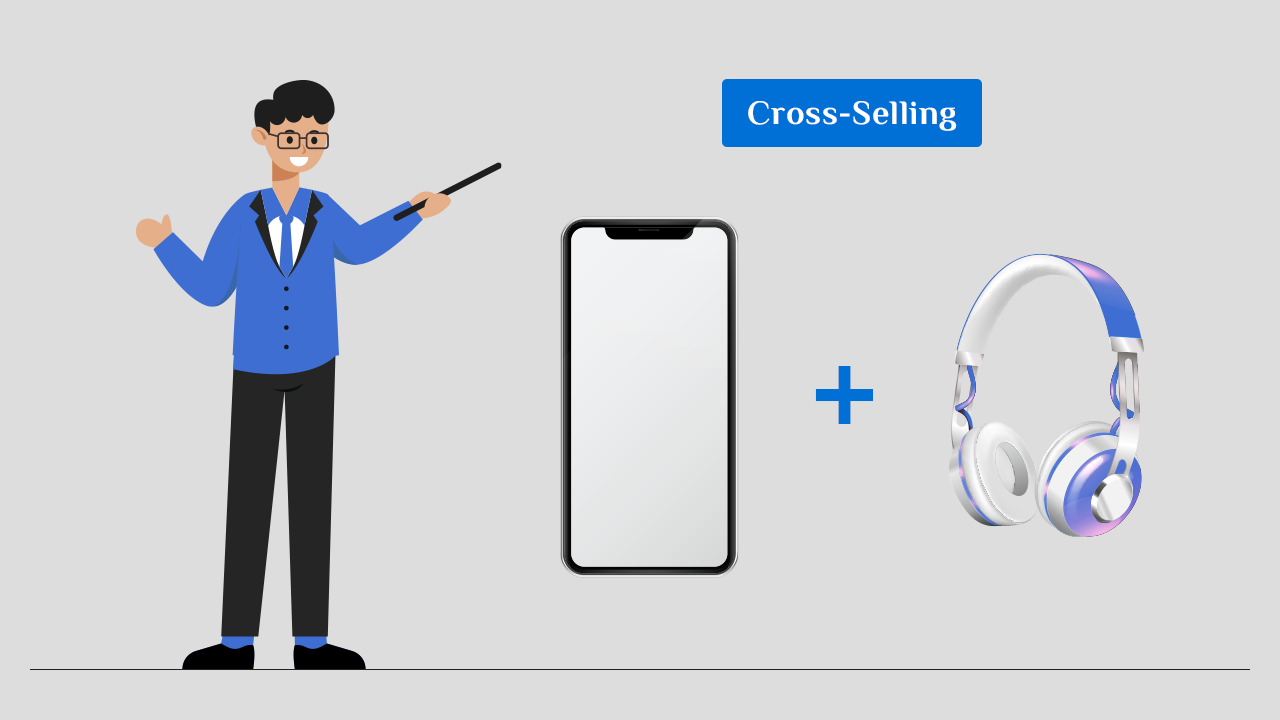 You may have experienced cross-selling many times through both offline shopping and online shopping. The basic example is Amazon itself, whenever you have looked at a product and see products listed below "Customers also bought", that's cross-selling. Let's learn about cross-selling in this guide.
Cross-selling is a sales strategy offering additional products to existing customers. For example, if a customer is purchasing a computer then suggesting a printer is cross-selling. It's not only about earning more revenue or squeezing money from your customers but also offering a valuable service to customers by helping them find other products they are looking for.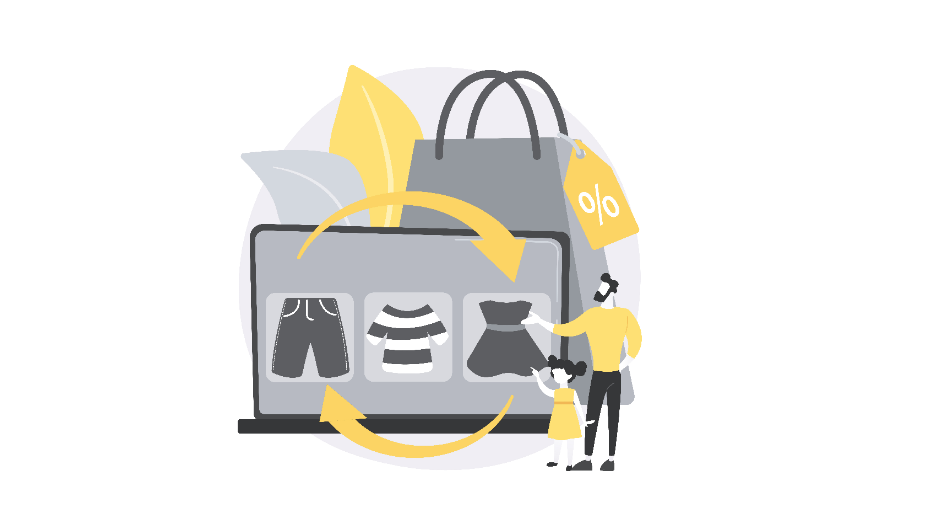 By cross-selling, you can give the best shopping experience for your customers. Especially for eCommerce, it is the most effective and powerful way to increase your profit margin. Because cross-selling to an existing customer is much easier than selling to a new customer.
Benefits of cross-selling
Apart from increasing sales and revenue, there are other benefits also from cross-selling.
Improve customer relationship: By offering the products that satisfy their needs it would improve customers' shopping experience better which helps to retain your customers for a long time.
Increase revenue: Through cross-selling, you can increase your revenue because there are high chances of buying products that you recommend for them.
Reduces selling cost: For every business to attract new customers, businesses spend more. So the selling cost is the main expense but through cross-selling the selling cost or the marketing cost can be reduced.
Things to note down before cross-selling
The most important thing before starting to cross-sell is to identify the related products. You can conduct an A/B test and check which combination gives the best result. Another step is to find the targeted customers for who you are going to cross-sell. You can identify cross-sell customers from the data that you will gather from your customers at every stage of their customer journey.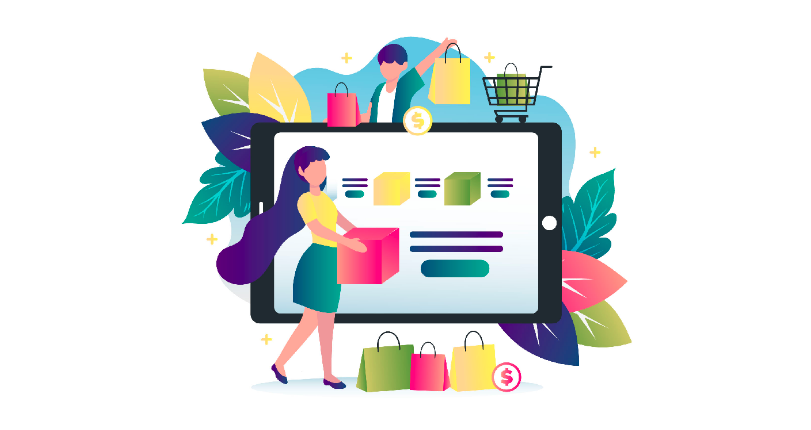 What products to cross-sell?
Before cross-selling your store, the very first step you need to take is in deciding what kind of products you are going to cross-sell for your customers. You can do cross-selling either manually or can take the help of readymade apps like iCart Cart Drawer Cart Upsell from the Shopify store.
Related products: Related products are those which are related to the products that a customer is already purchasing. For example, if a customer has added a computer to the cart then you can suggest a printer.
Complementary products: These are the products that are used with the product that a customer is already purchasing. For example, if a customer adds the printer to their cart then you can suggest they print paper to go with it.
Frequently bought together: Frequently purchased together items are those that are more often browsed and purchased.
Tips to get started with cross-selling
Give priority to customer experience
Cross-sell can even frustrate customers or feel over marketing. However, customer satisfaction is the best earning that you gain. So it's in your hands to know how you are going to cross-sell the products and what products you will suggest to them. Cross-selling should improve the customer experience by fulfilling their needs.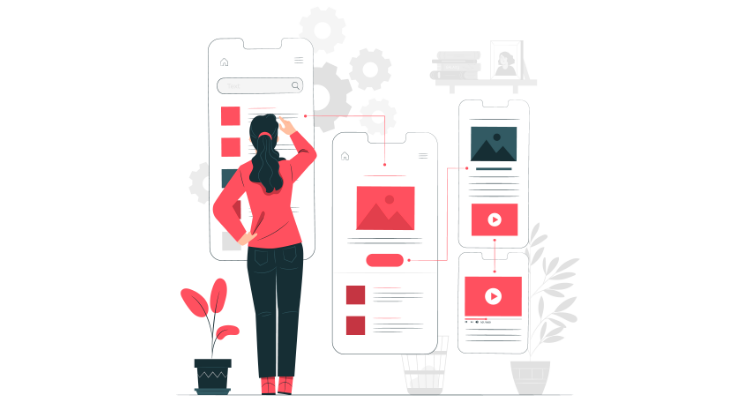 Try to keep your cross-sells simple
Giving too many choices can also distract the minds of customers from purchasing. This can make them less likely to buy the product as they will be more confused because of more choices. And the chances of leaving your store without any purchasing will also be there. So it's better to offer limited choices which are relevant for your customers.
Go with product bundles
Providing product bundle deals can have a great change in your average cart value. For example, if a customer comes to purchase a shirt then you can show them the product bundle which will be containing pants. You can apply this method to best buy products. Test various product bundle campaigns and check which one is getting the best conversion rate for your store and apply them.
Demonstrate value
Once you have shown the cross-sells for your customers the task is not completed. You need to make sure that you can demonstrate the value of the additional product that your customer would add. You can check it through testimonials, and customer case studies.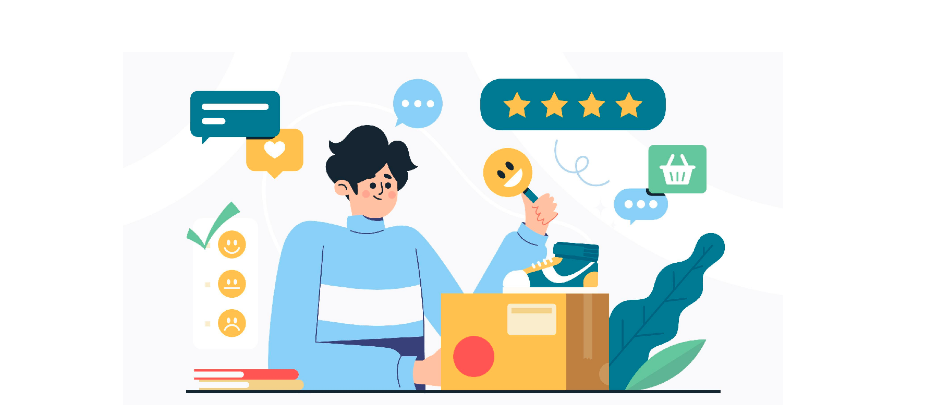 You need to prove to your customer how the additional product that you cross-selling to them is worthwhile. The main objective behind this is to make the value of adding more products to the cart without feeling pushy.